Draper Temple and Guitars - McKenna and Seth's Wedding
You know when you meet people that you instantly connect with and love? Well, that's McKenna and Seth! First off - I don't know if there is a more optimistic and bubbly person in this world than McKenna. Second - Seth has a fantastic sense of humor that perfectly blends with McKenna's infectious laugh. Third - Seth plays hockey. Yes, you are right in thinking, "but Nicole, you don't even play hockey." This is true, I know very little about hockey. Doesn't mean it's not super cool! Fourth - Seth looks like Matt Damon. Rather, as we decided at the temple while taking pictures, Seth looks like "if Matt Damon and a young Val Kilmer had a child". Fifth - McKenna has beautiful short hair and liked my purple hair!
McKenna and Seth were sealed in the Draper Temple during the most beautiful weather I have ever experienced there. I was incredibly surprised since the entire week leading up to their wedding was cold, windy, and rainy and I have been graced with calm weather at Draper. It was just meant to be I suppose! Their family was amazing and so funny! They had a ring ceremony and reception at London Studios in Holladay. The ceremony was led by two of their best friends, and their stories and memories that they shared were seriously hilarious! Their ceremony had every emotion in full! So many laughs and even a few tears. It was perfect! Their signing "book" was the guitar that Seth learned to play on. Their venue was so rad! There is a guitar wall! Does it get better? I submit that it does not!
Please enjoy the highlights of their gorgeous October wedding!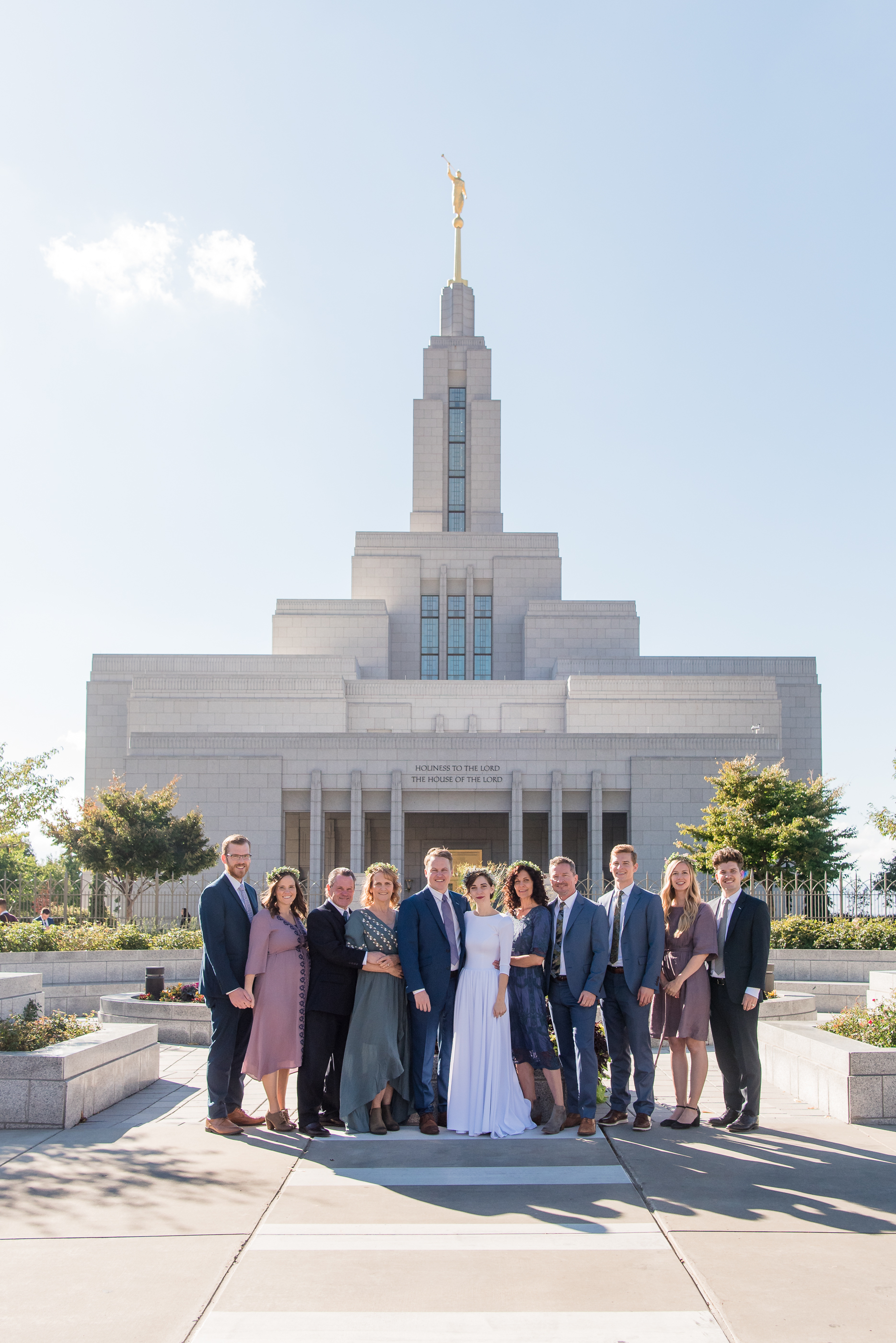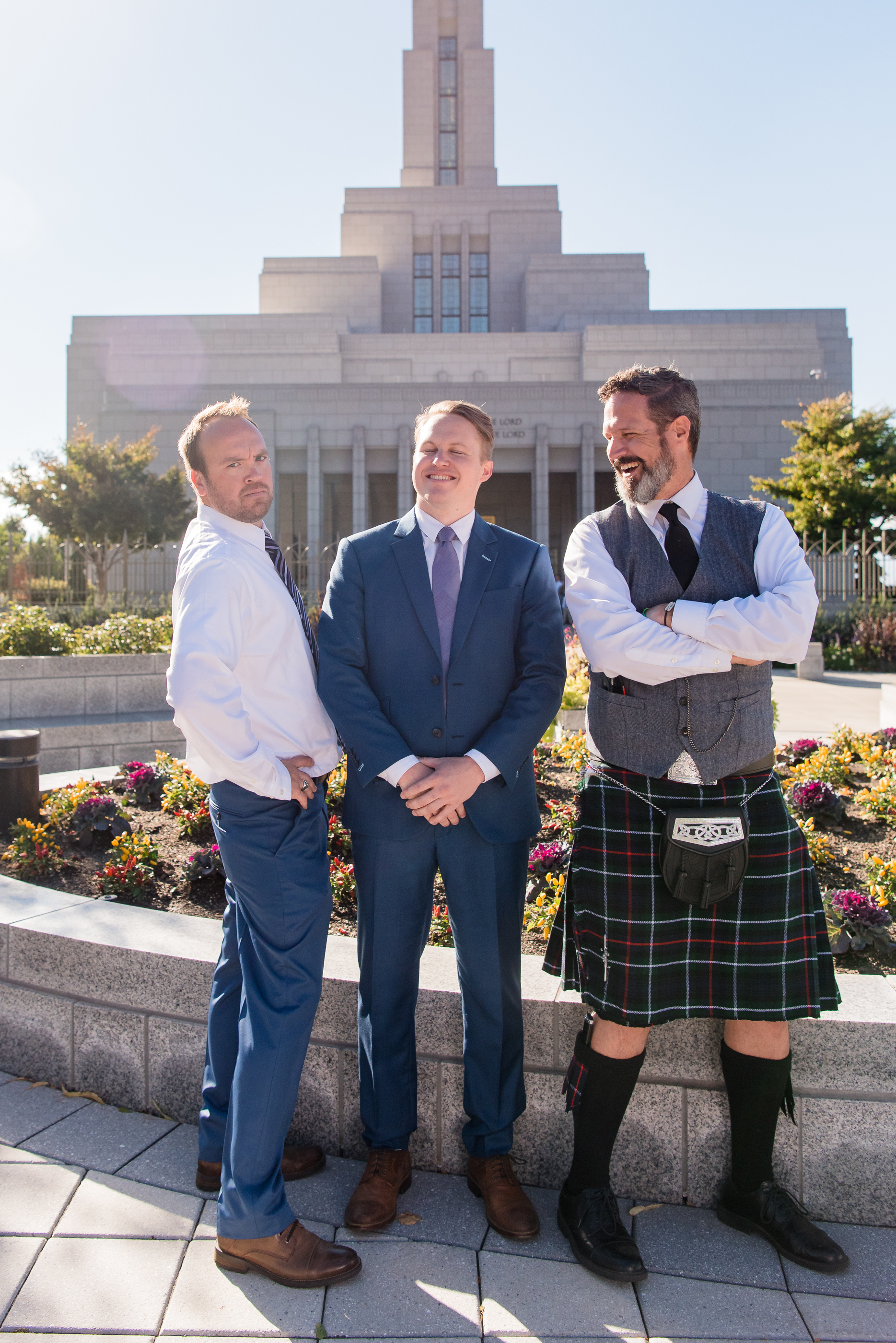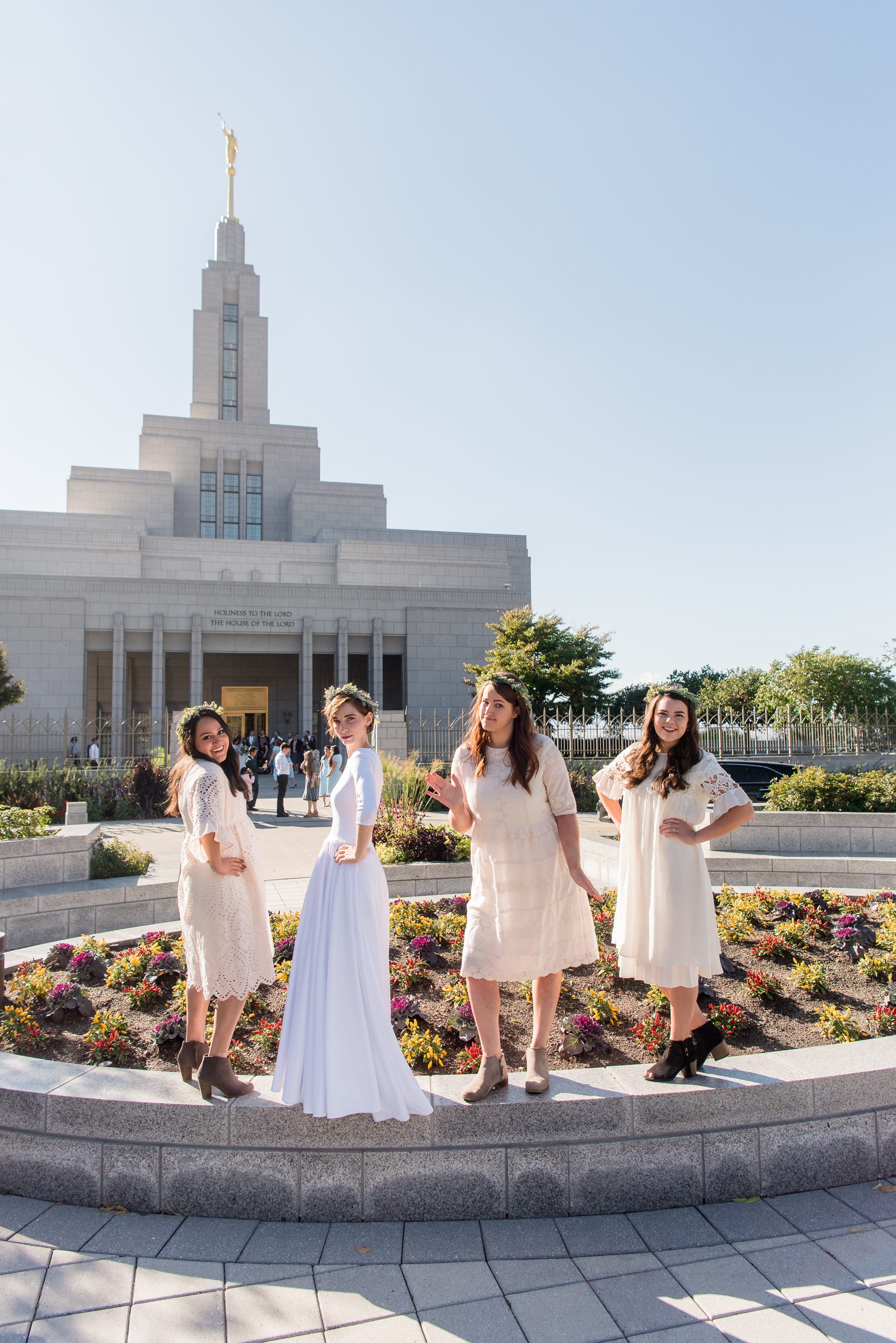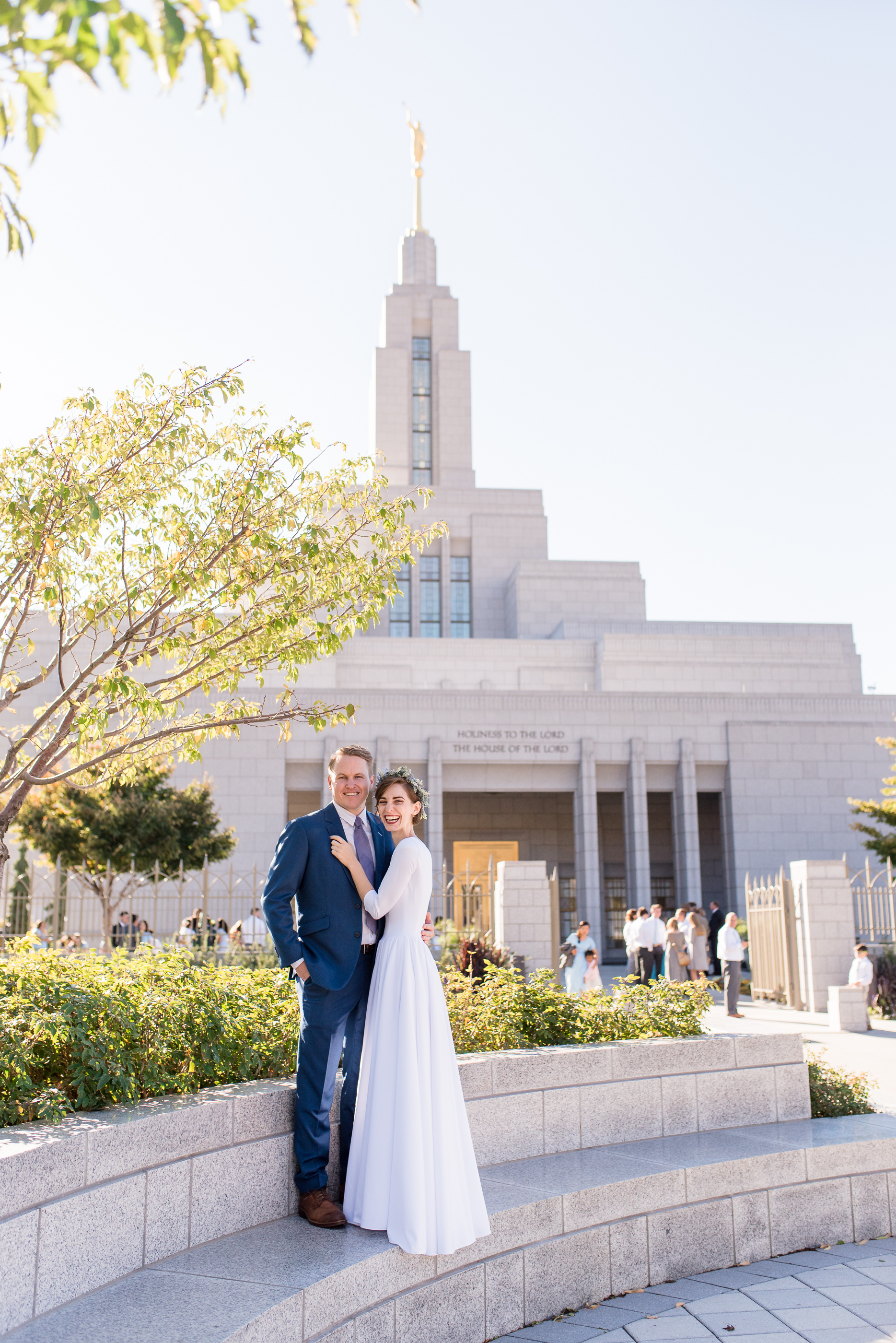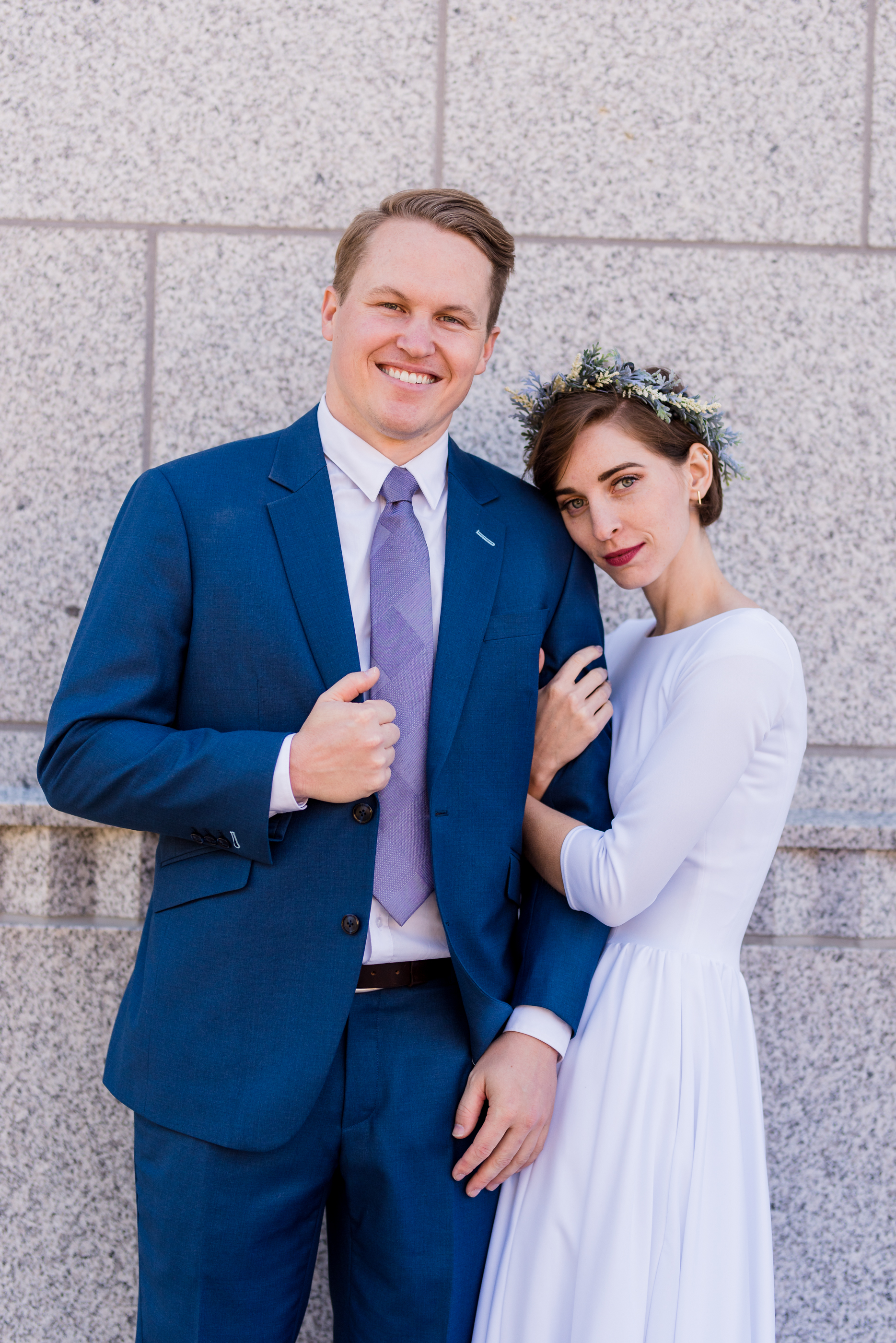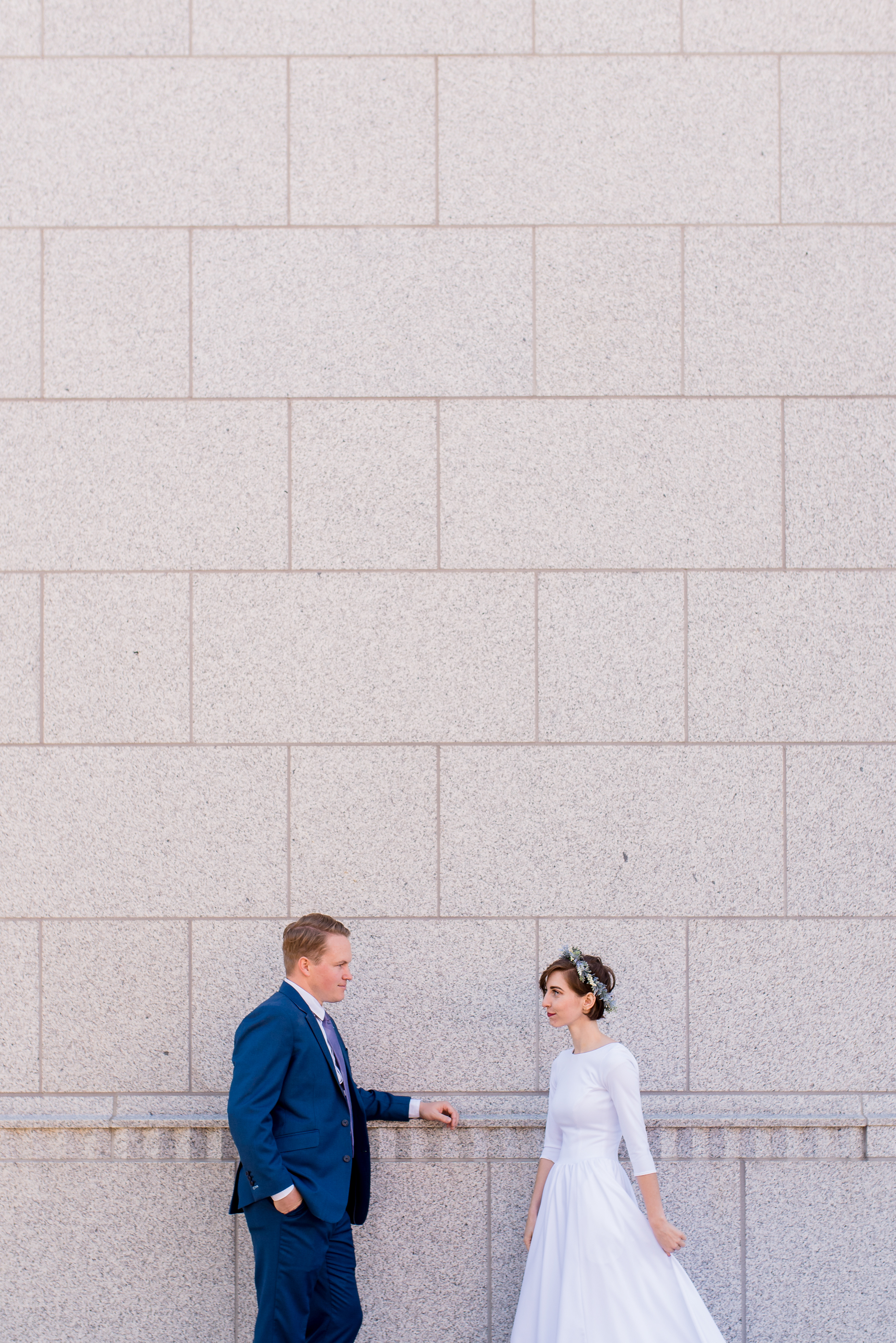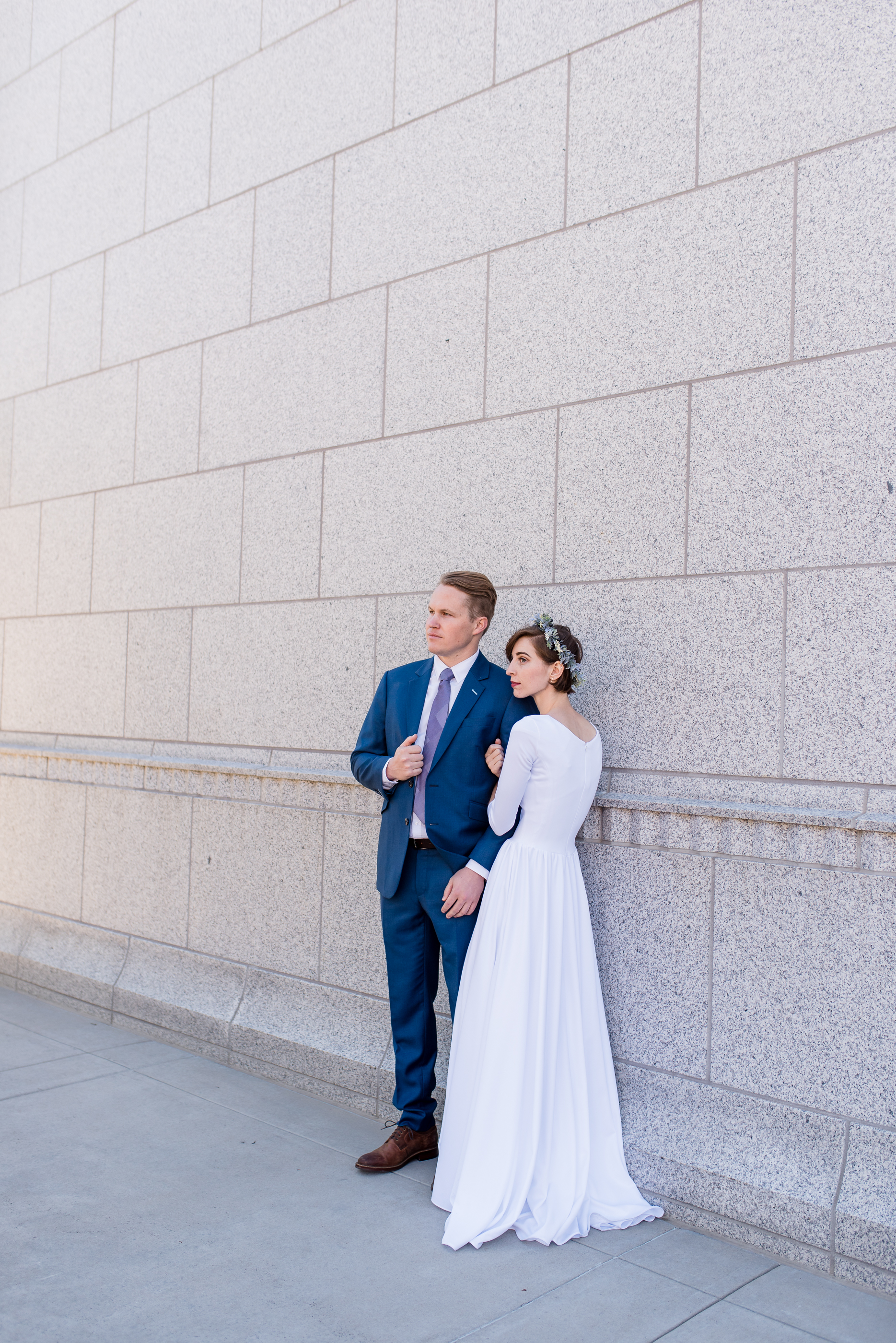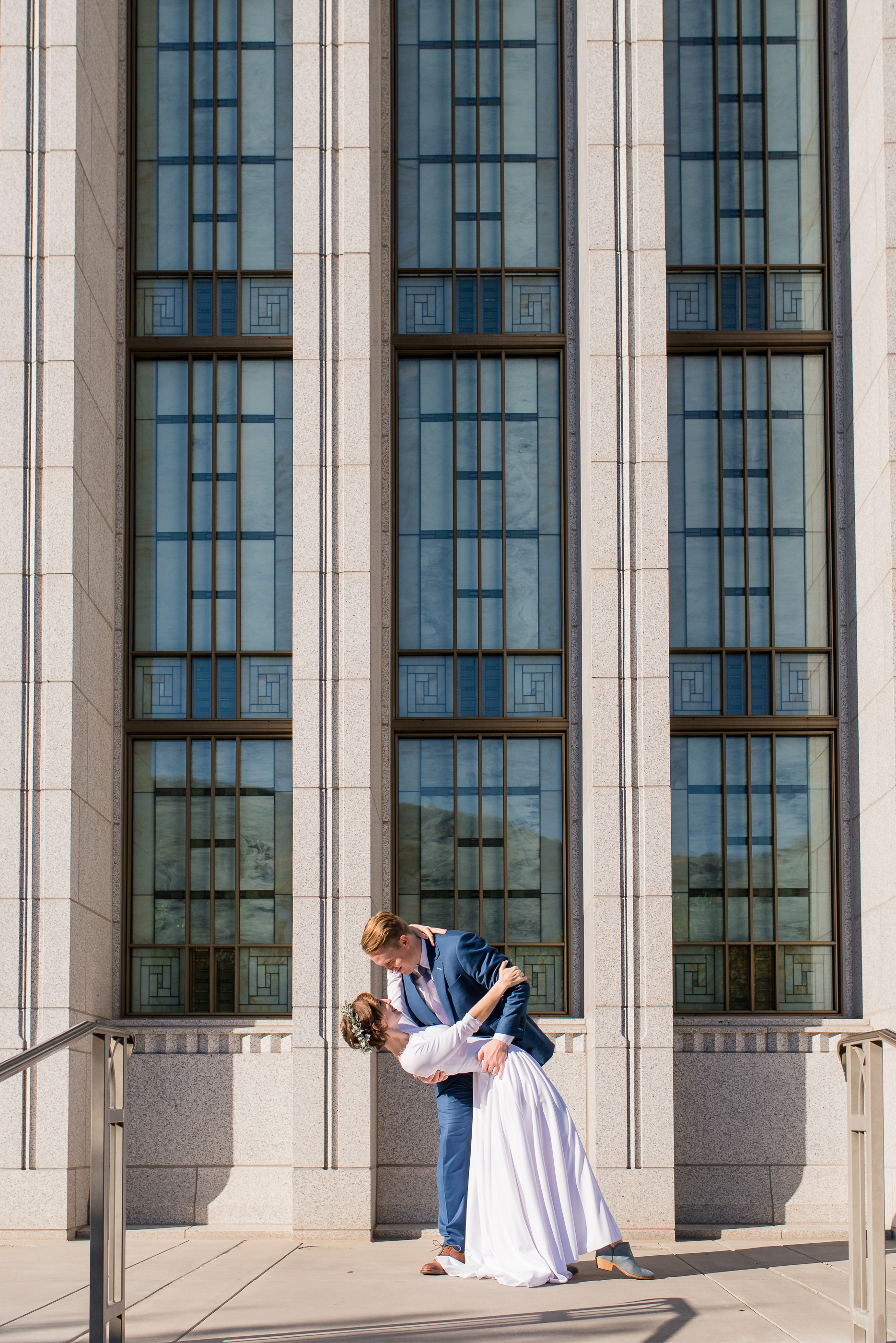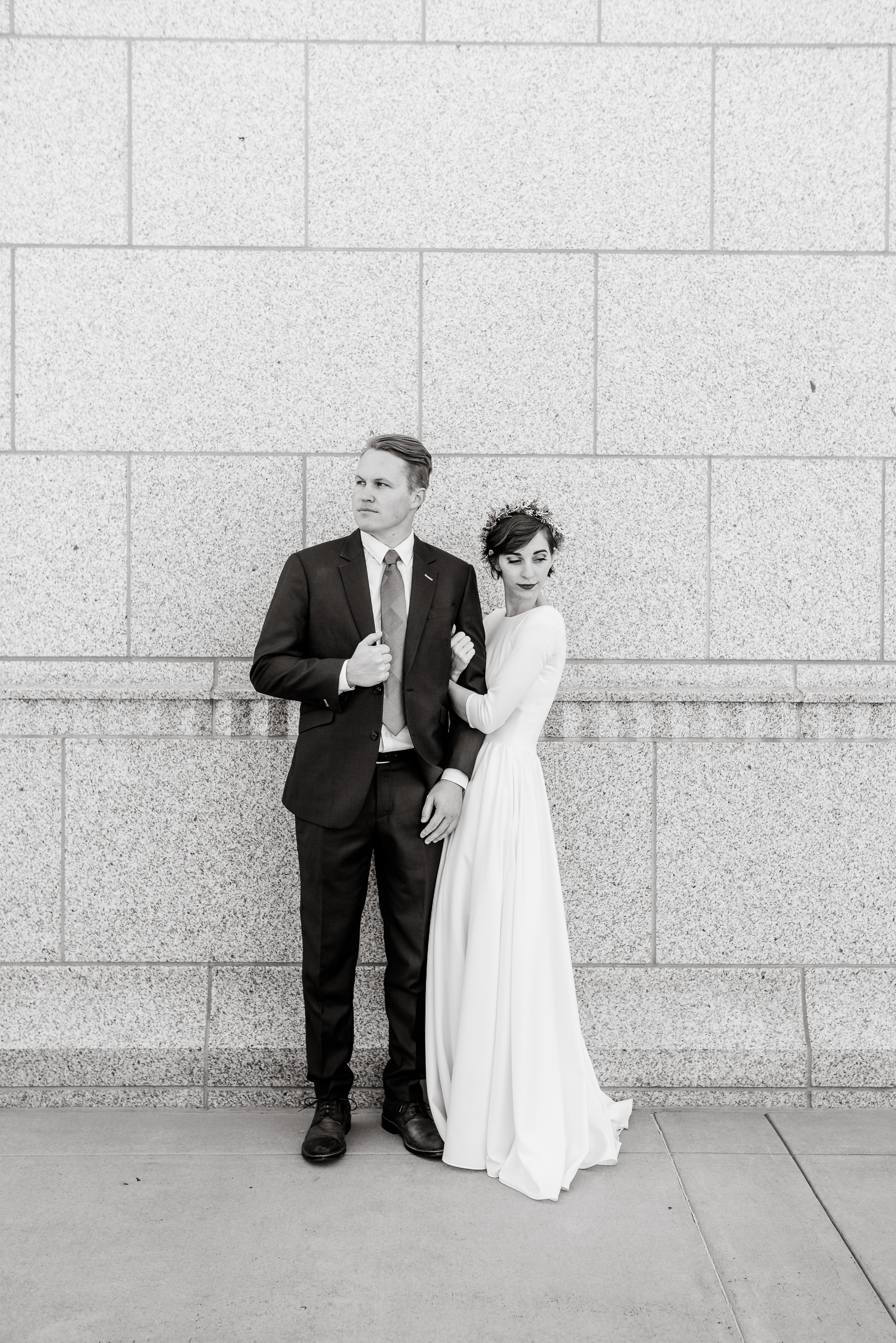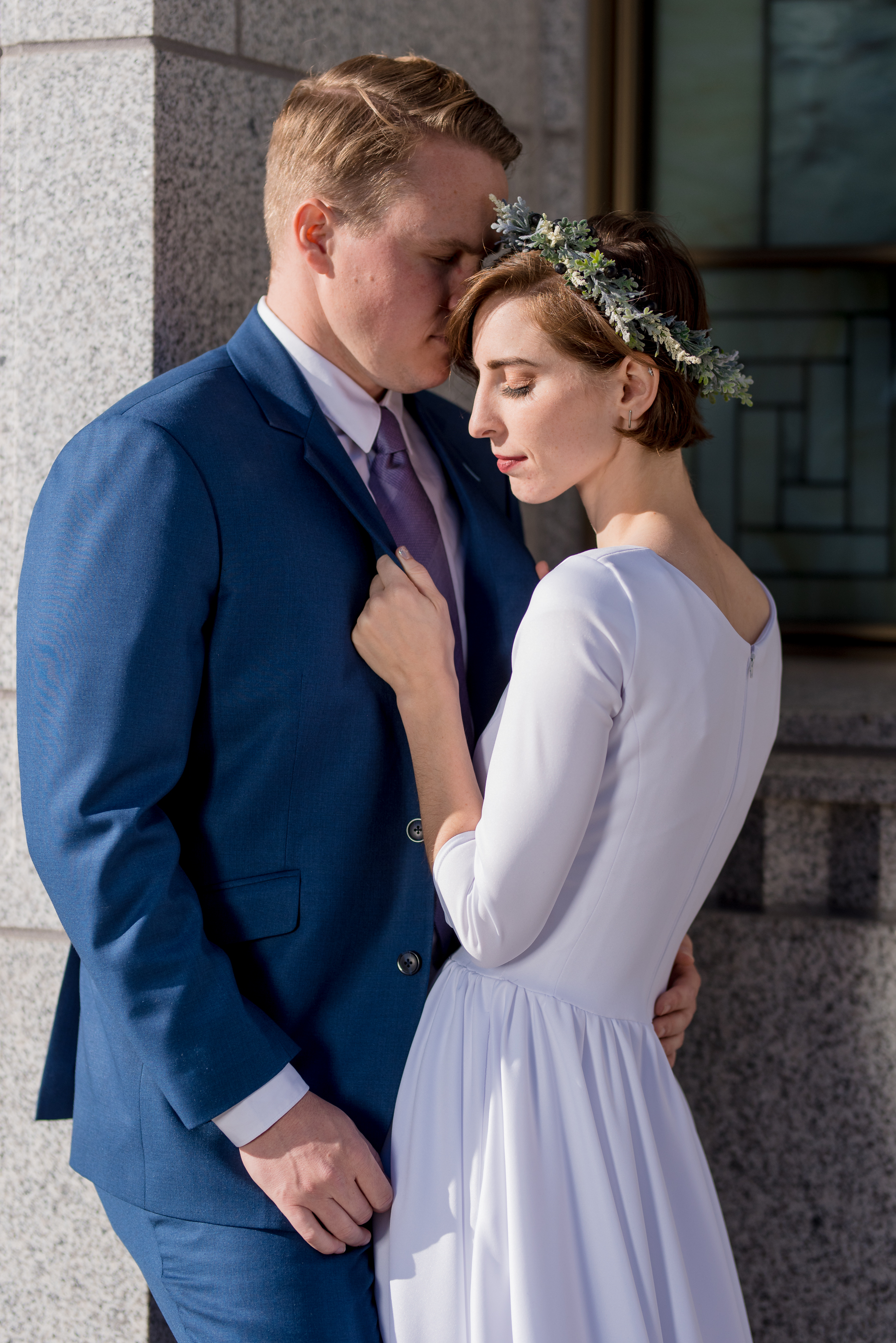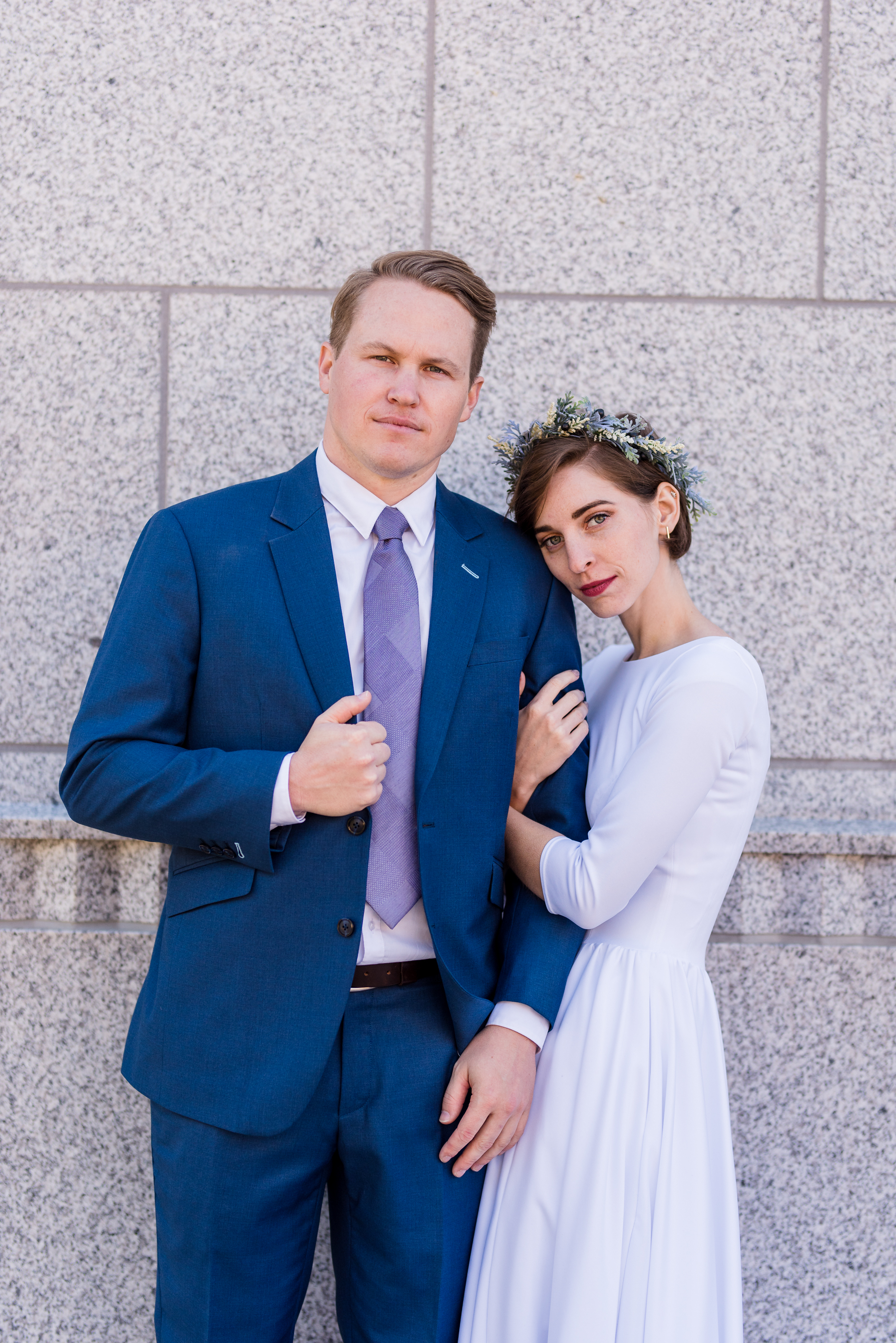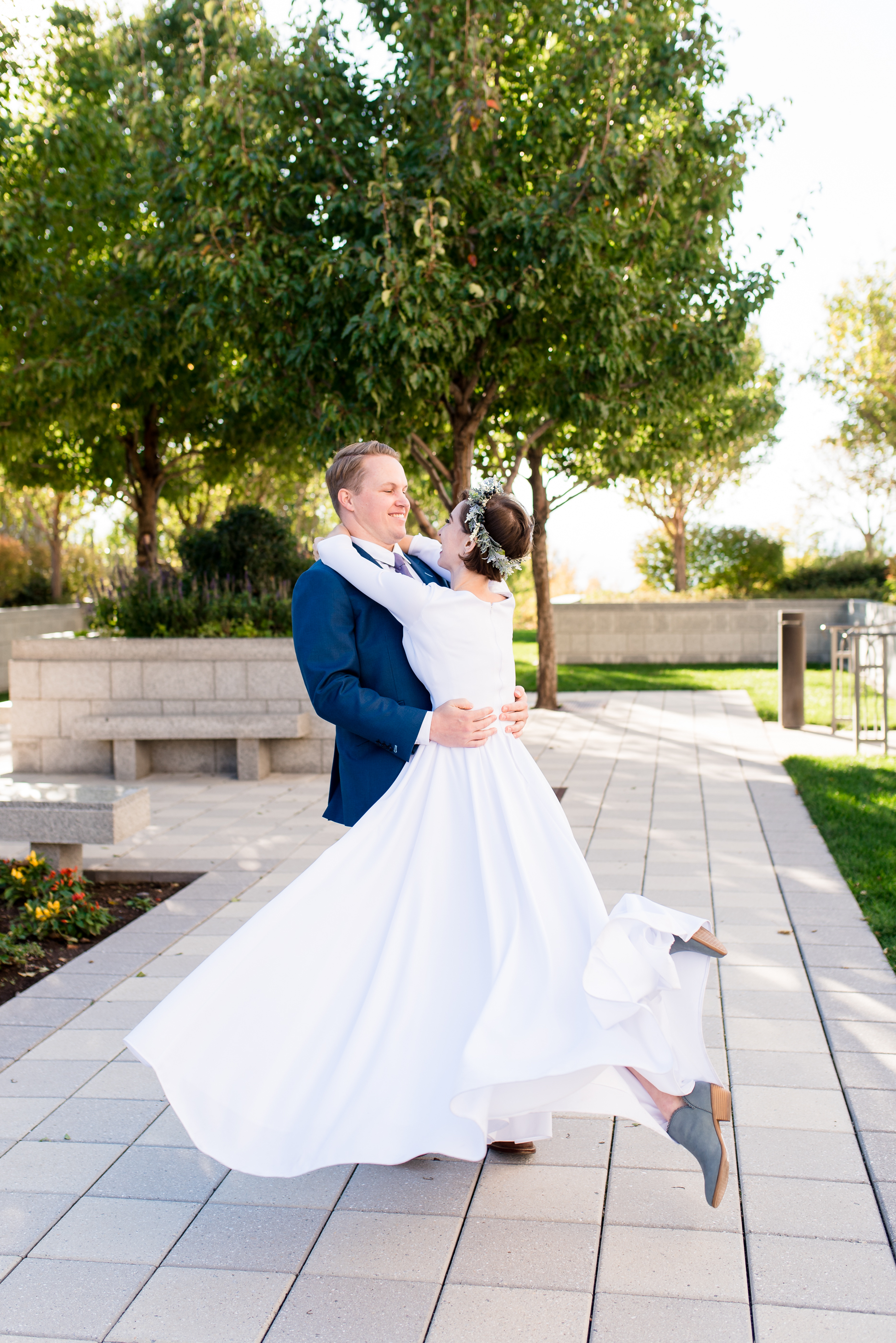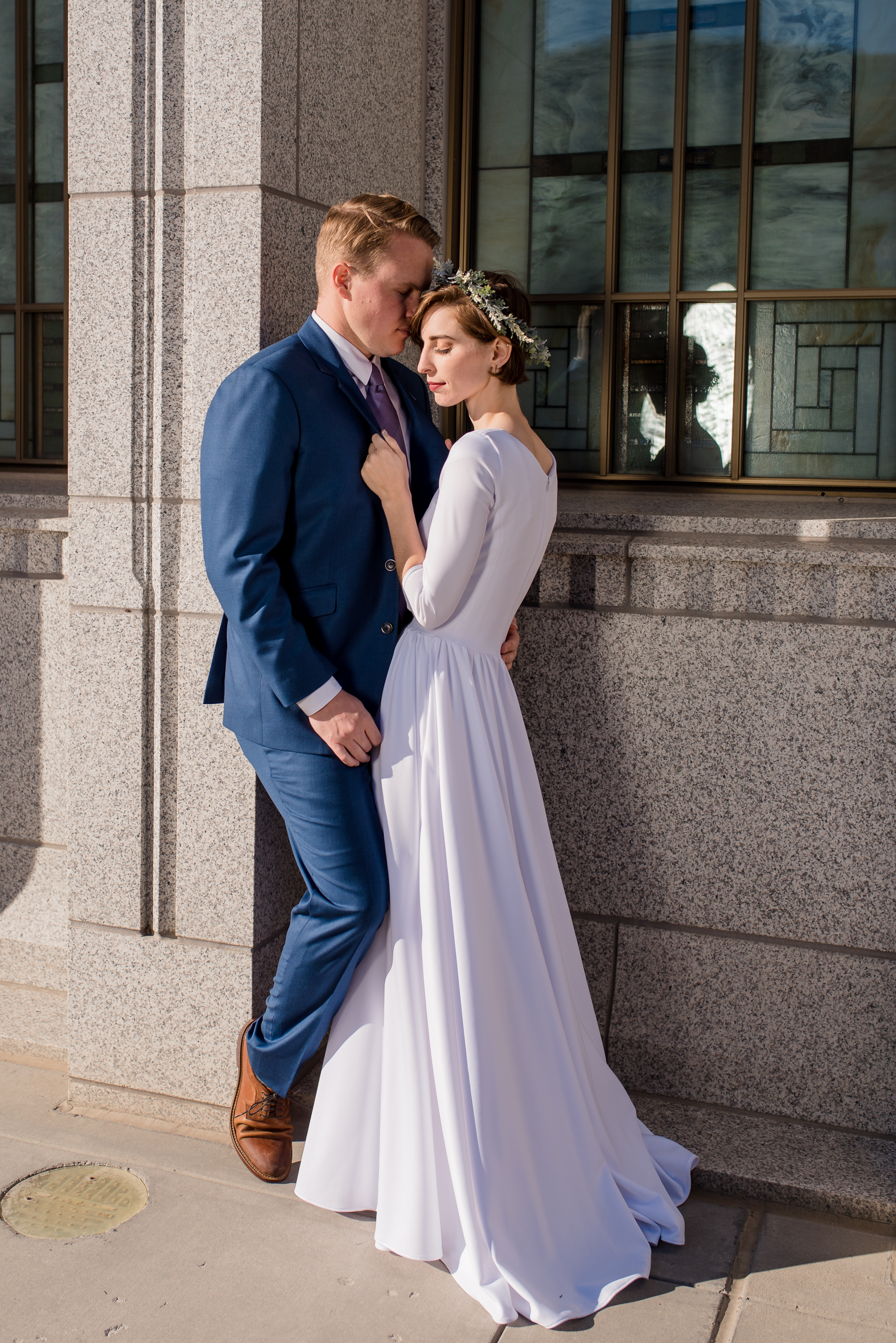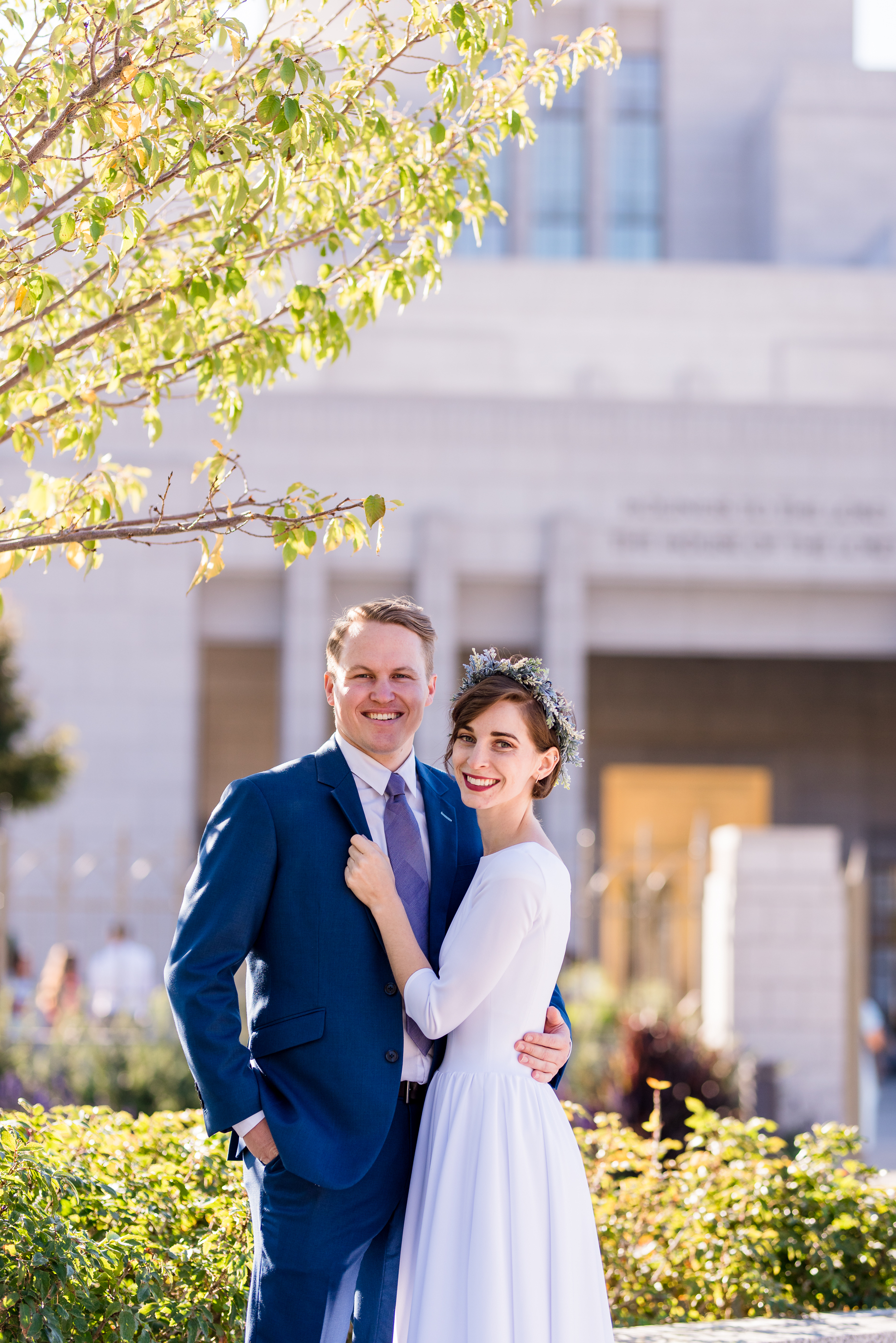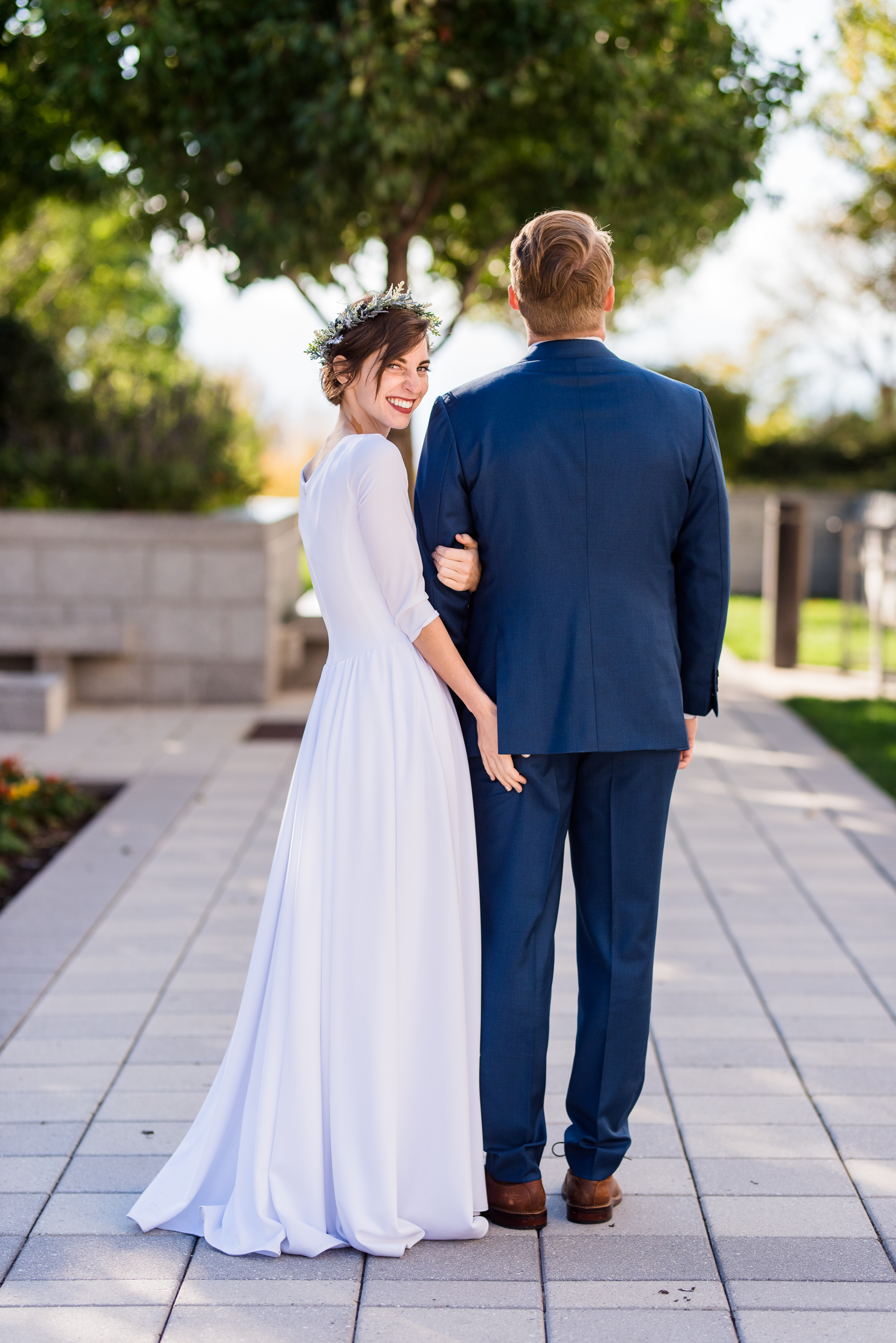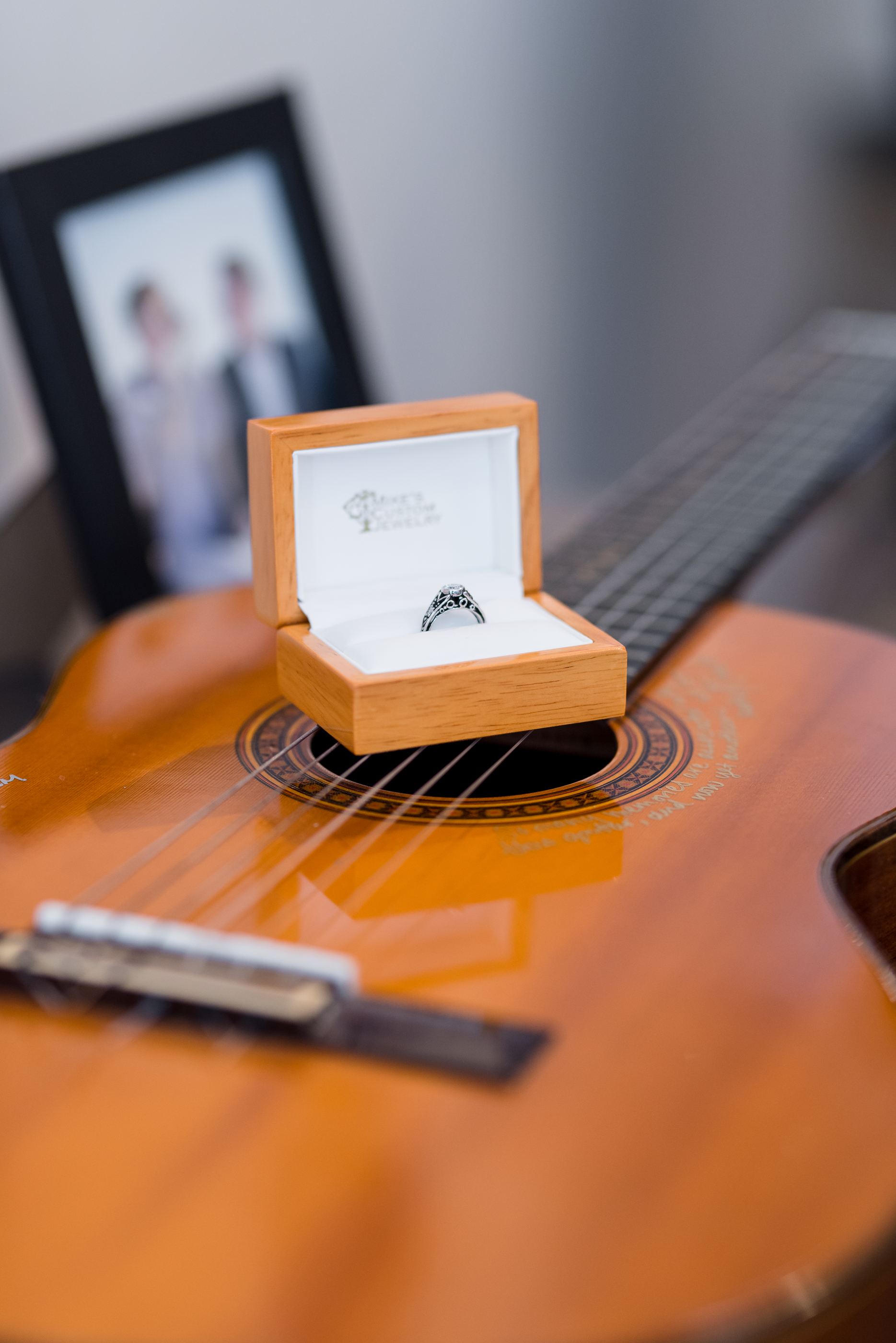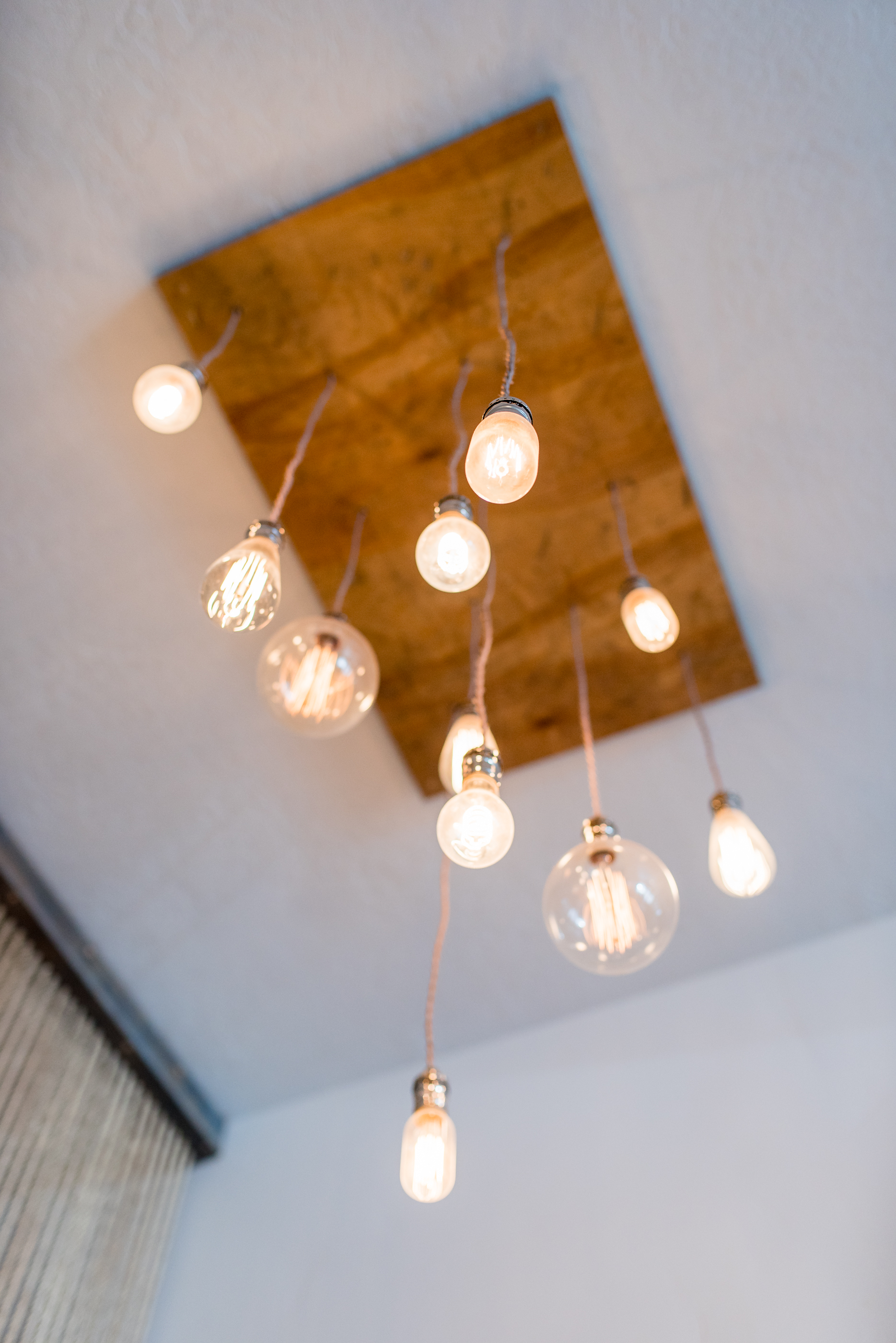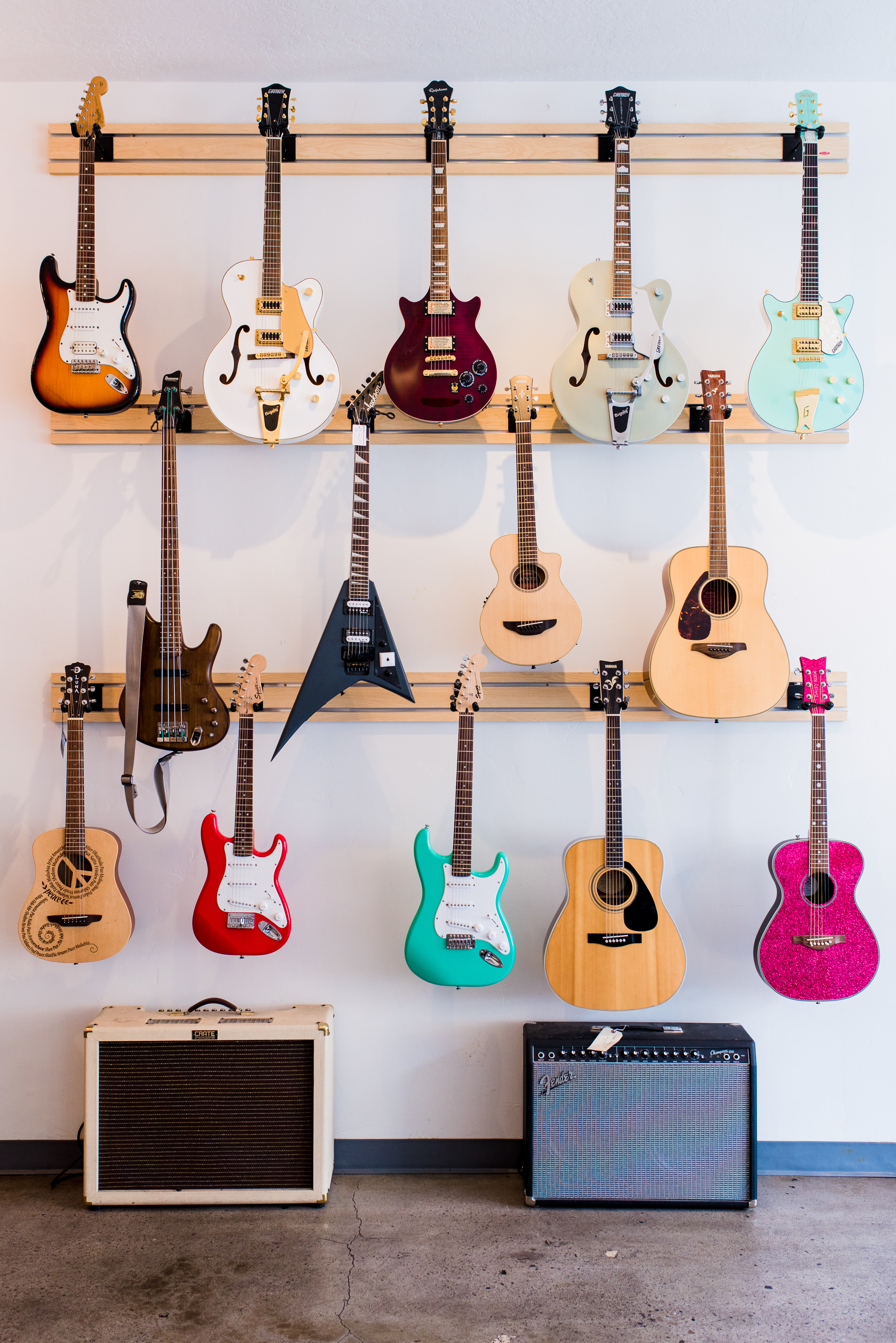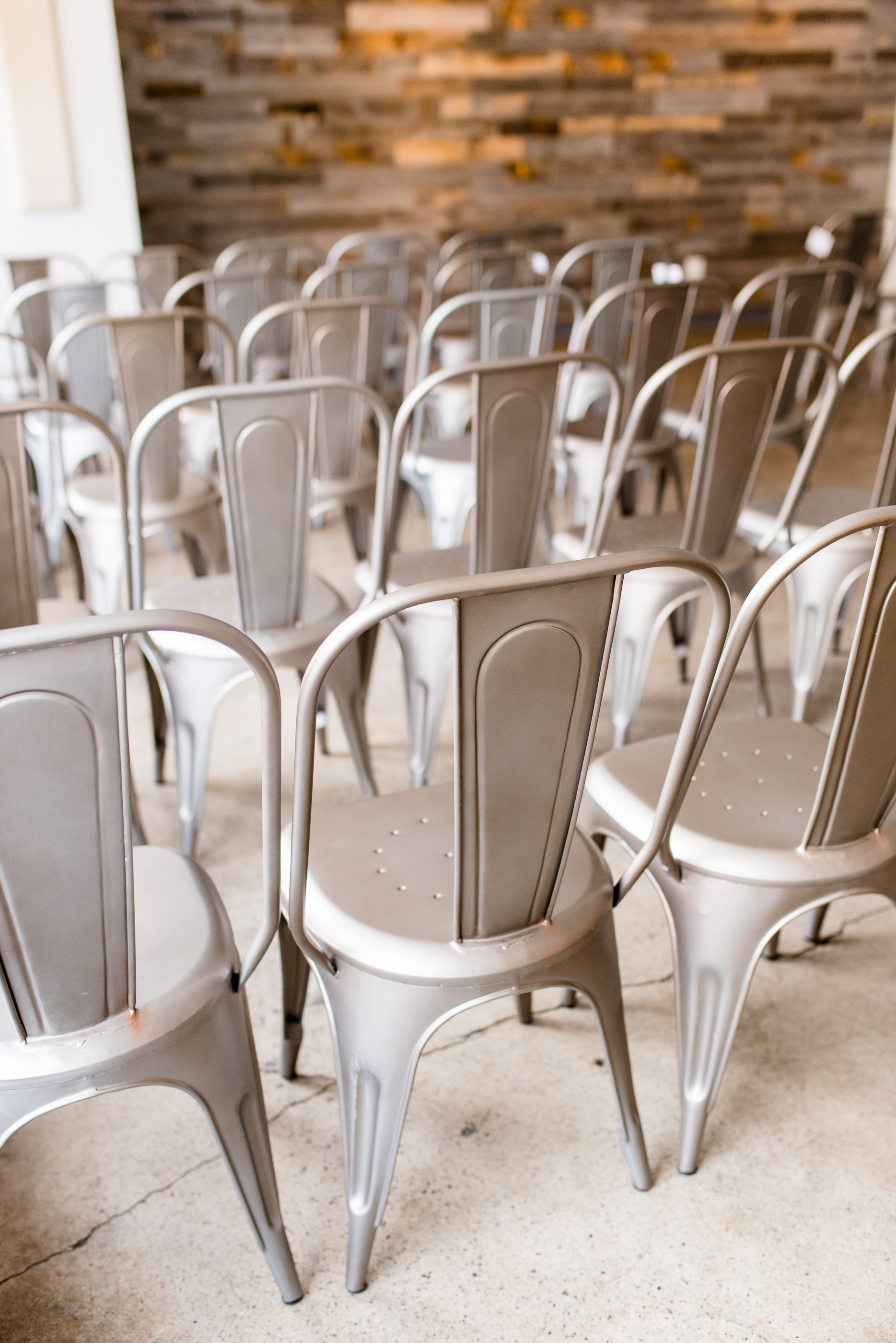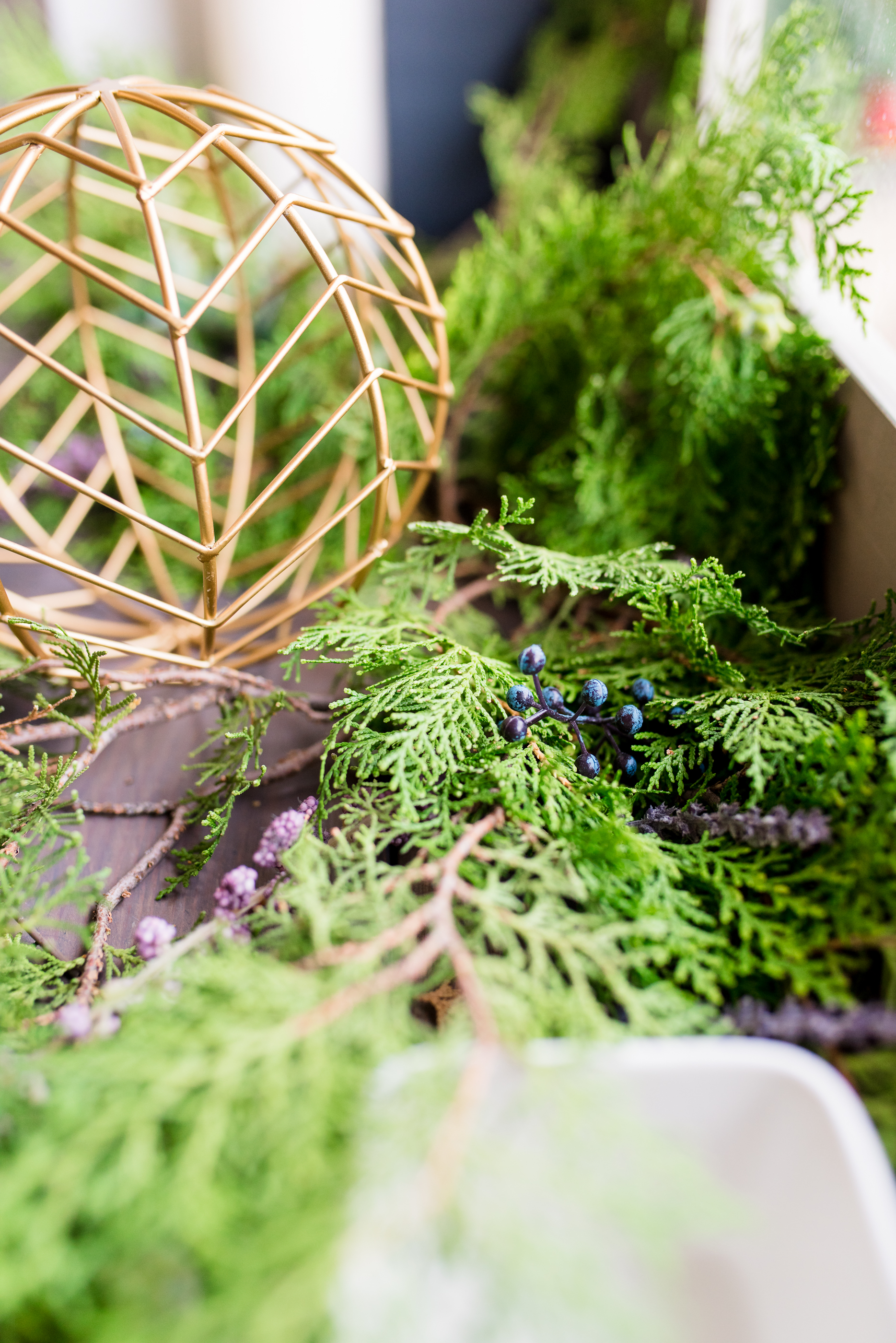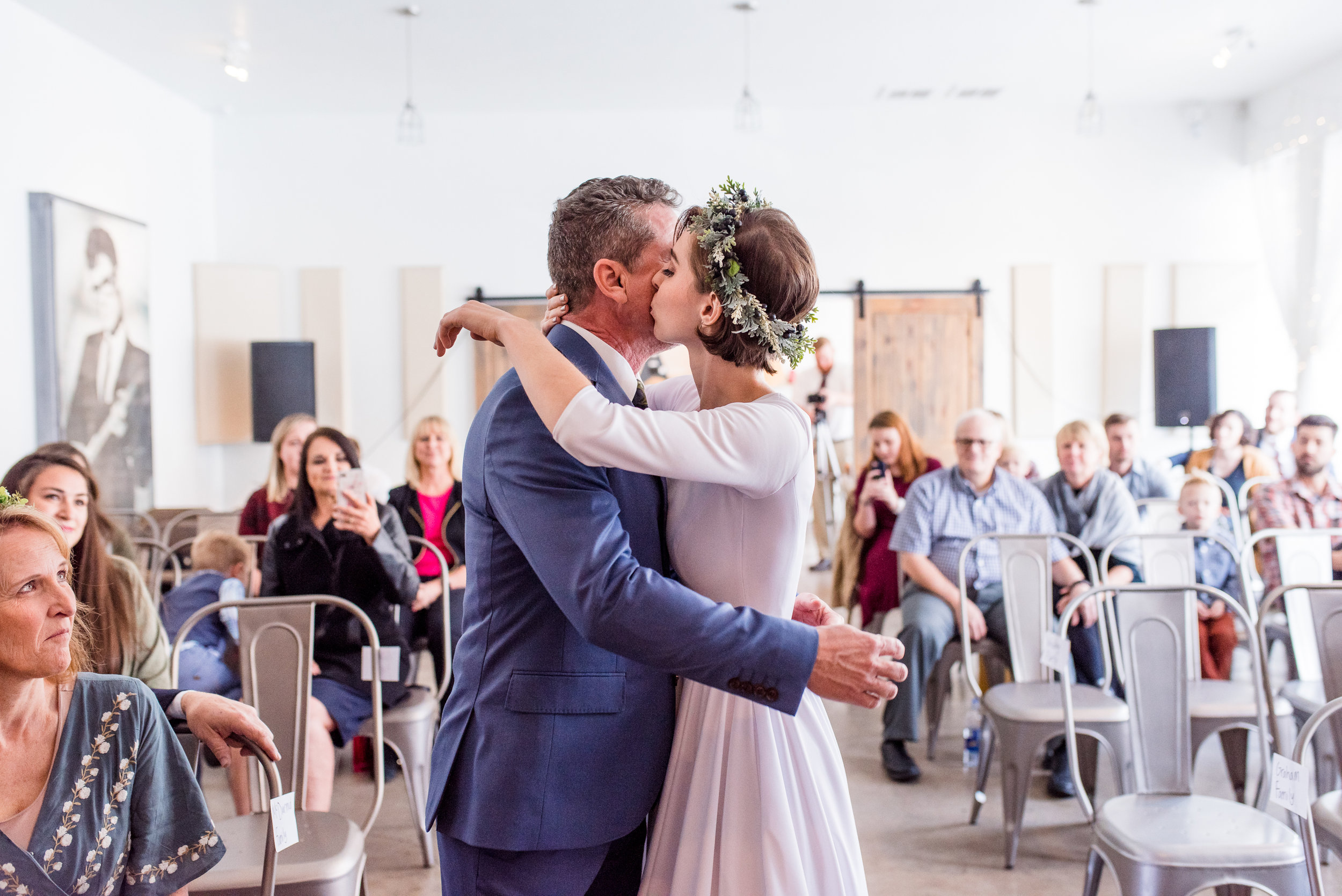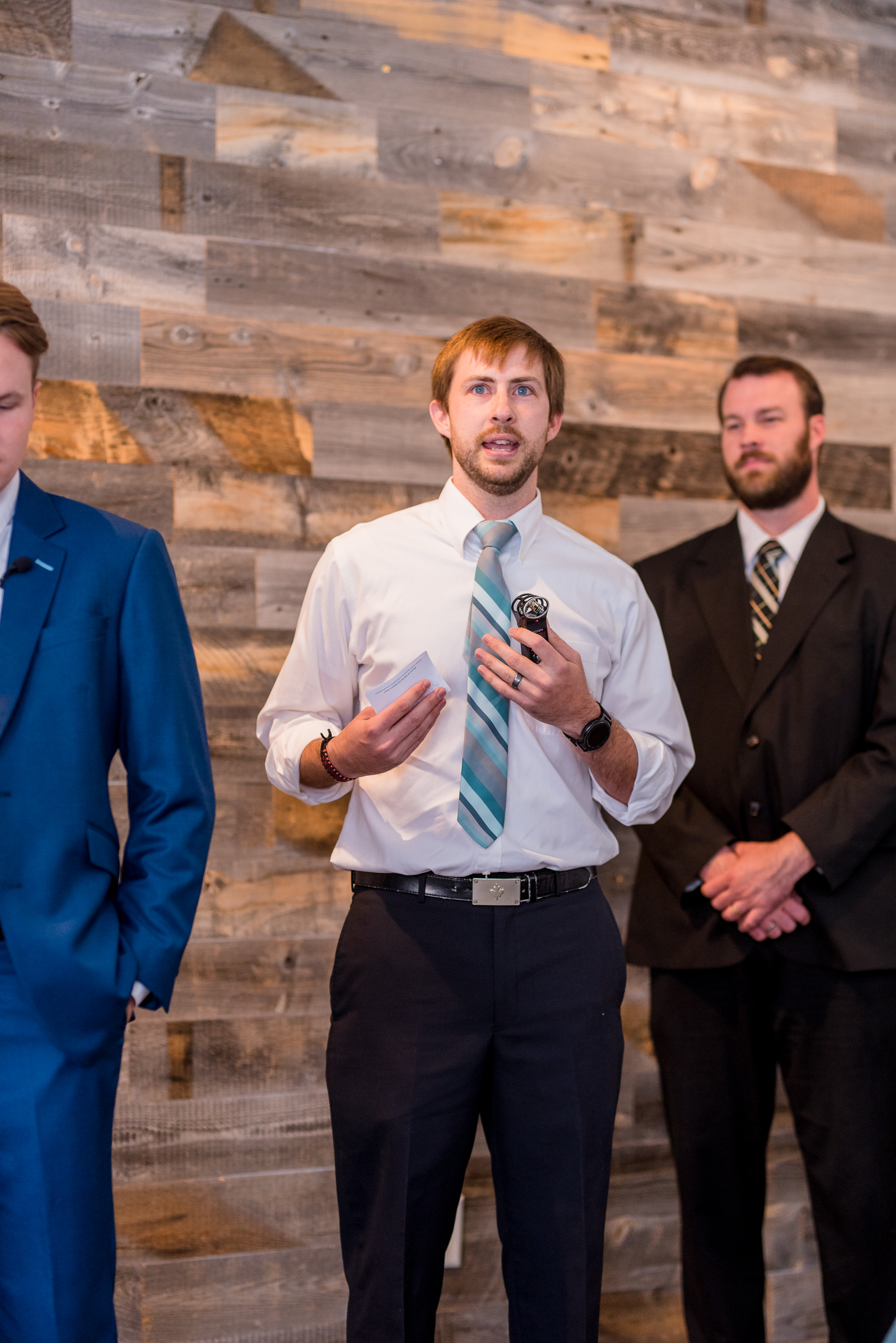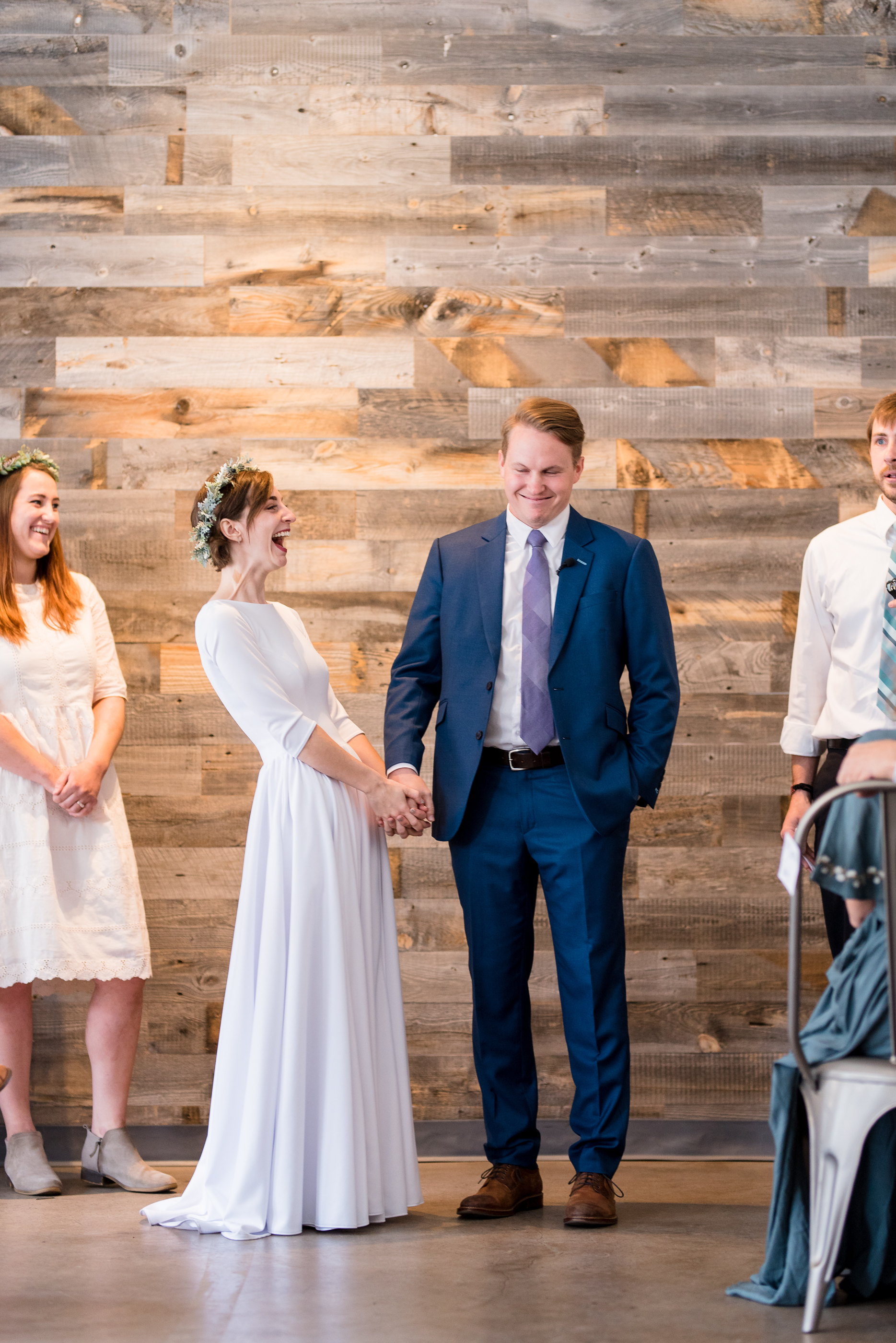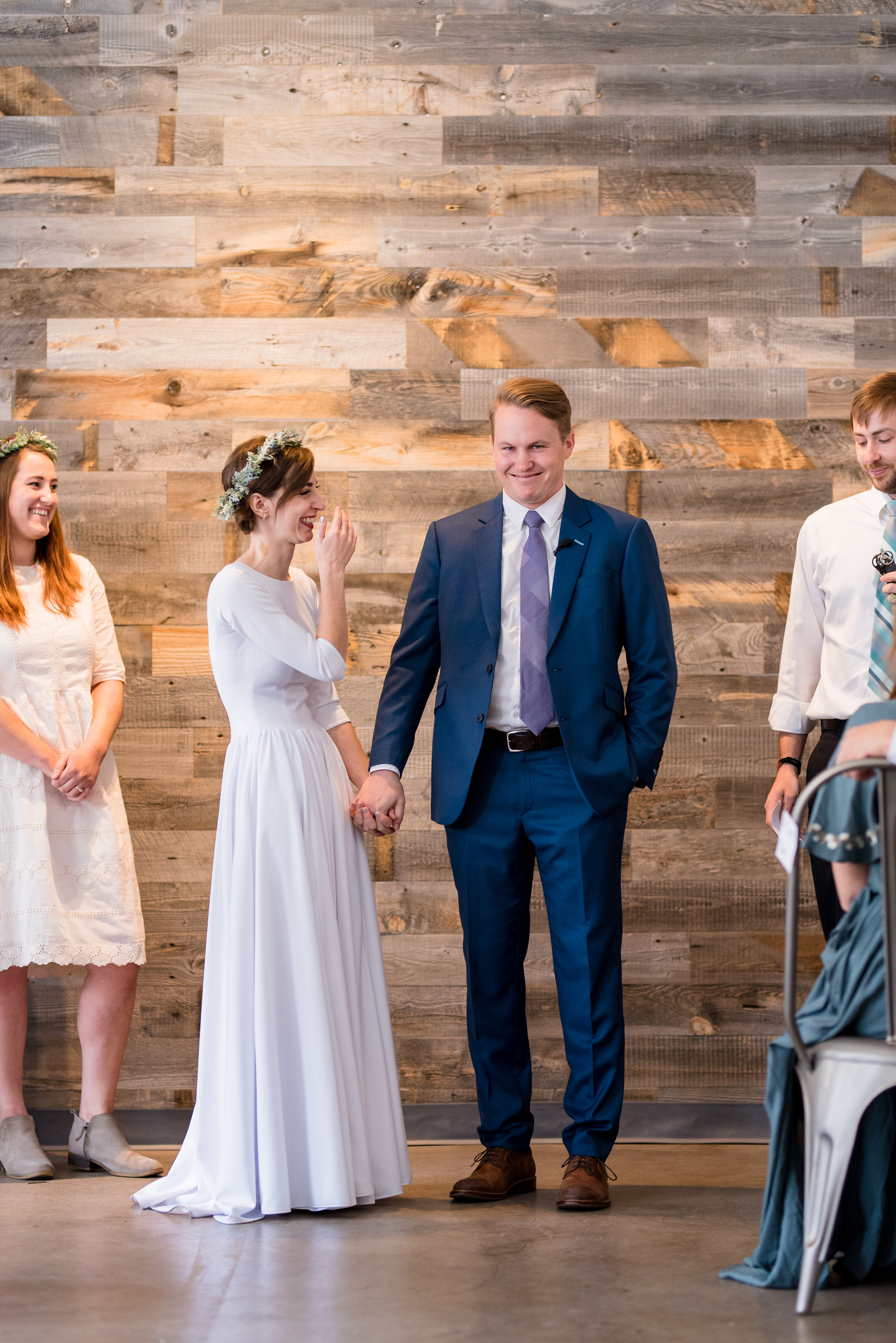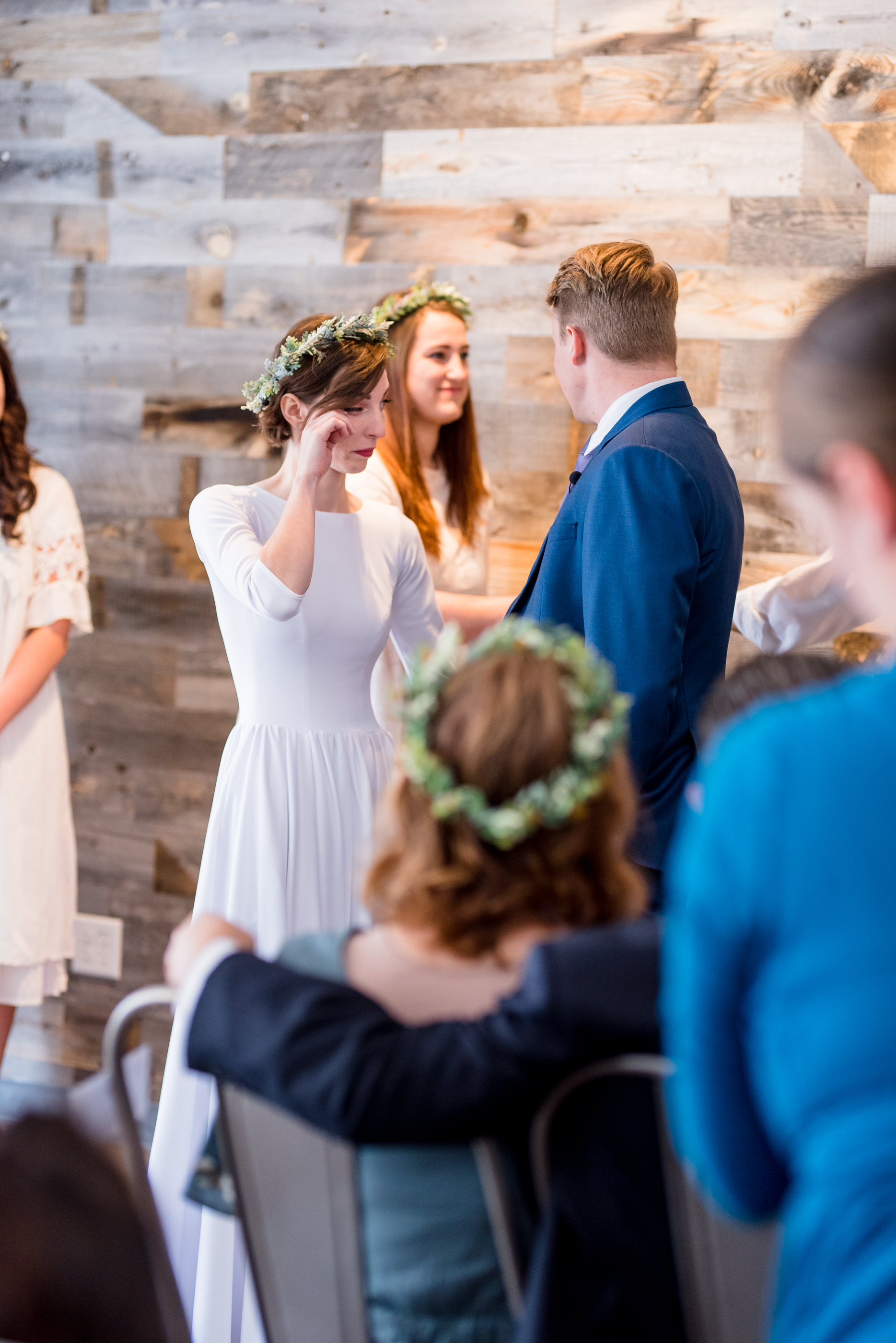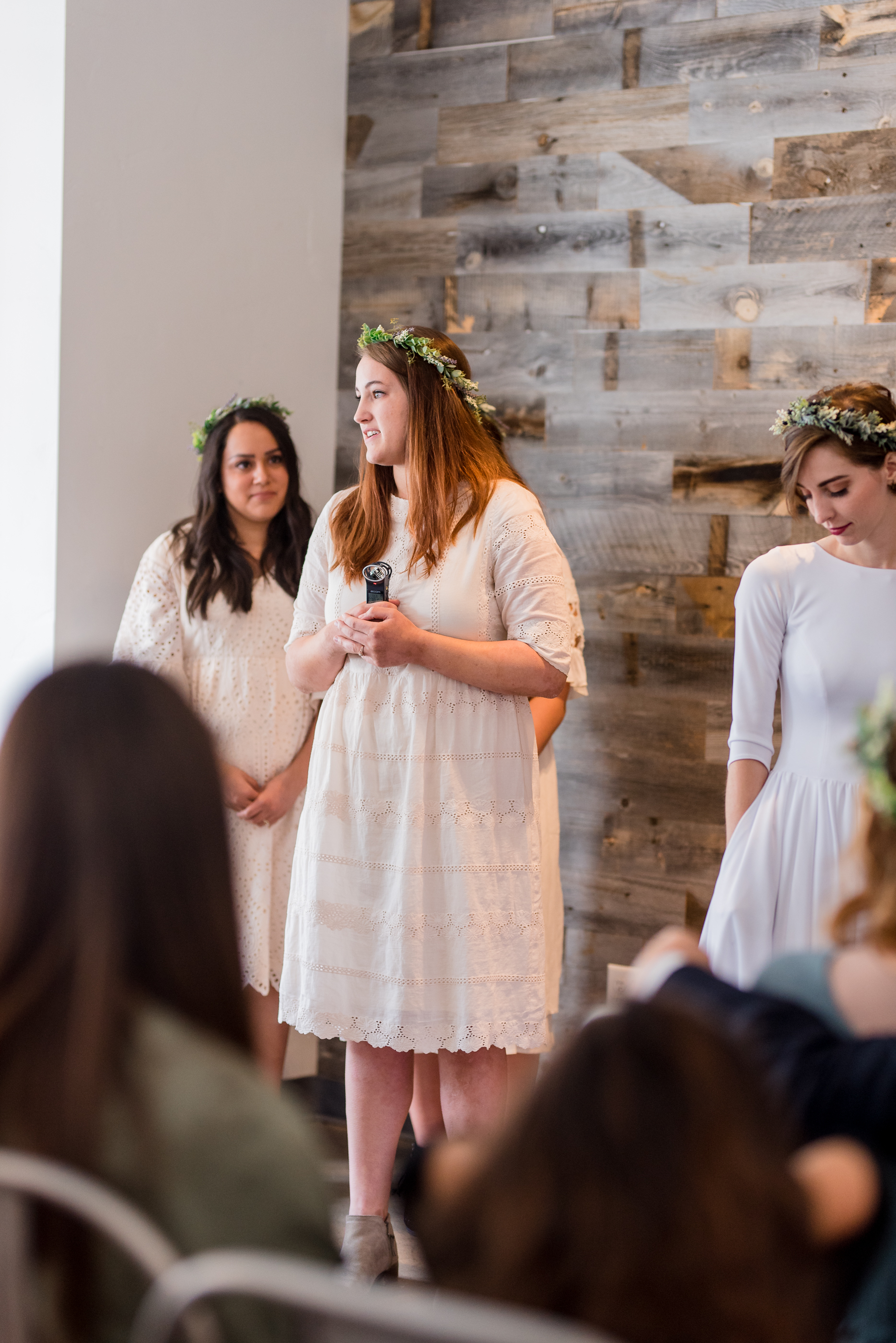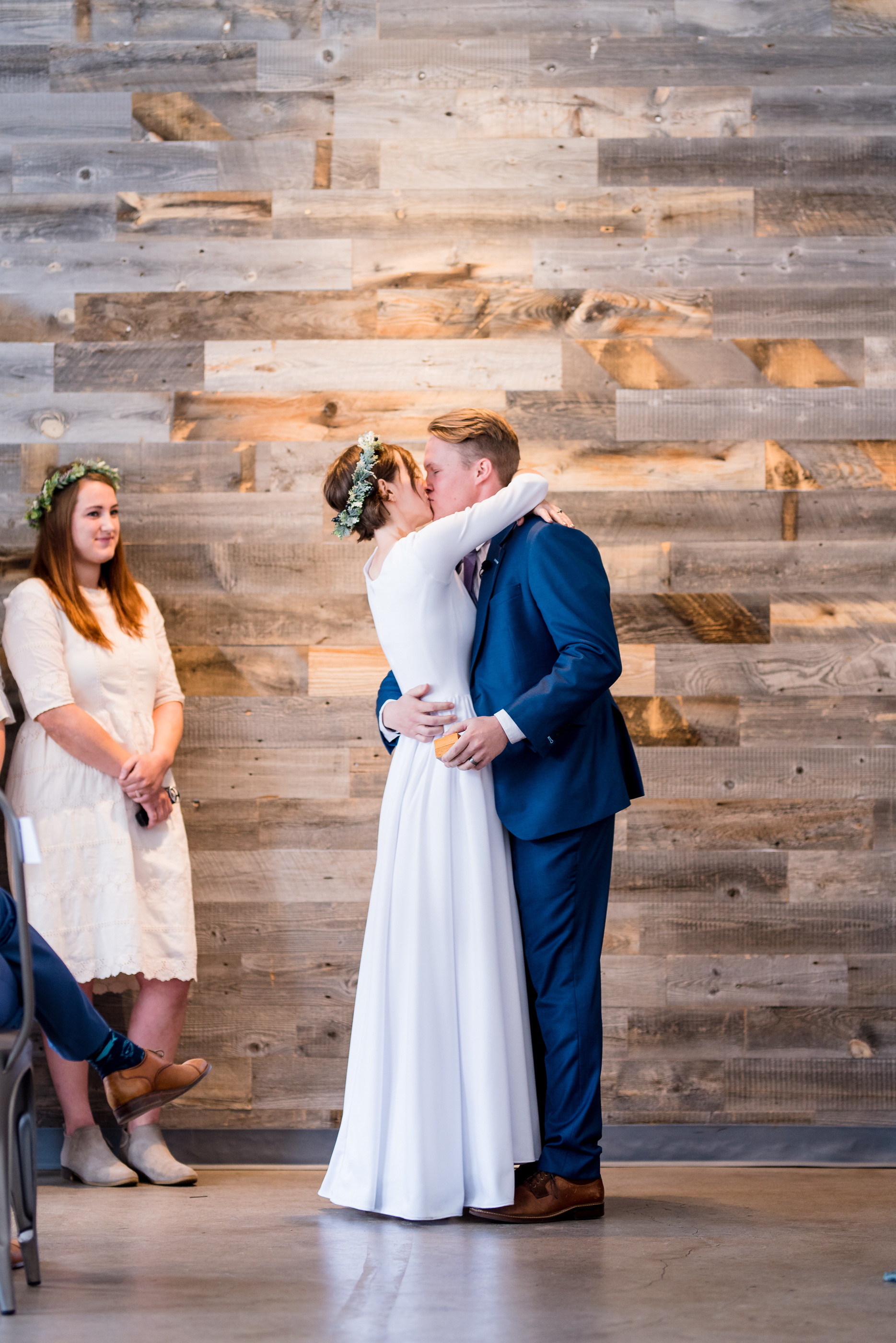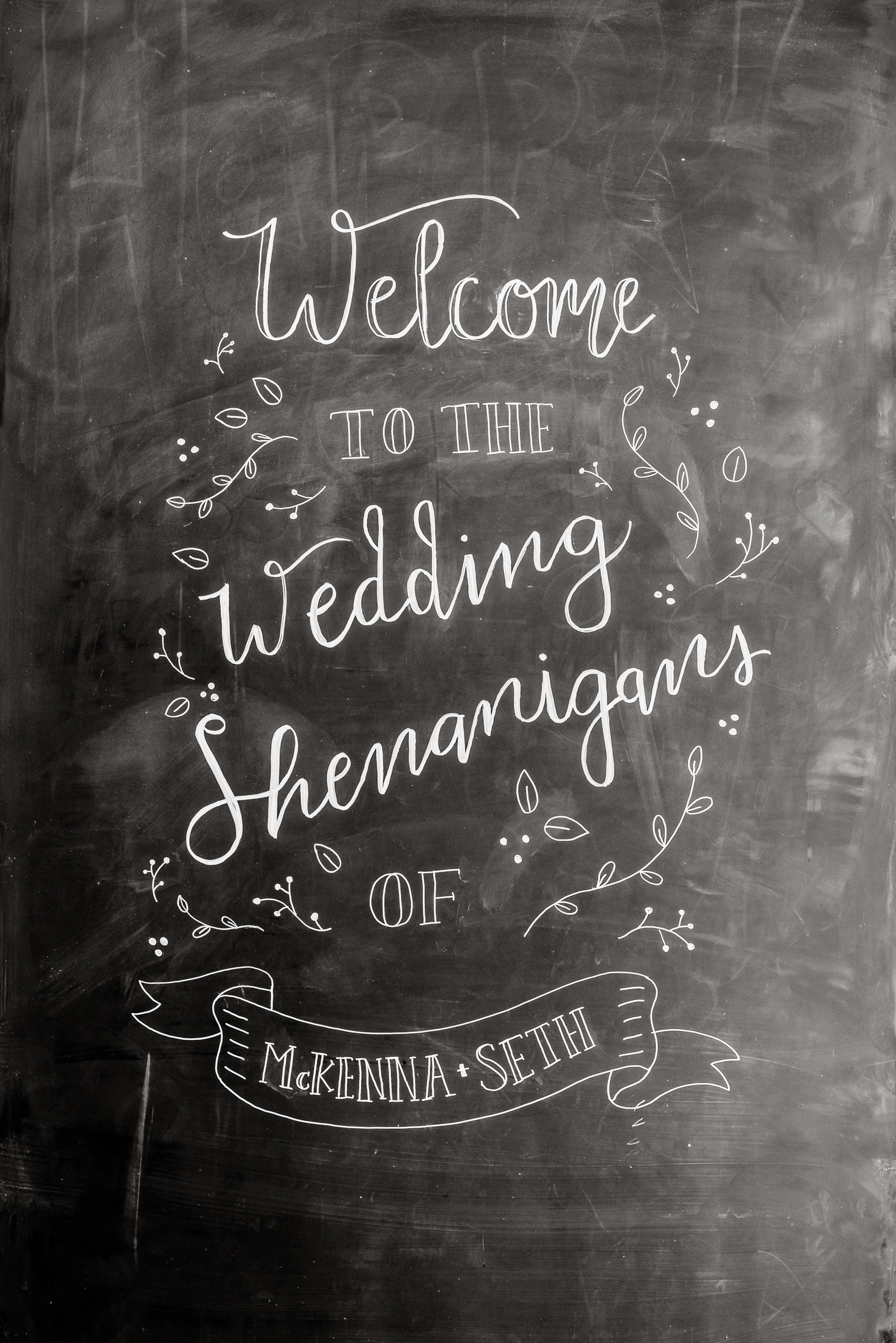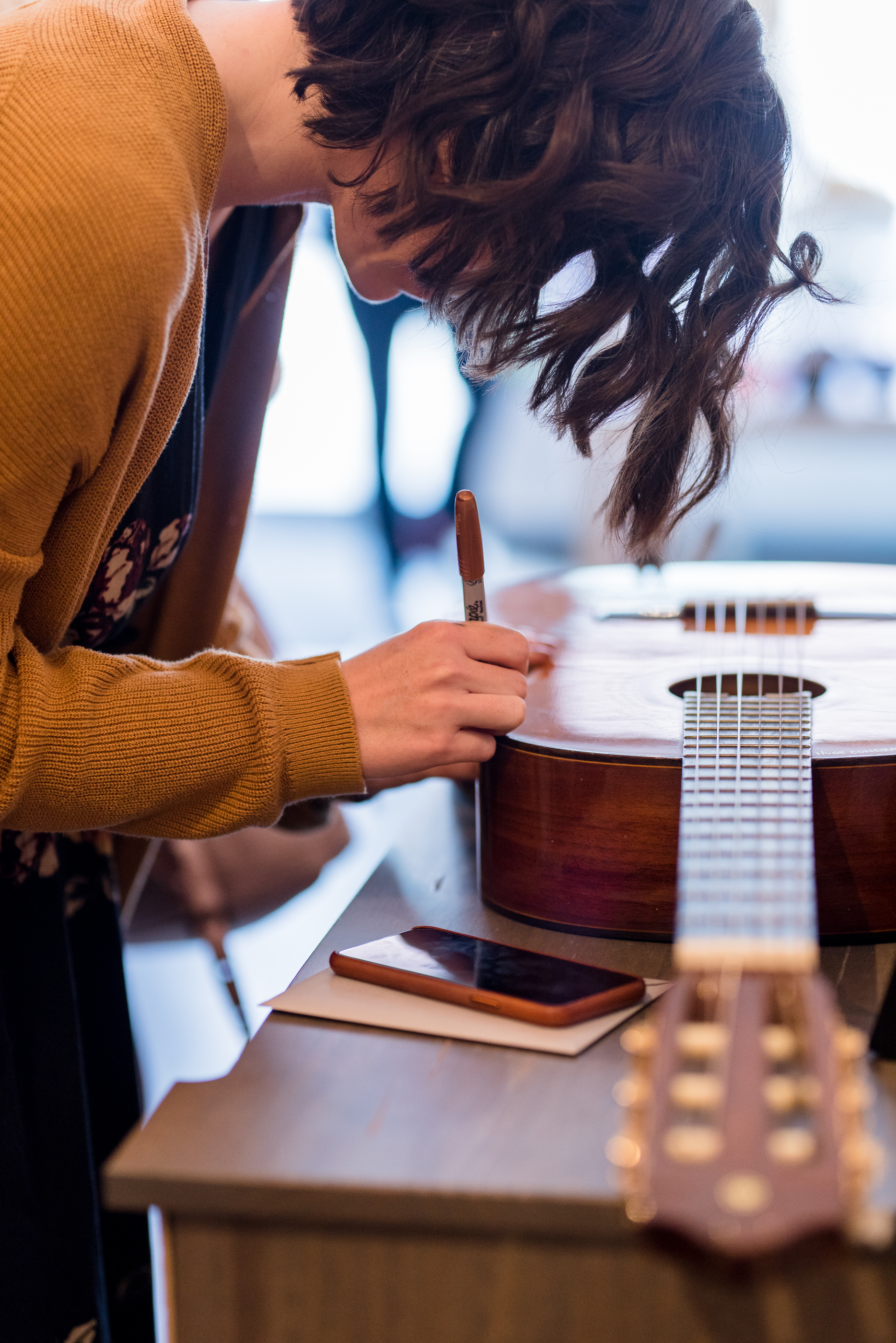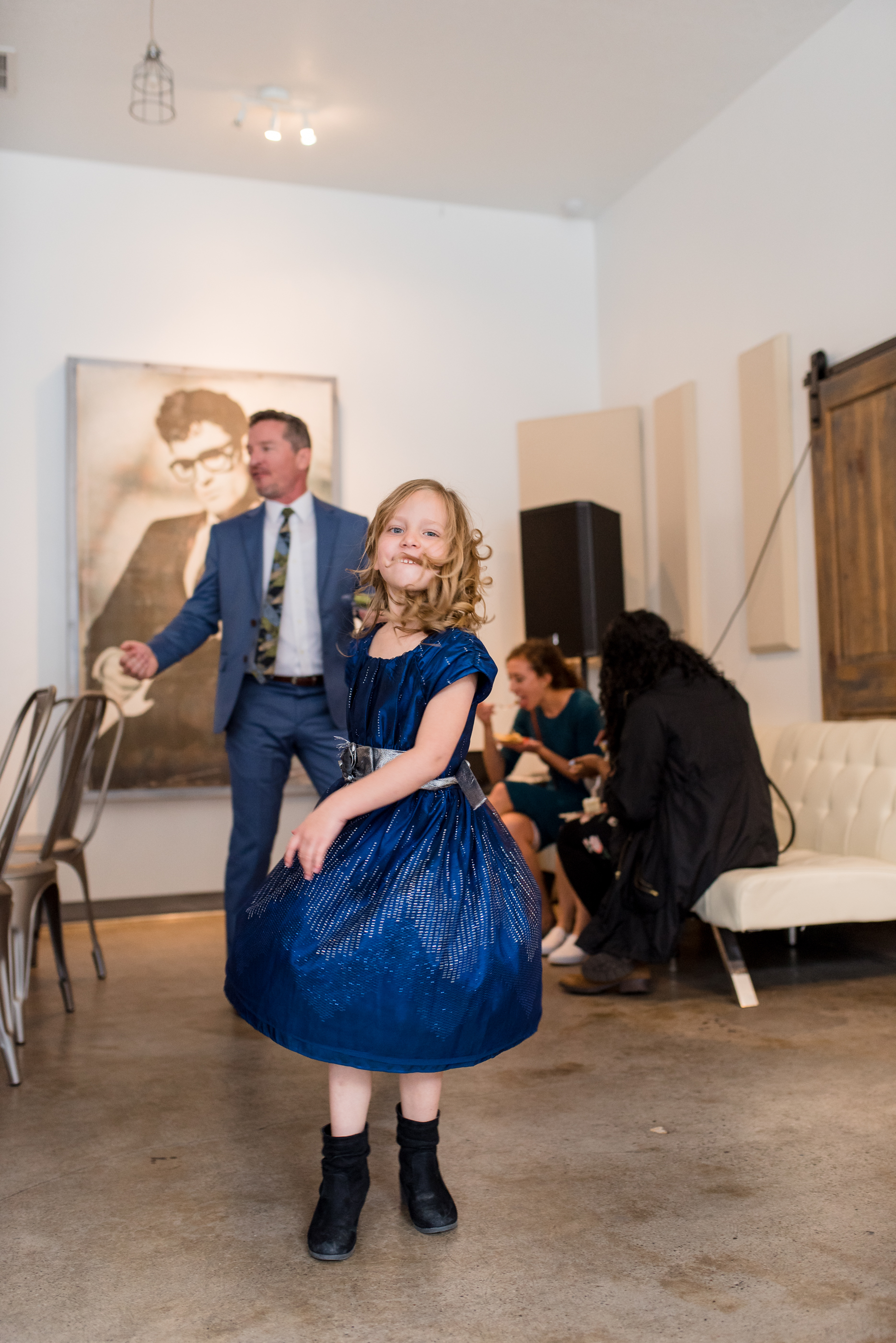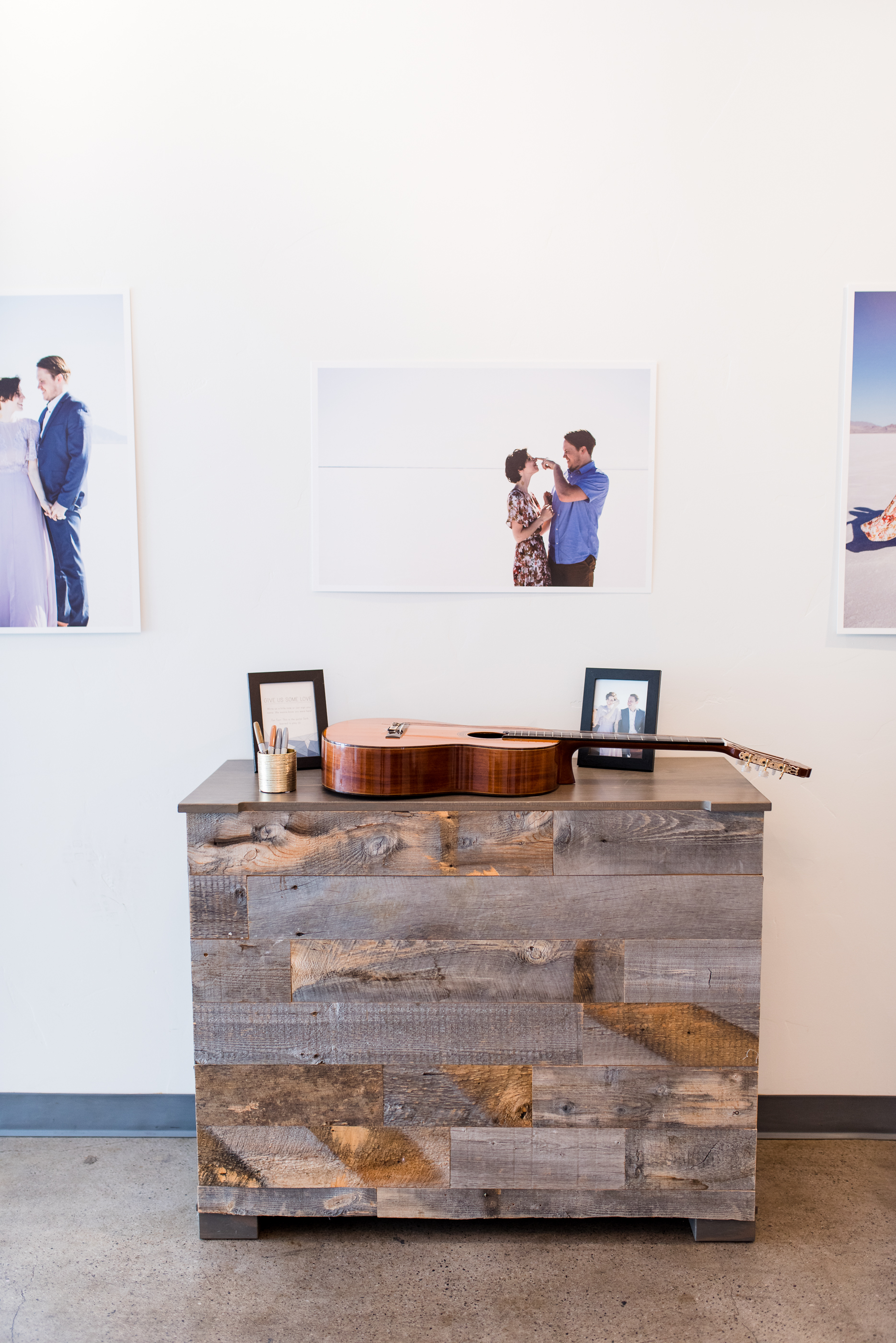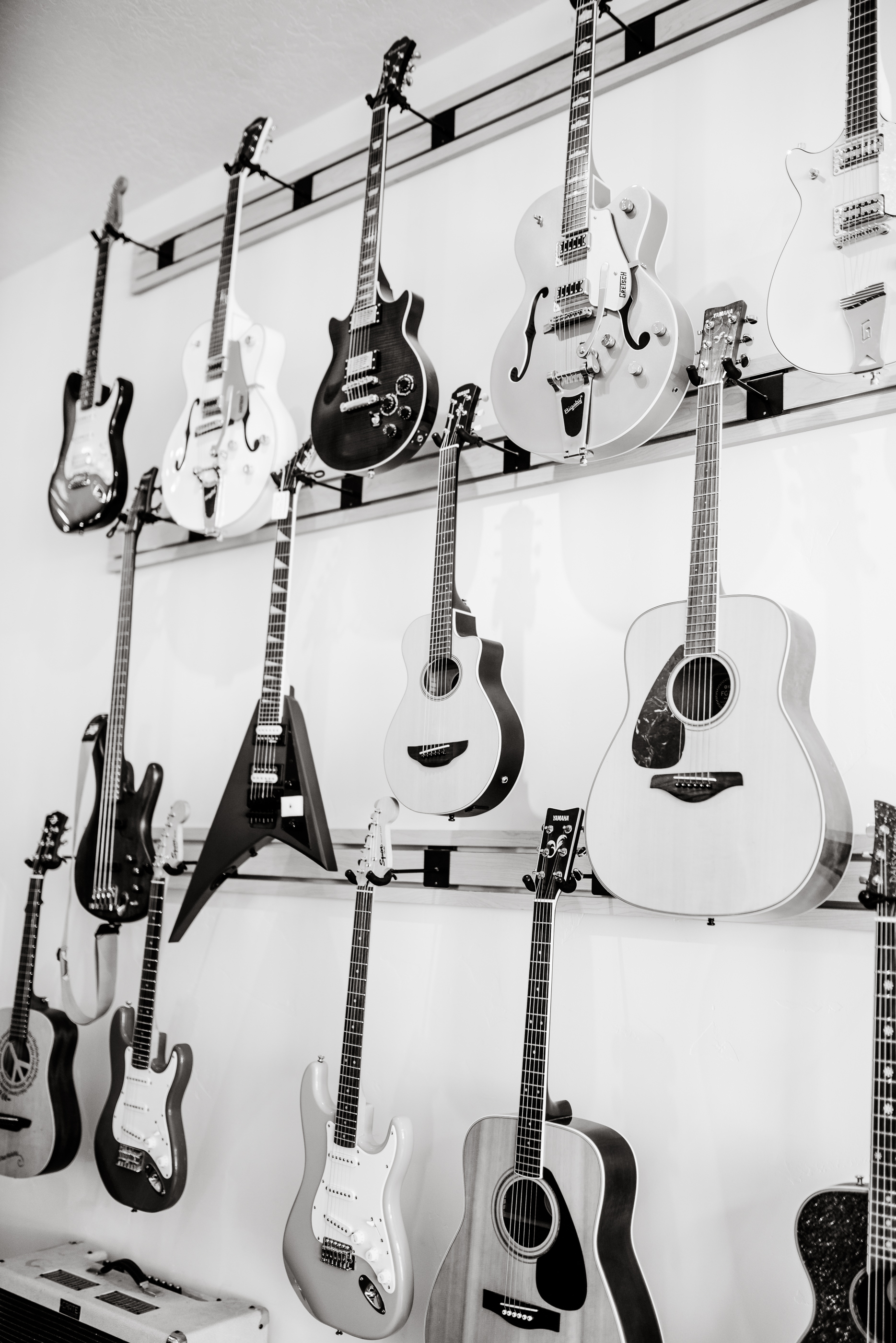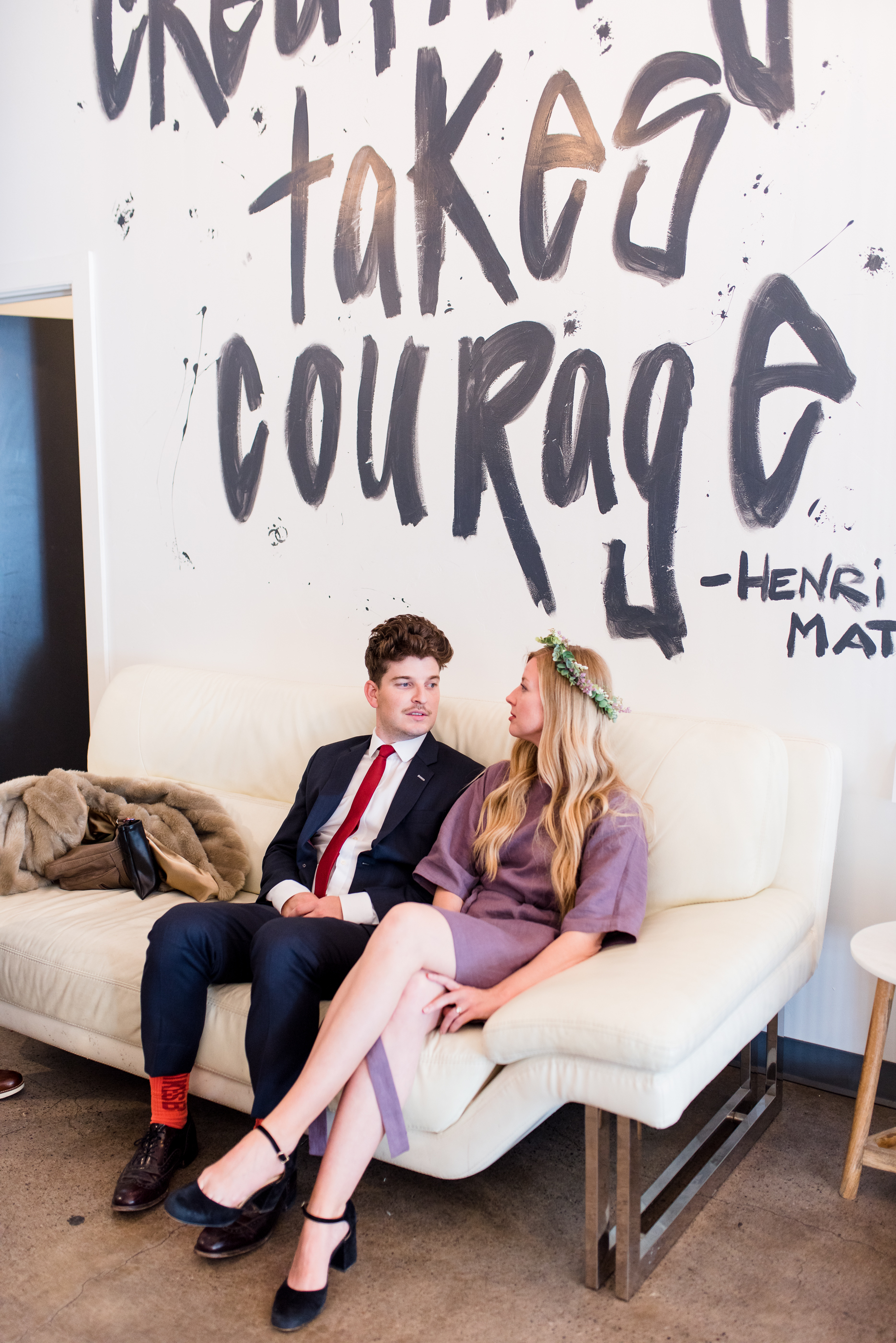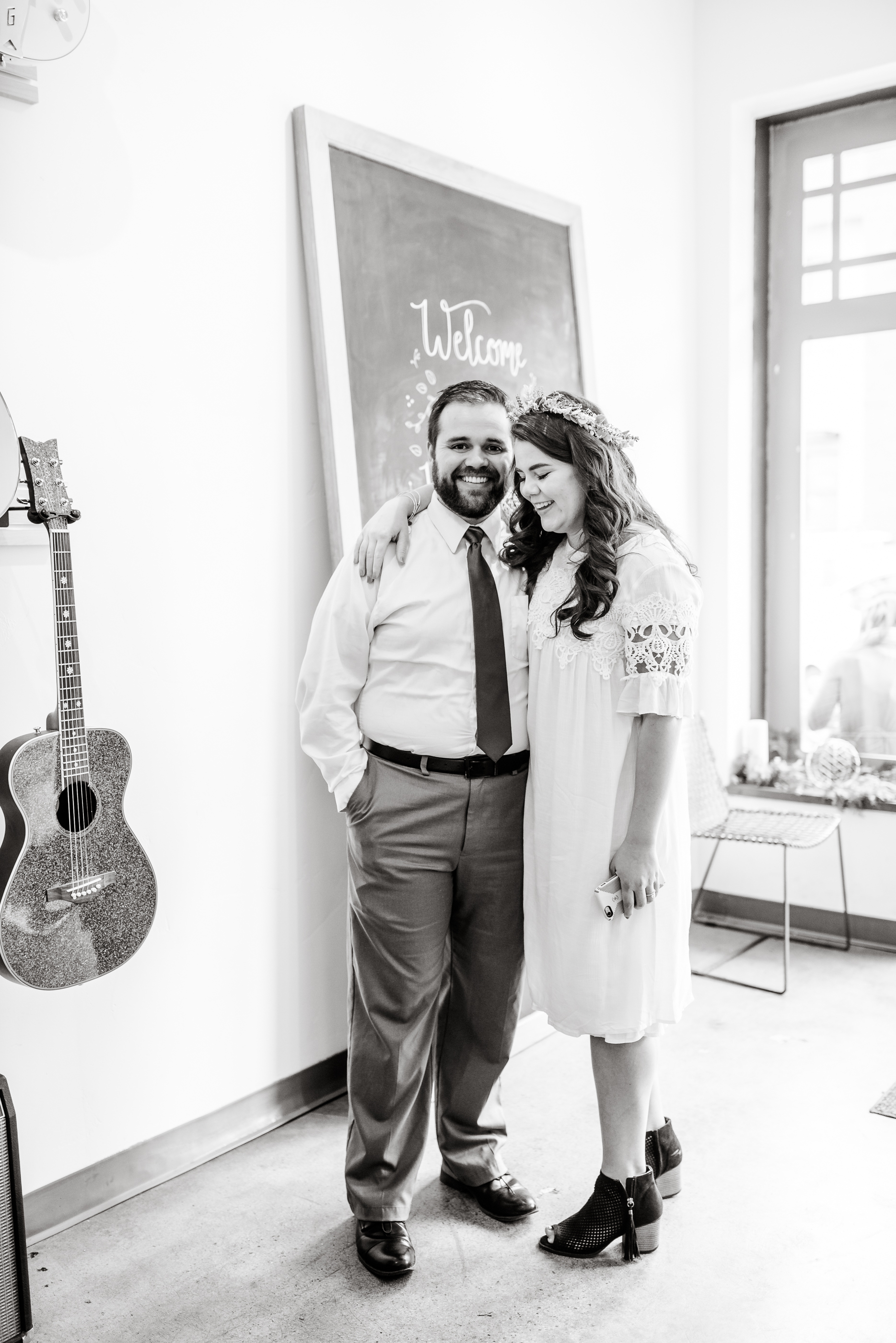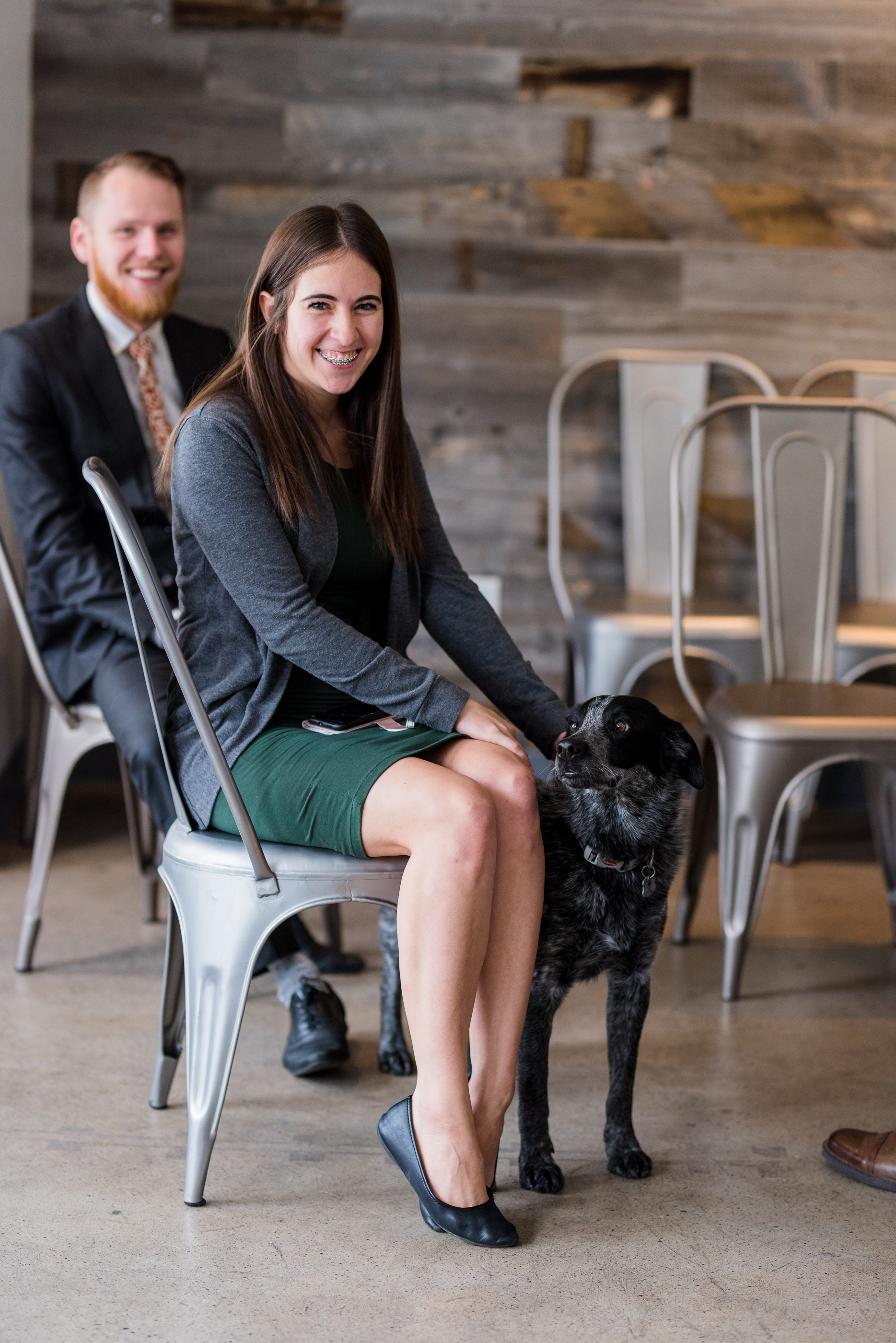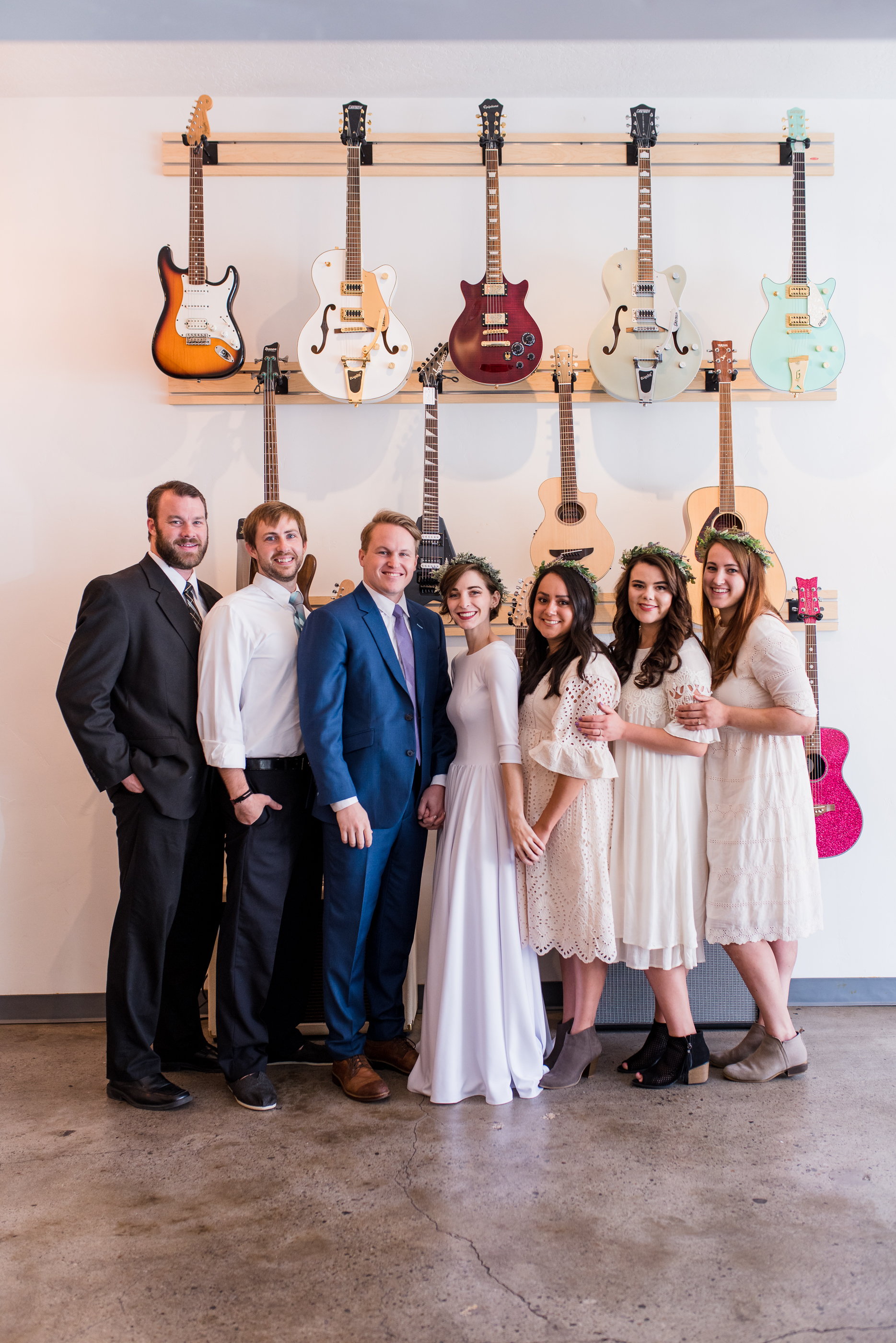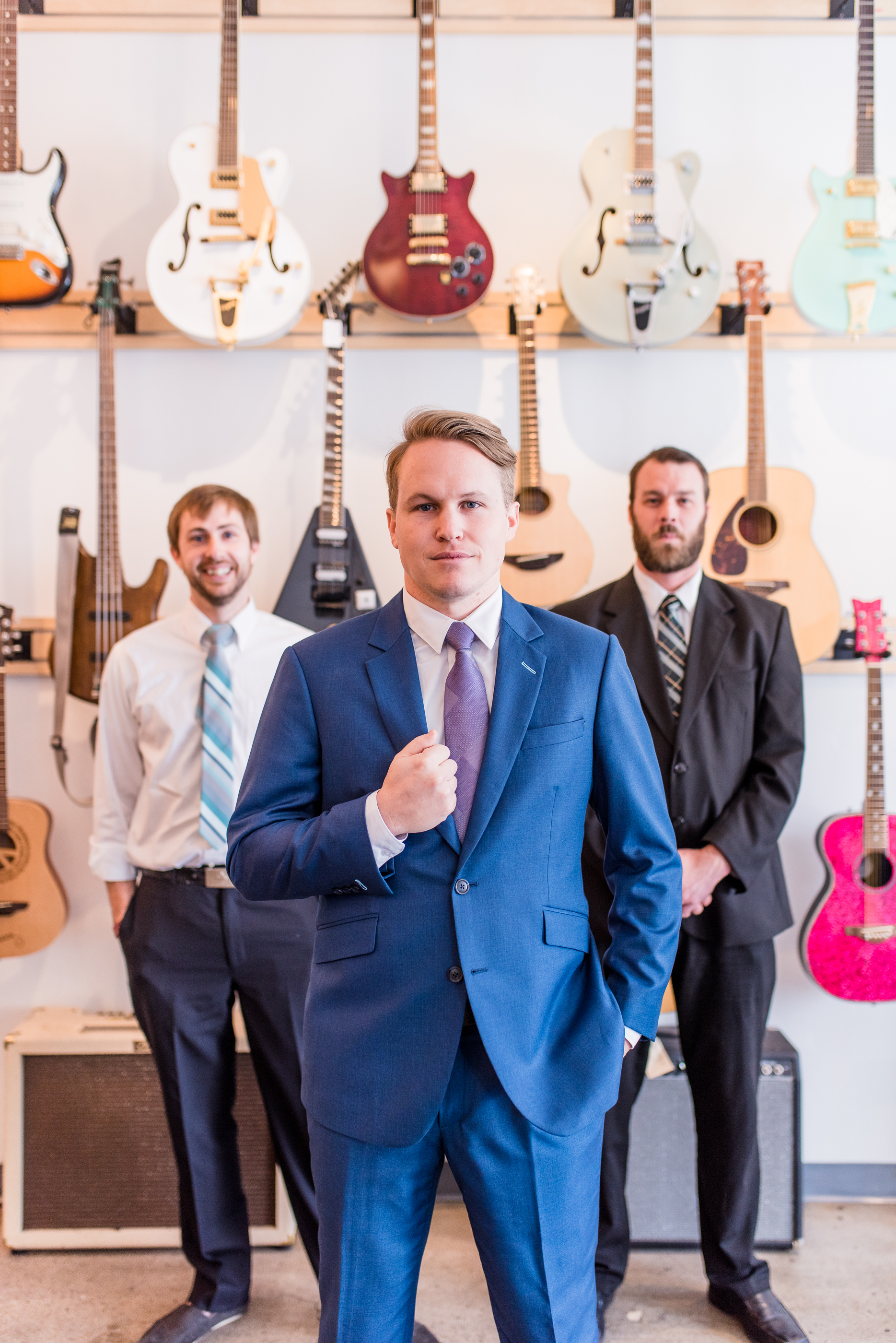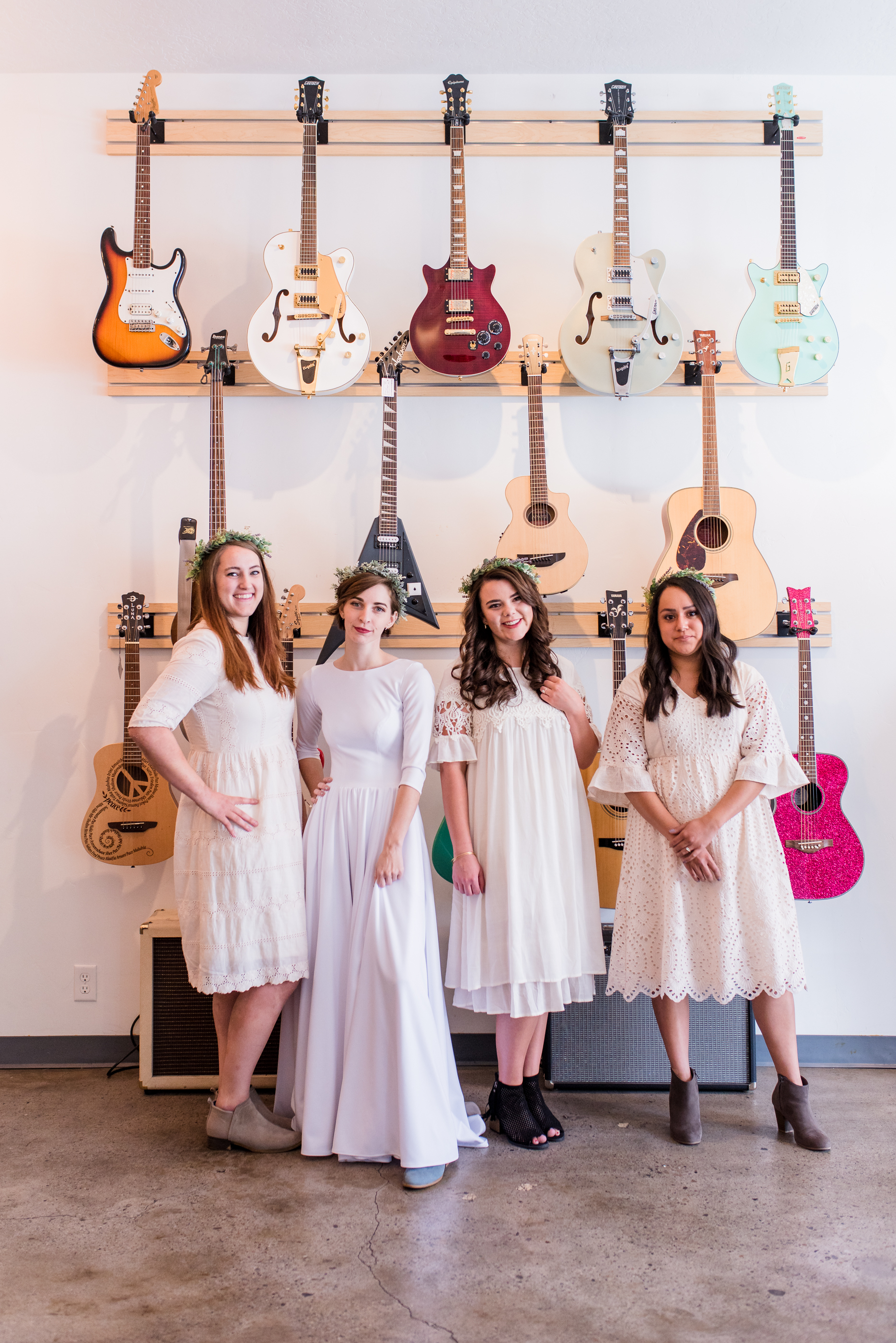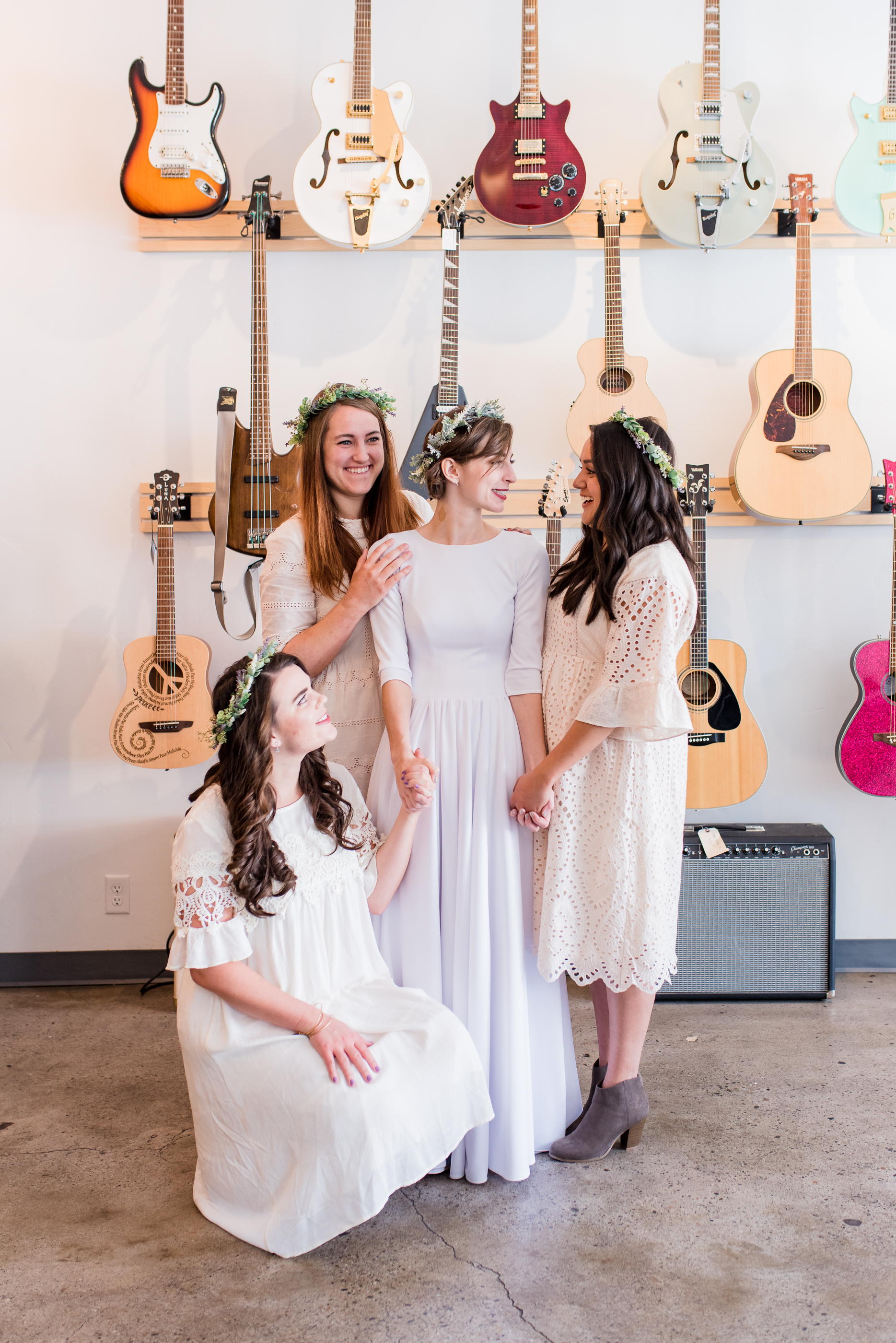 2018, Fall, Indoor Wedding, Weddings, Draper Temple, LDS wedding
Nicole Cook
Draper Temple
Wedding photography, wedding, wedding details, wedding party photos, wedding photographer, Wedding Ceremony, ring ceremony, Wedding, Wedding Reception, wedding party, LDS wedding, LDS wedding photographer, SLC wedding photographer, Utah Weddings, fall wedding, utah wedding photographer, ogden wedding photographer, provo wedding photographer, Logan wedding Photographer, Draper Temple, Draper, Utah Wedding, Latter-day Bride, Utah LDS wedding, Kilt, Flower crown, Guitars, Music store, Music school, Guitar wall, Bridesmaids, Ivory and white, greenery, bridals, wedding pictures, coley cook photography, Coley Cook Photography, coley cook weddings, Coley Cook Bride, London Studios, Holladay, Ring shot, Details, Geometric Centerpieces, Ring ceremony, LDS ring ceremony