Snow White Bridals - American Fork Canyon
Nicole and I met playing softball together. We were on the same team, constantly being confused with each other because we have the same name (which brings me to the main point to why I go by Coley - so I know you are actually talking to me. Haha!). Steven and Nicole met on a dating app, and instantly connected. You can feeeeel the destiny when you are hanging out with them! Steven has three kiddos, who are also just as smitten with Nicole as Steven is. After meeting them and learning their names - all names of Presidents of the United States - I annoyed Nicole with themed name suggestions to go along with Kennedy, Reagan, and Lincoln. Some suggestions were better than others…. I mean, Eisenhower didn't go over so great. I couldn't come up with any great nicknames… HOWIE! It could be Howie. Oh, when you aren't on the spot you can think of things. Every time, right?
Nicole's dress is one of my favorites ever! Crepe fabric is one of my all time favorites and the illusion back was jaw dropping. Steven was dressed to the nines in a classic tuxedo. Tuxedos aren't very common right now, and it was so classy and James Bond. ZZ Top is very smart; there is little better in this world than a sharp dressed man.
I'm so proud of these lovers braving the cold and snow for some of the most gorgeous snowy formals. Nicole looks like Snow White on her wedding day. The most stunning winter bride, the most handsome winter groom, and nothing but fun and laughs all together! Enjoy our American Fork Canyon first look and formals session.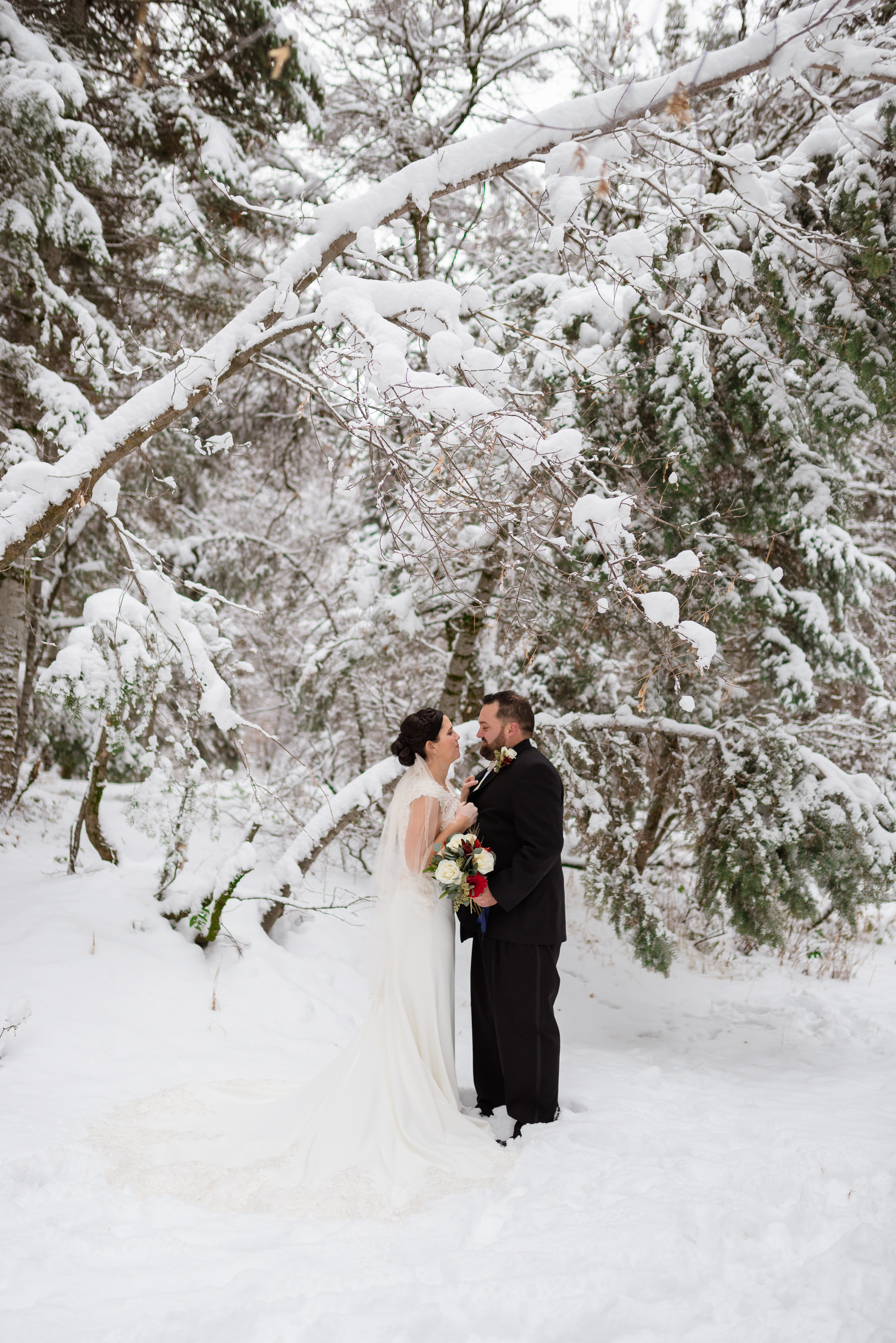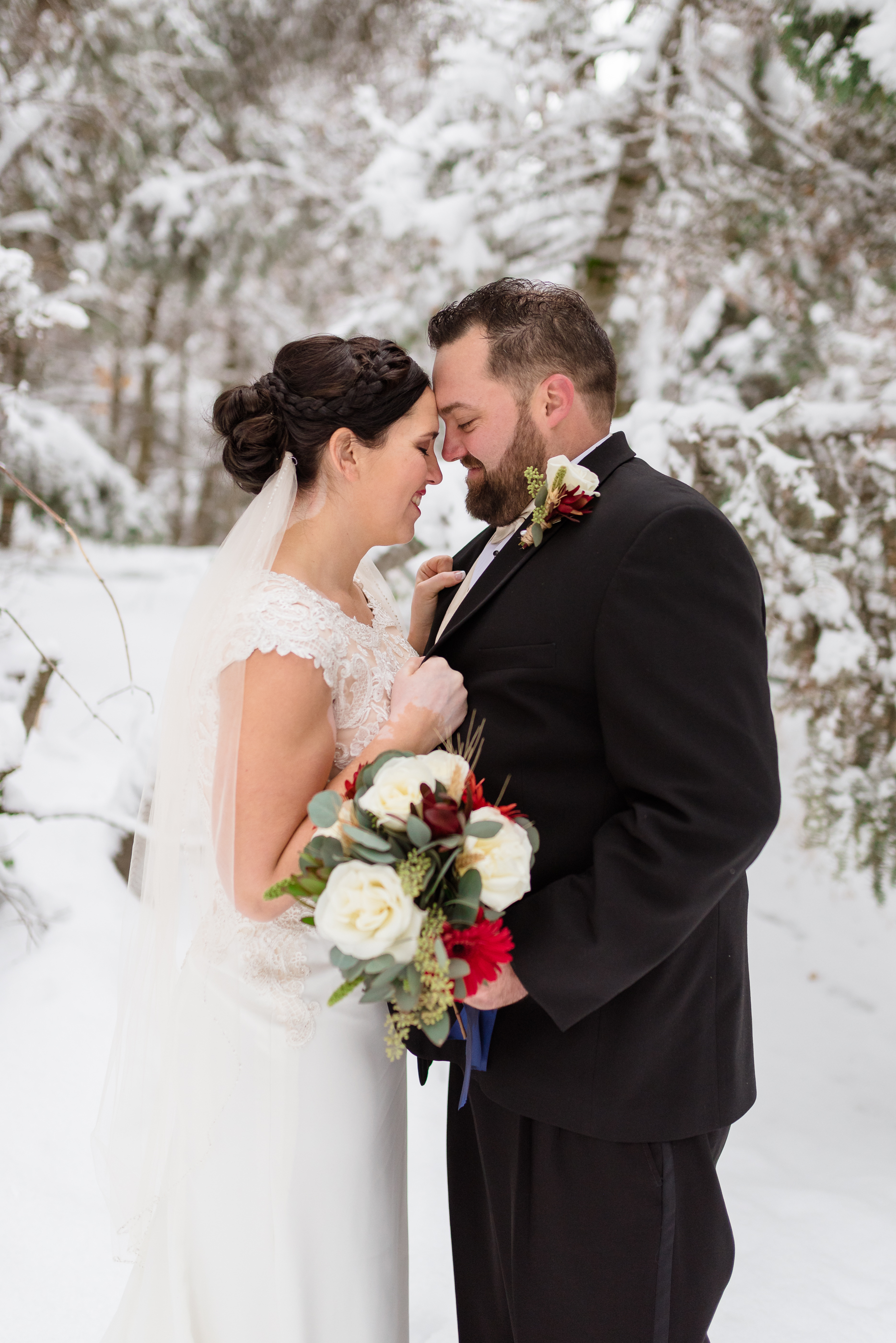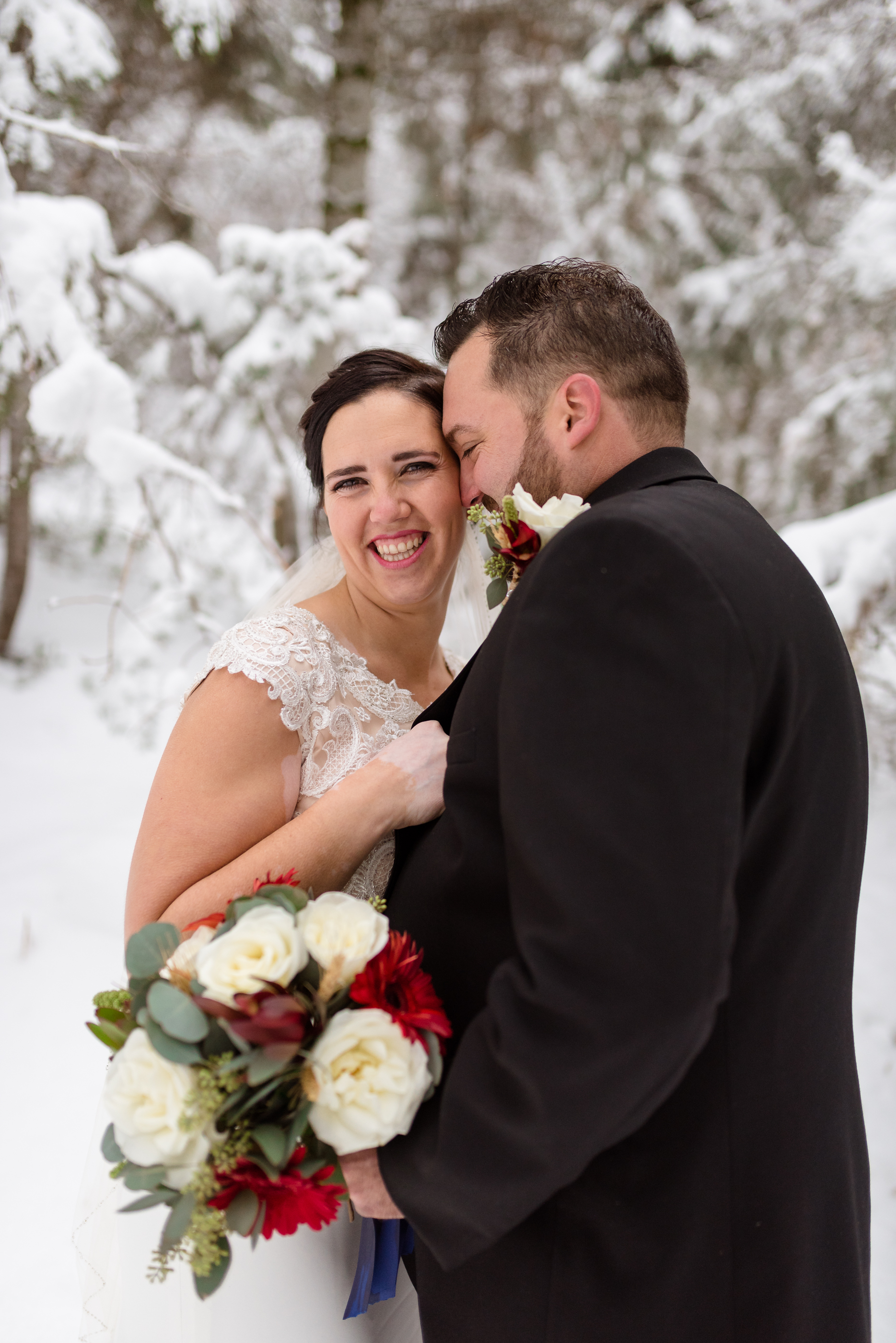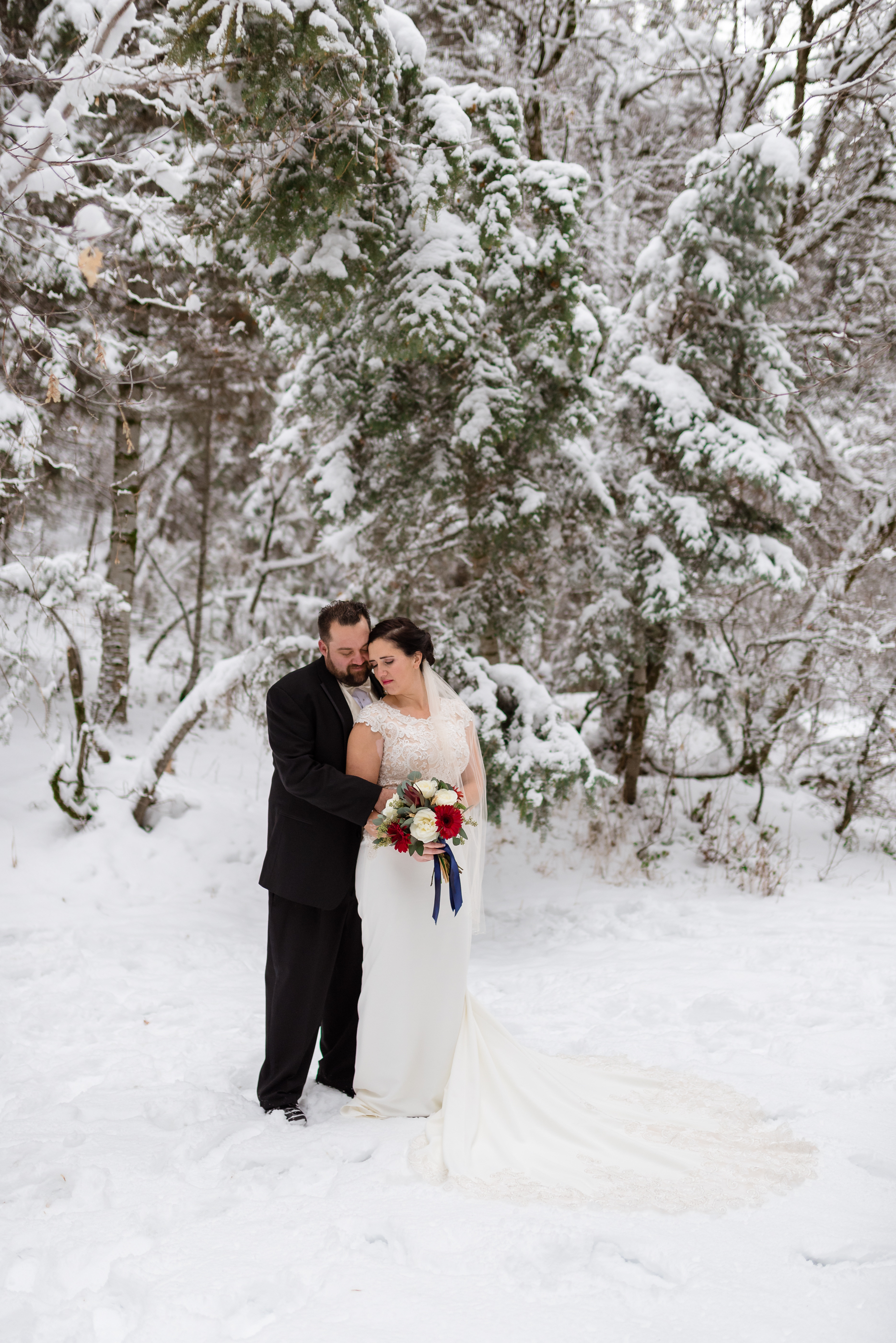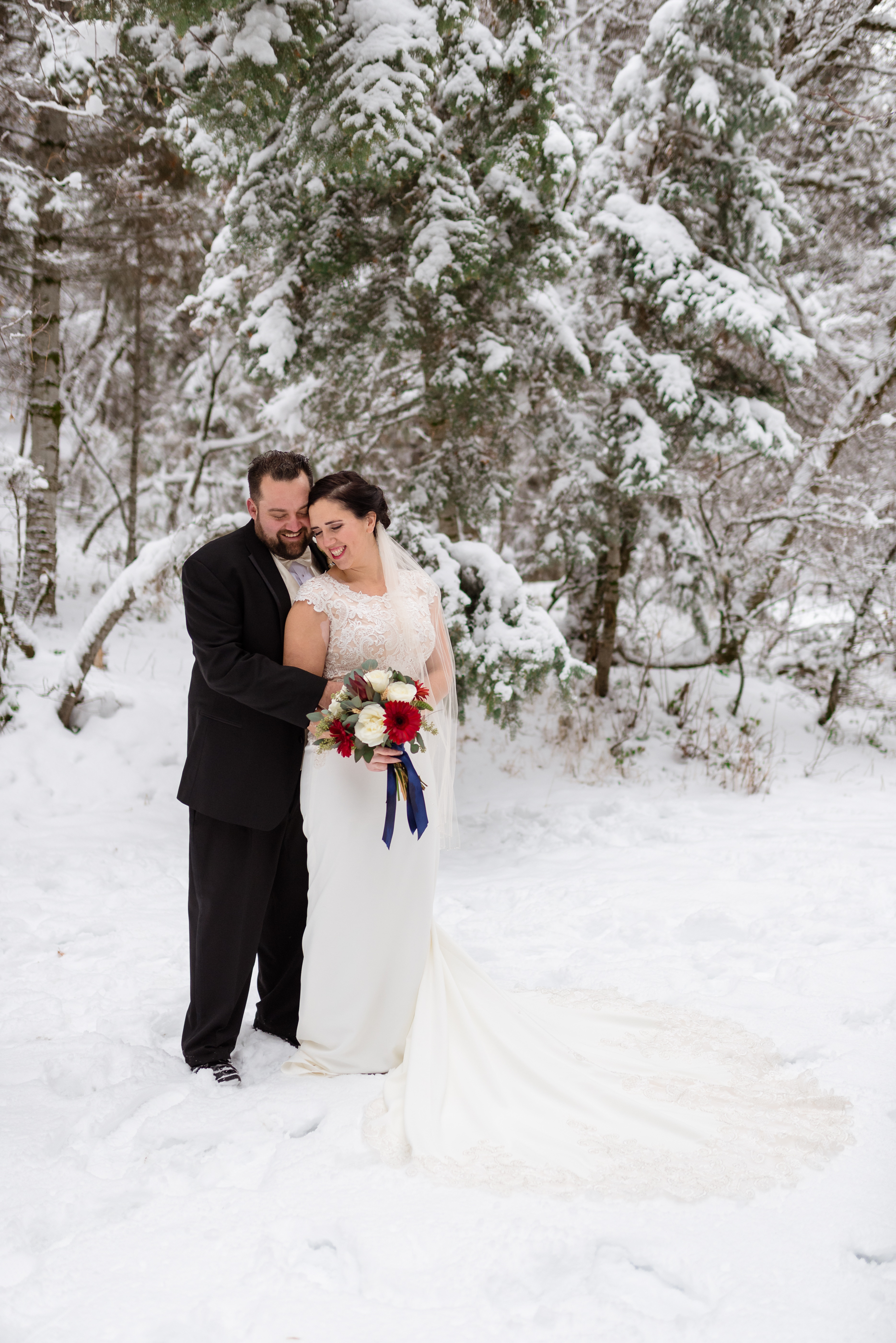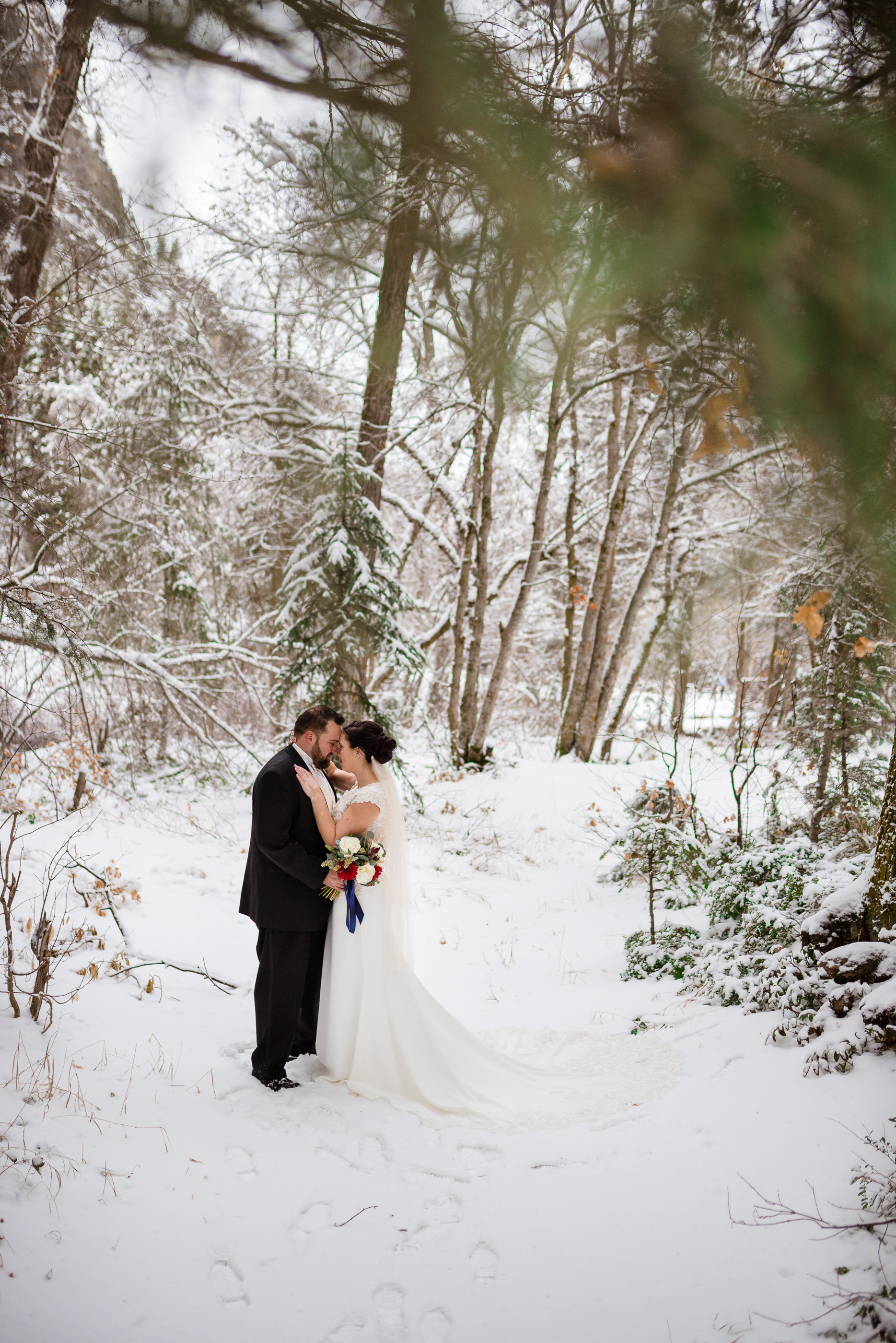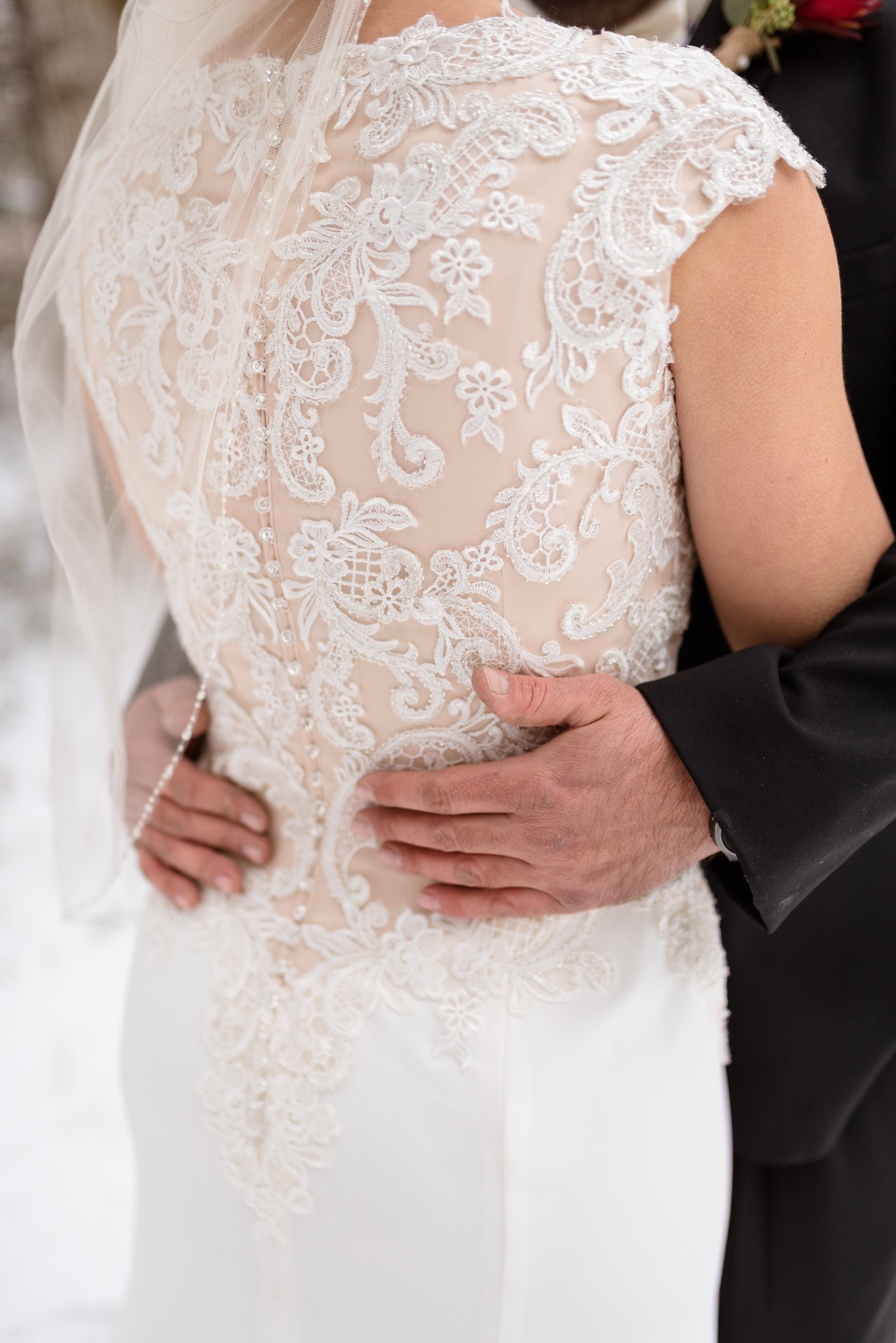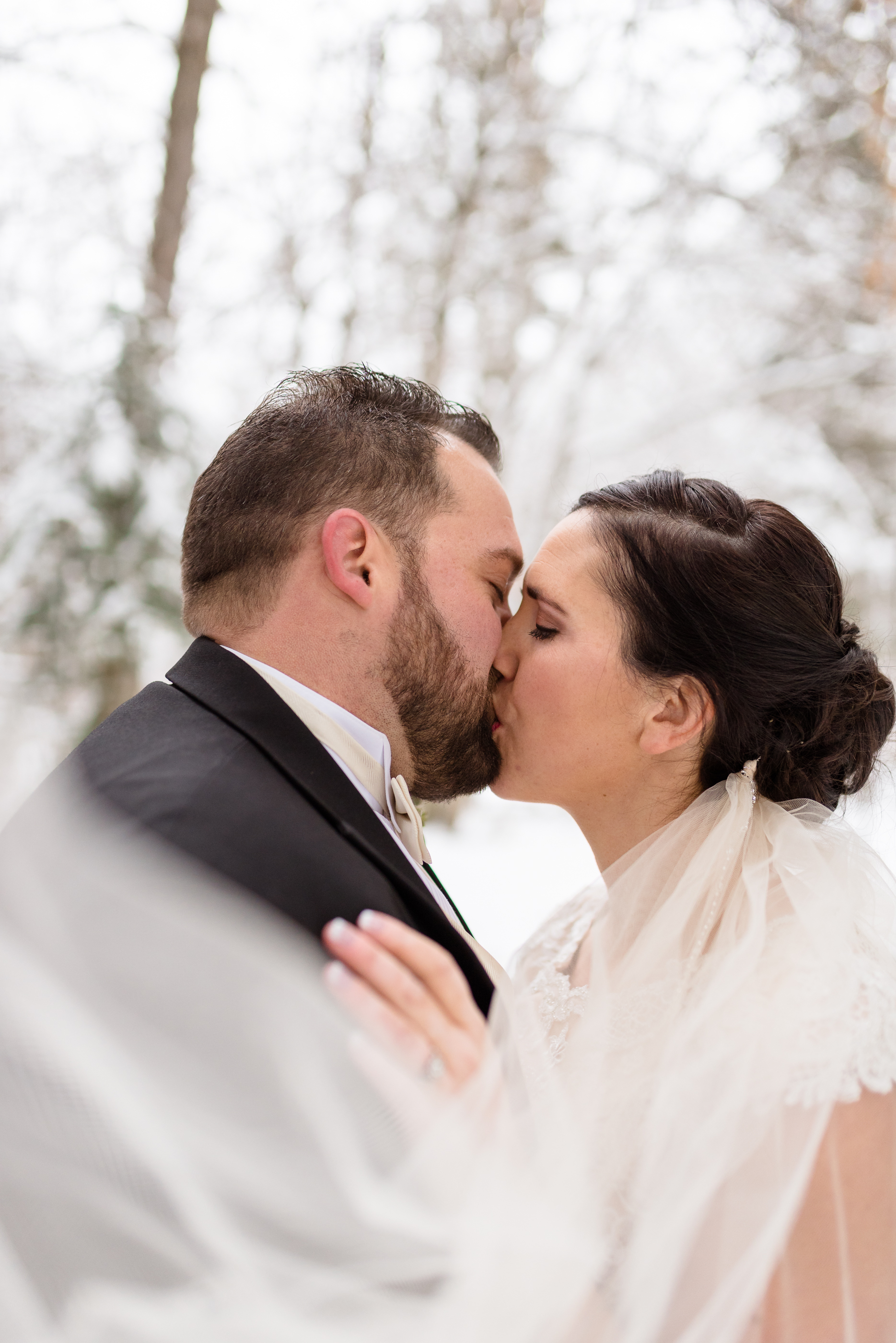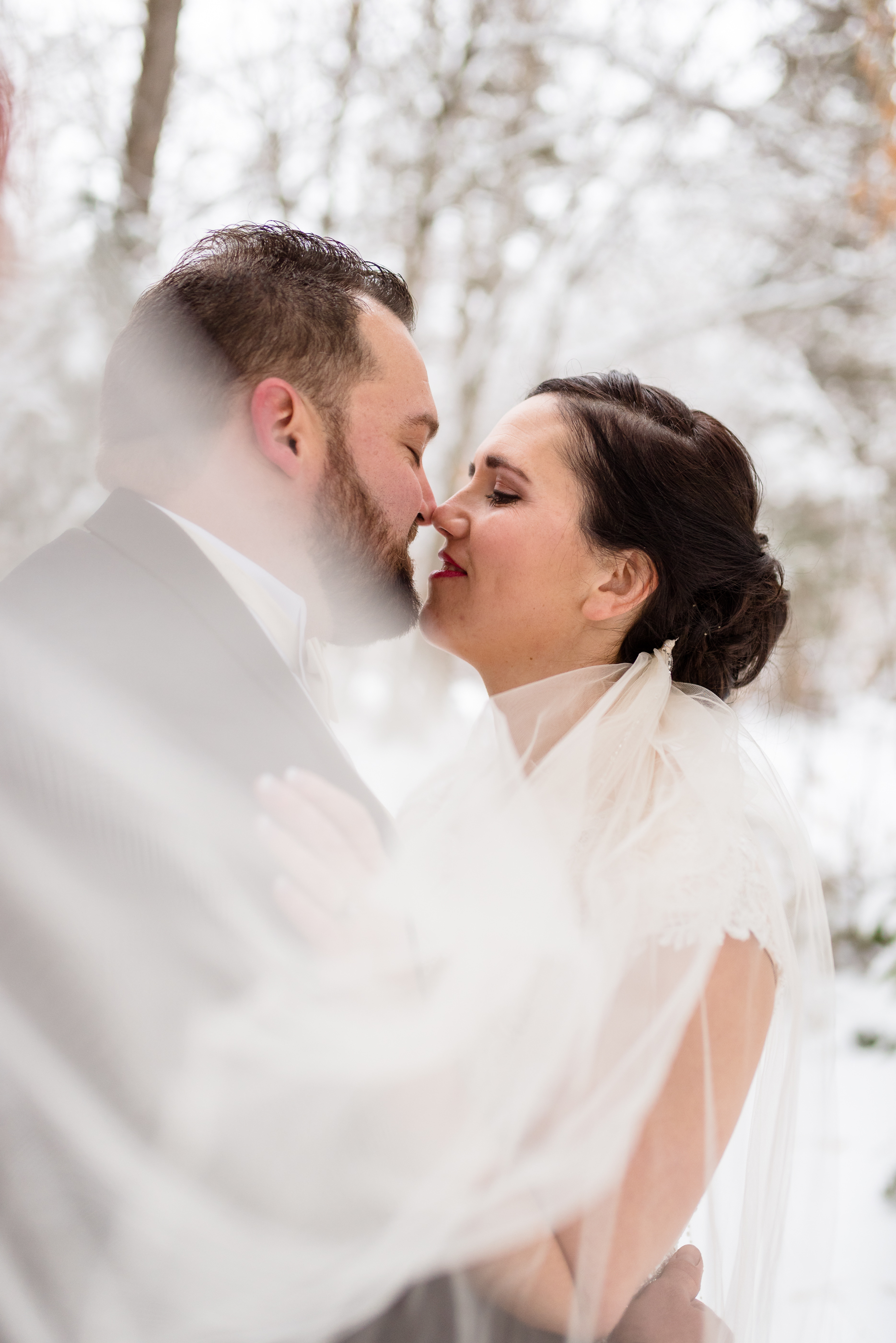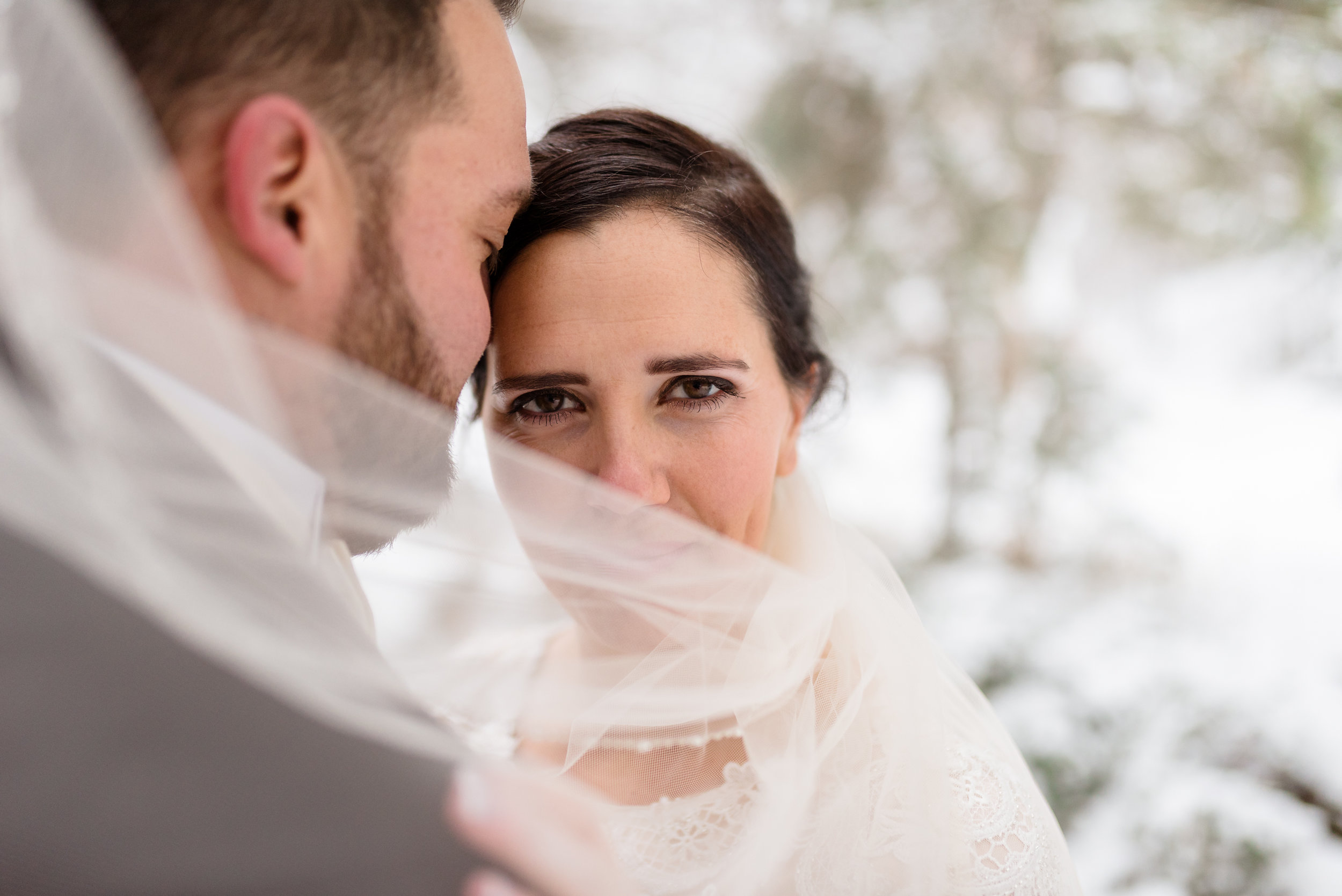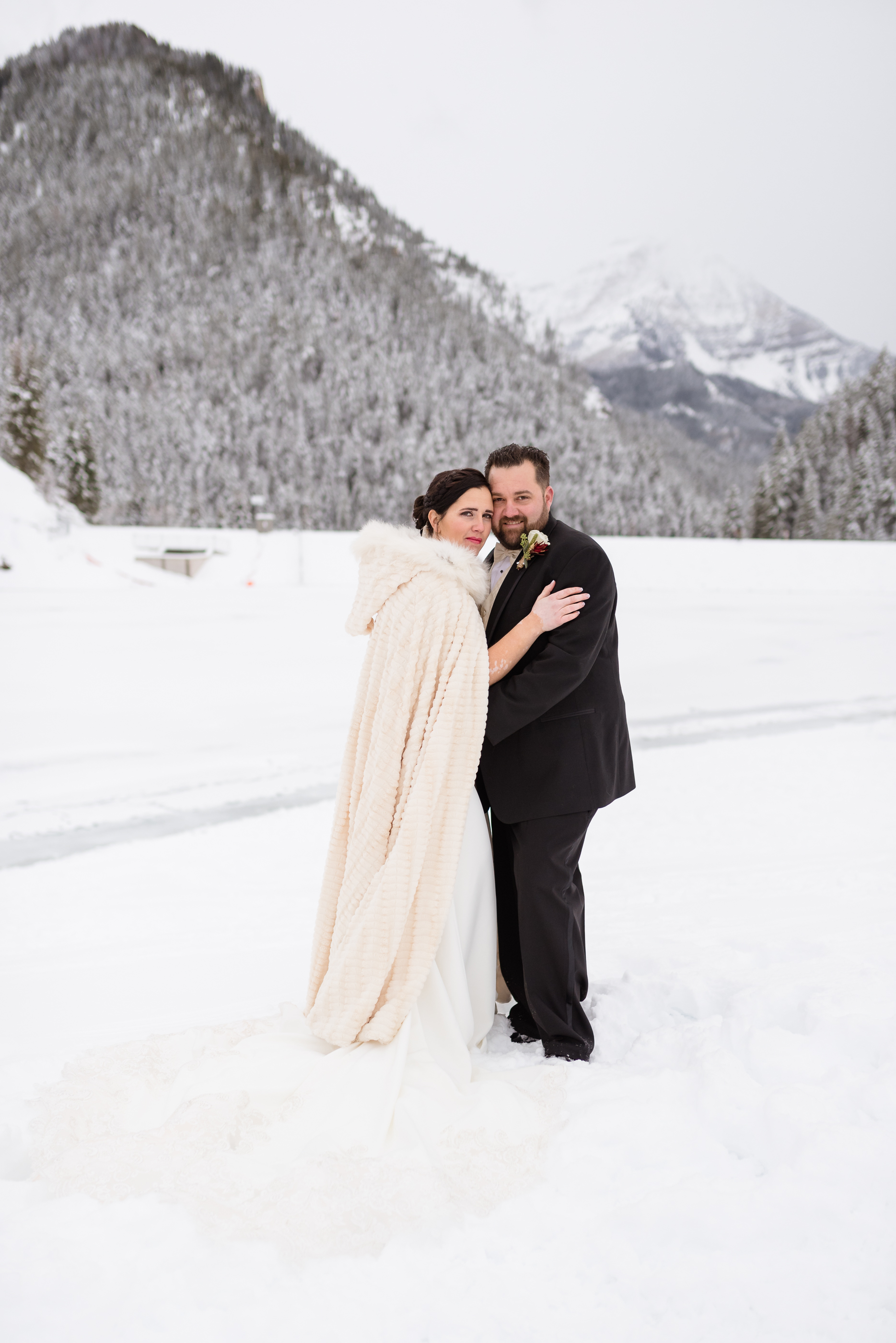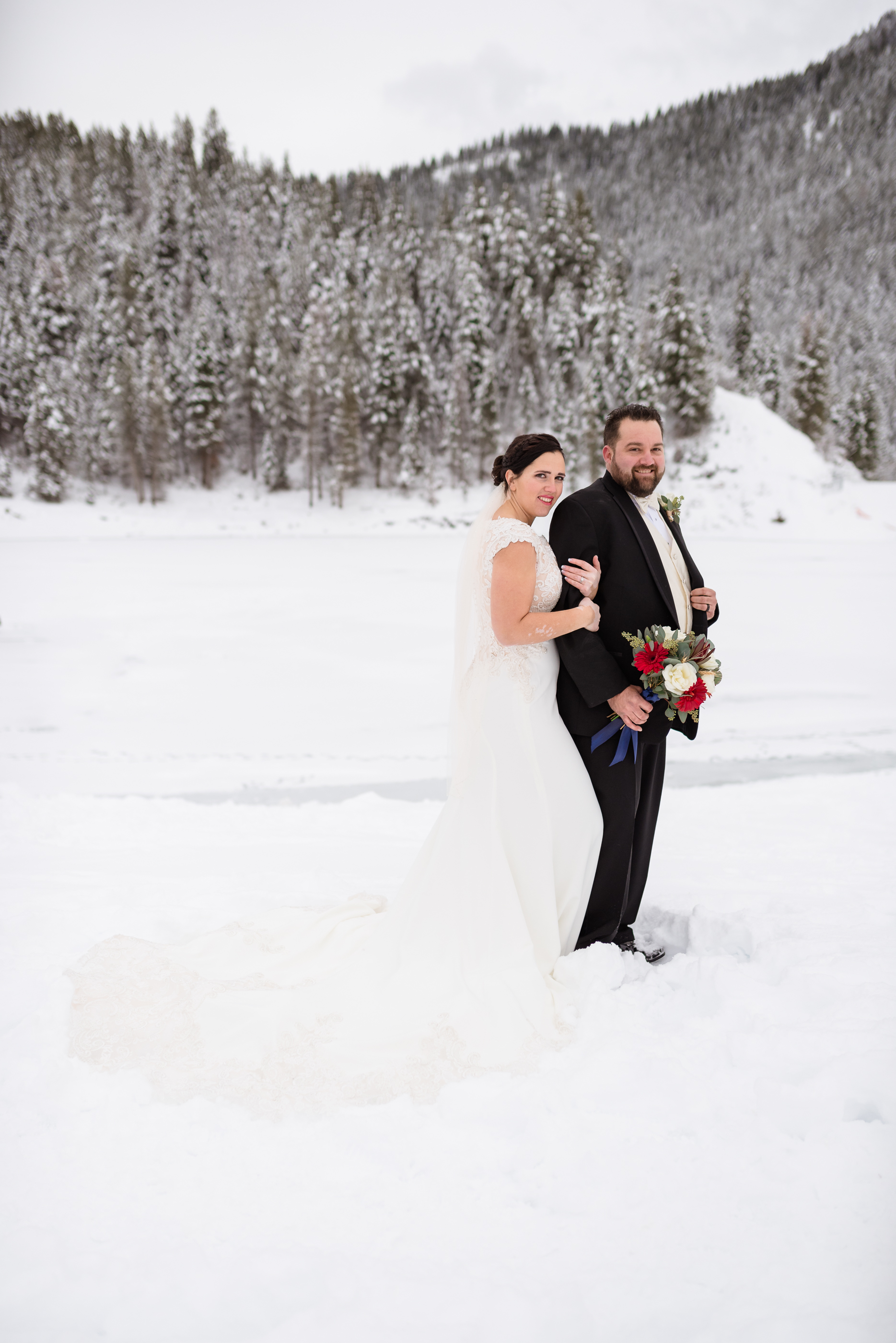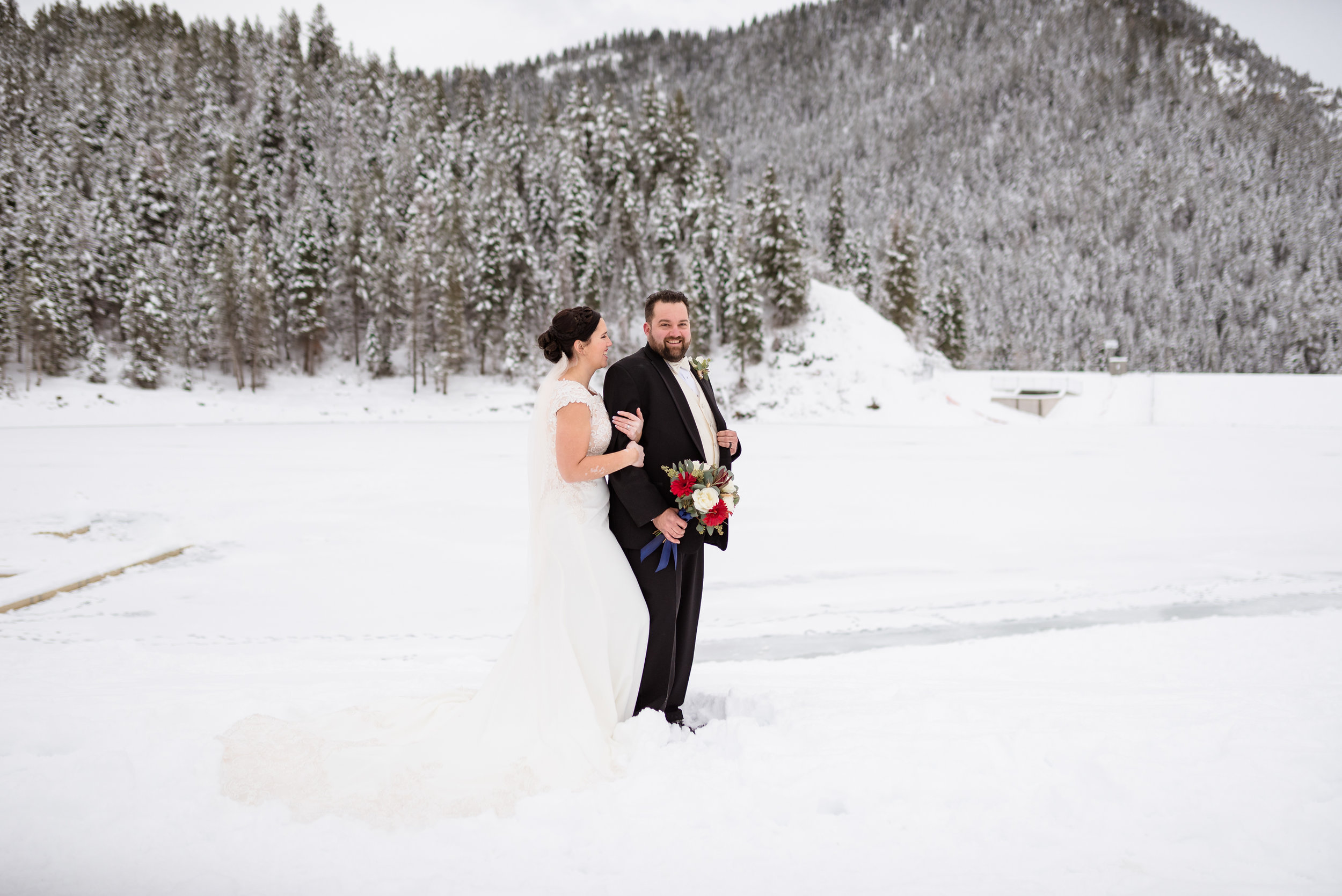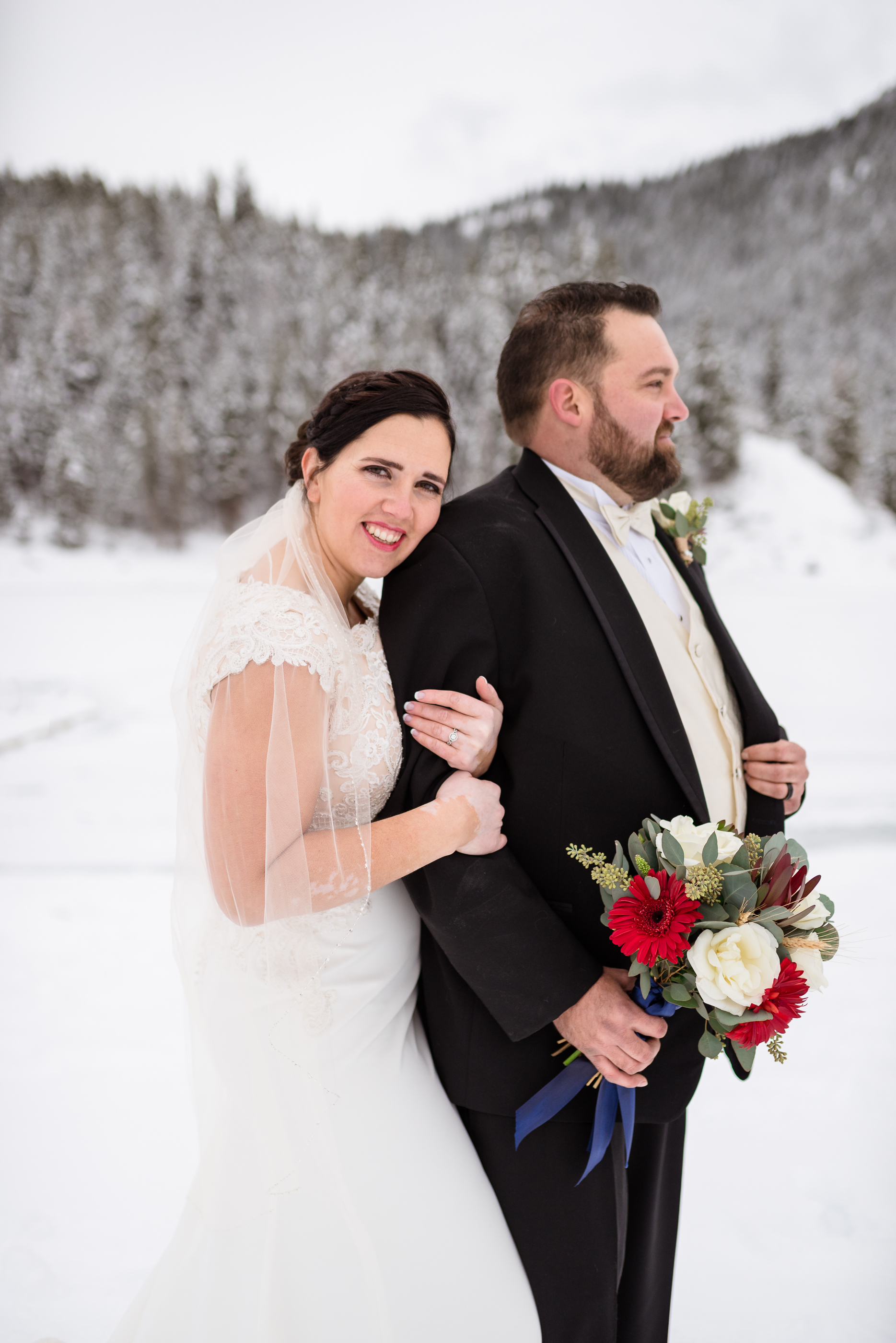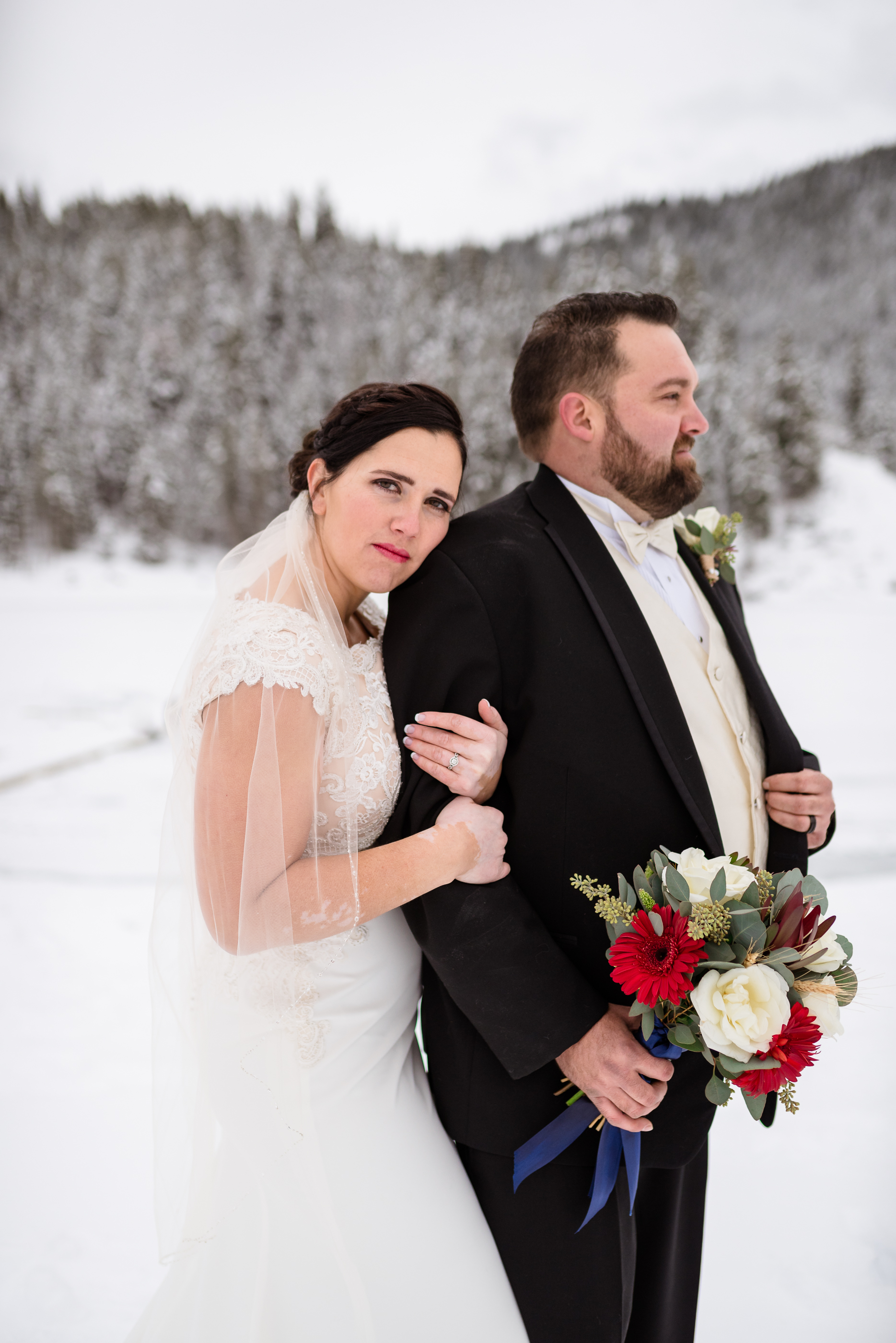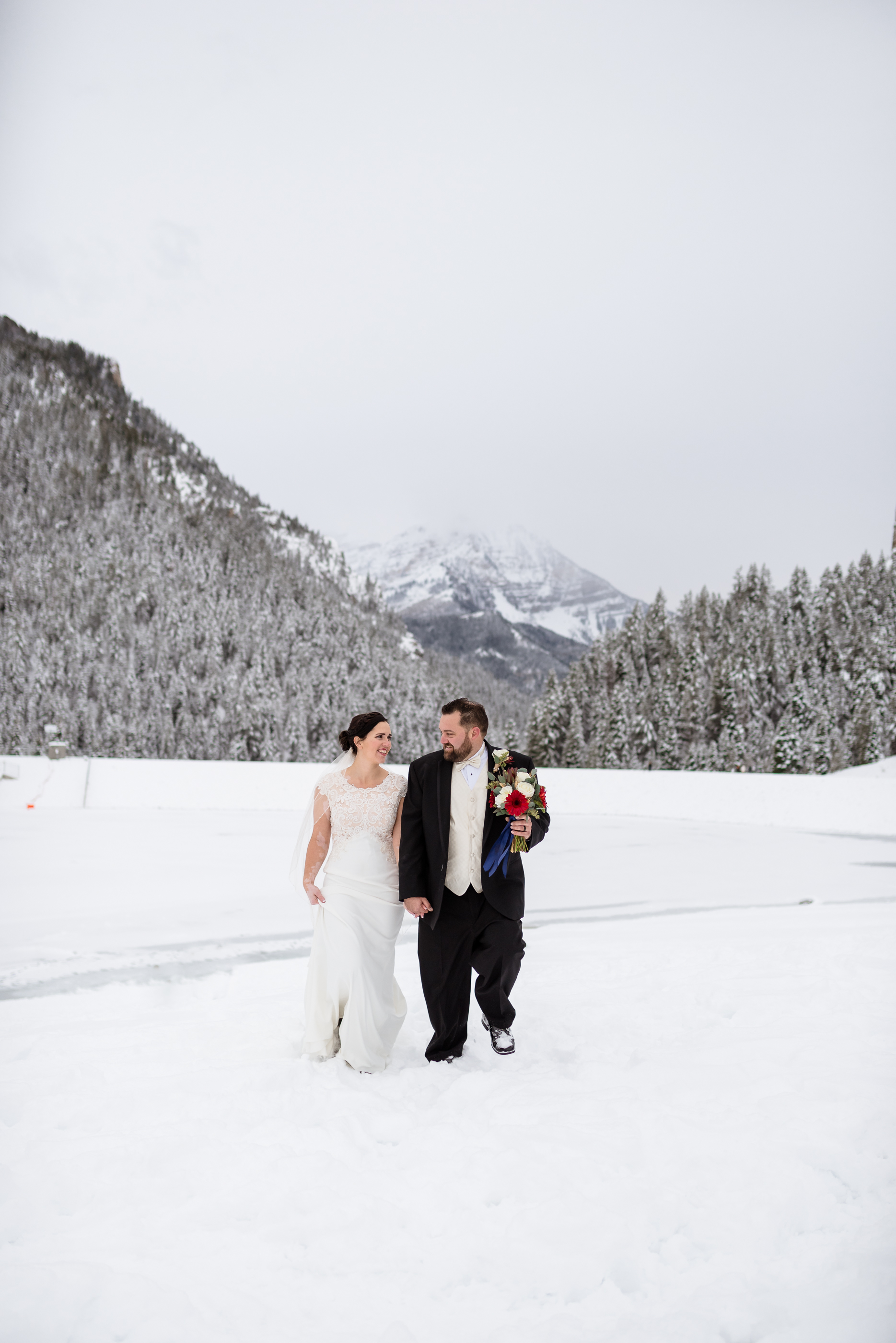 Steven is so incredibly sweet. He found this fur cloak for Nicole all by himself, because he just thought for sure she would need one. He bought it and brought it with him and wrapped her in it all day to keep her warm. I had to sneak a couple behind the scenes pictures of Steven just loving on his bride. I just love them!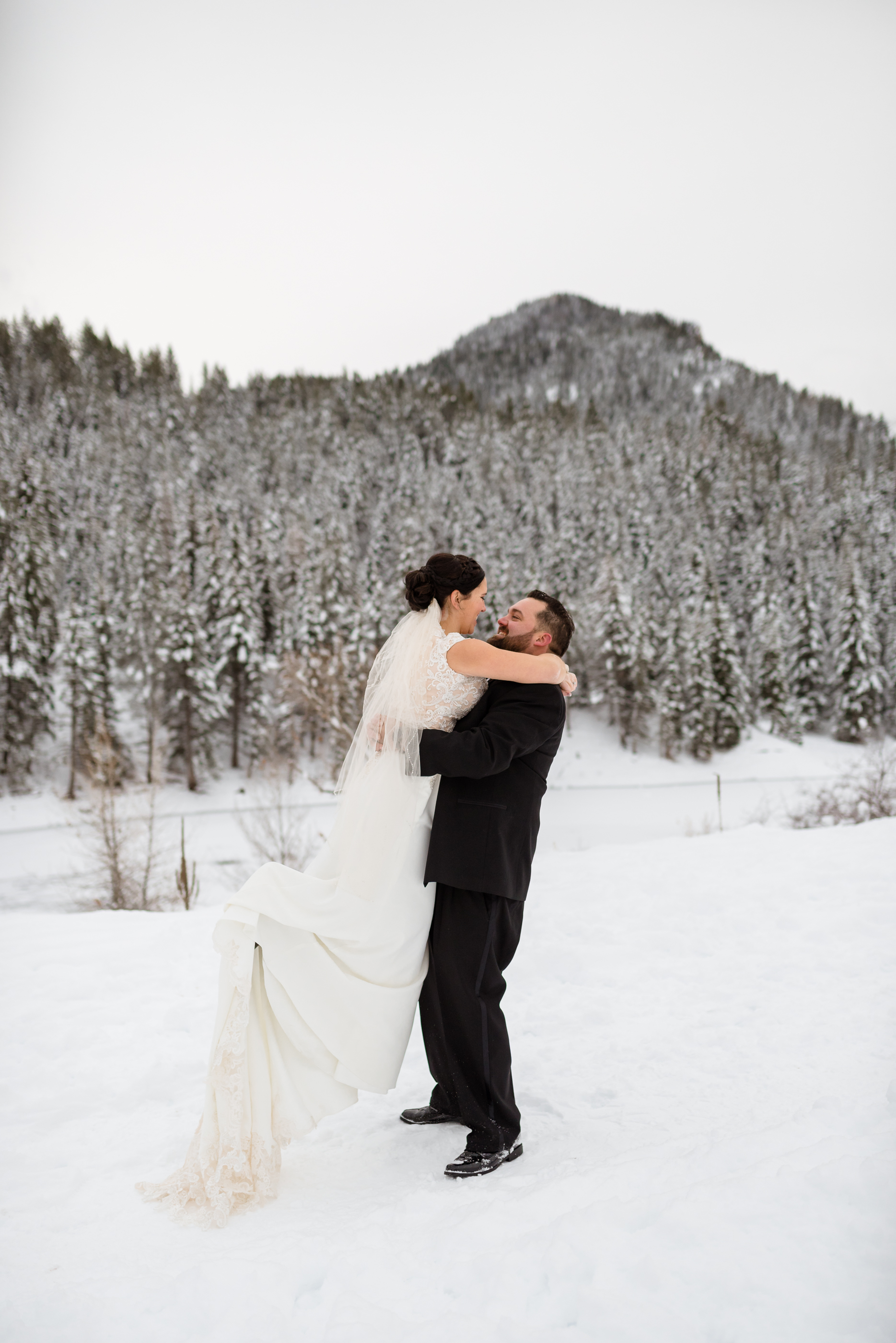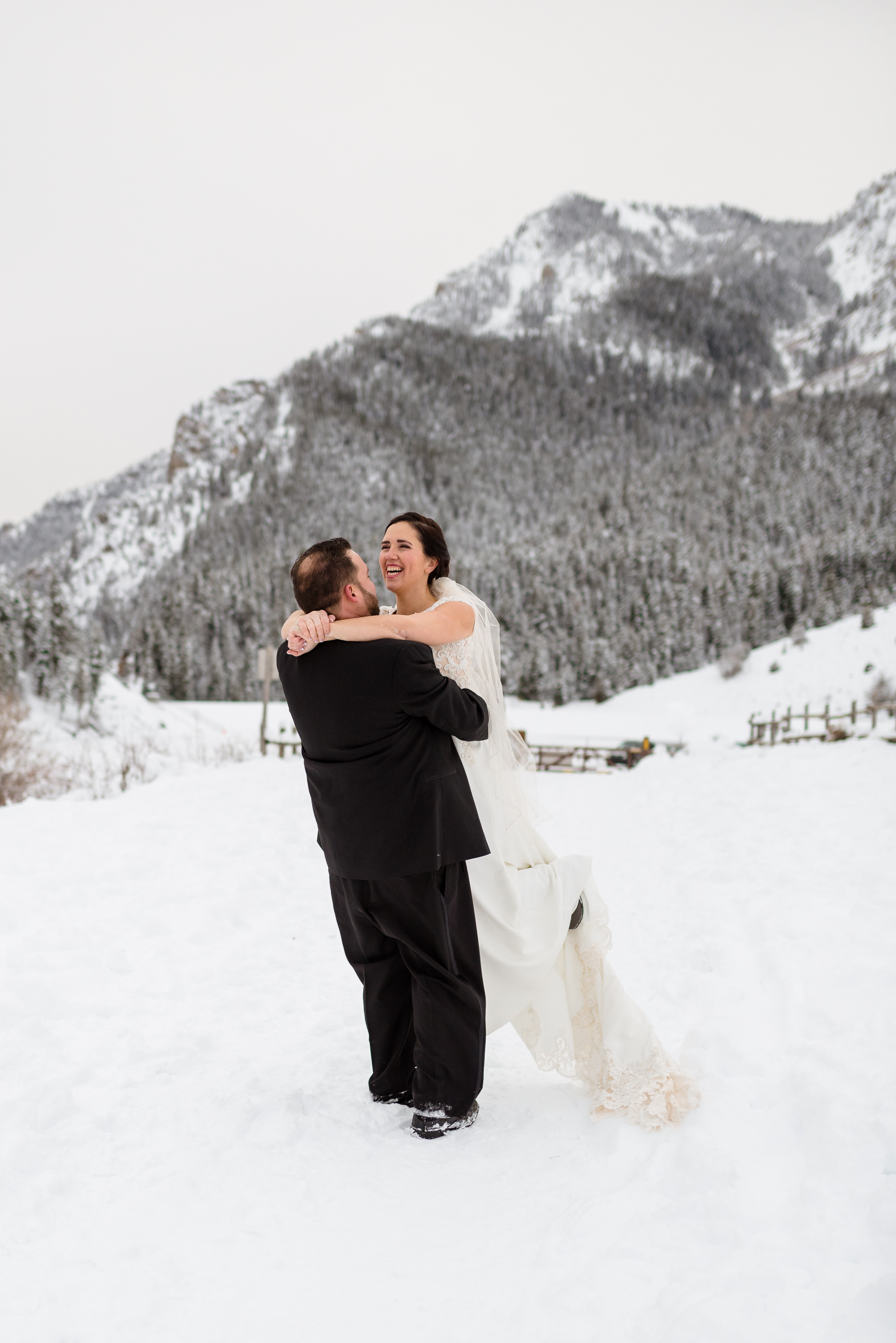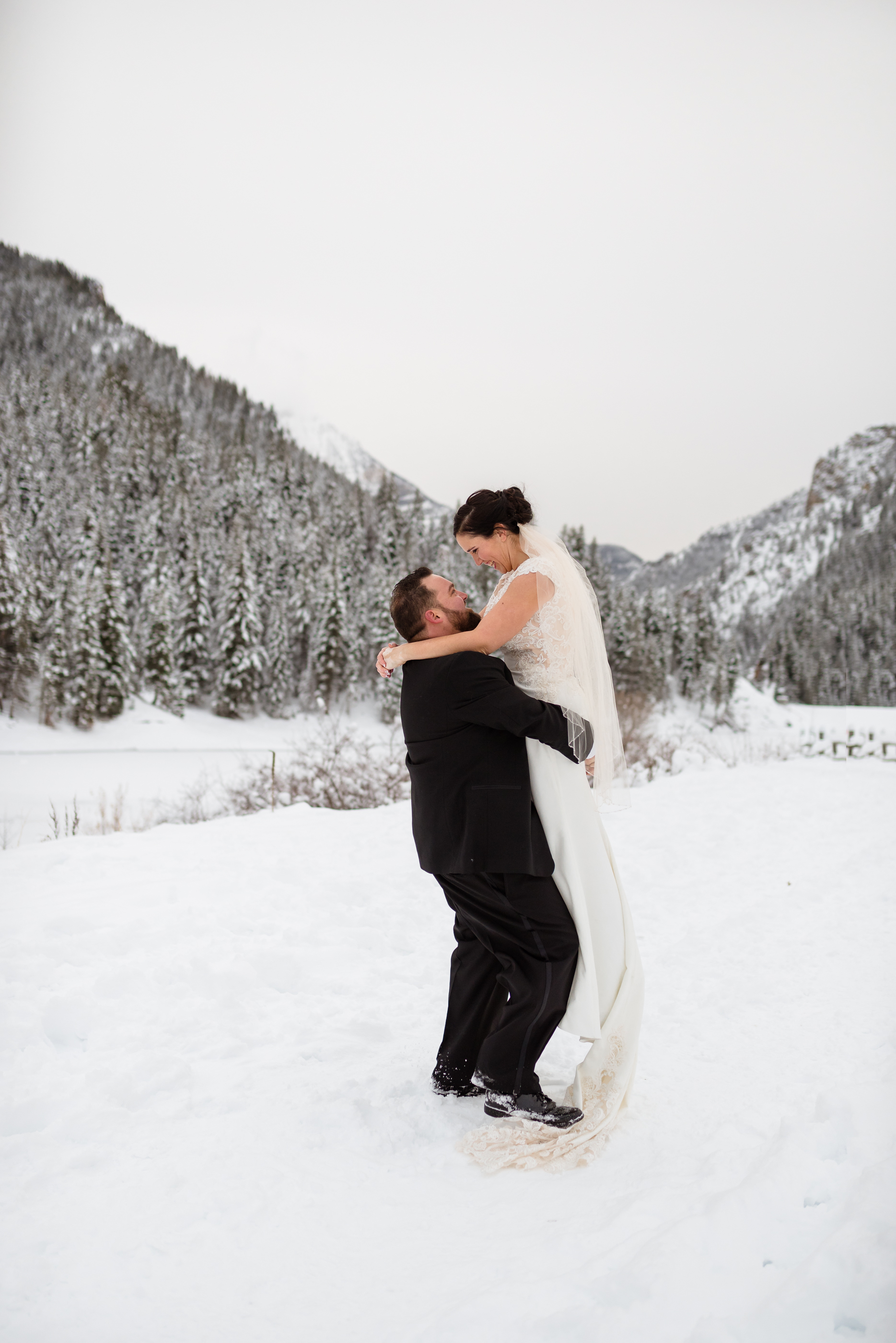 No photoshoot is without their mishaps. I asked Steven to spin in a circle while holding Nicole. He did fantastic!.. until we weren't doing so fantastic - Haha! Snow is slippery, trains are long, somehow they saved each other from utterly white wash.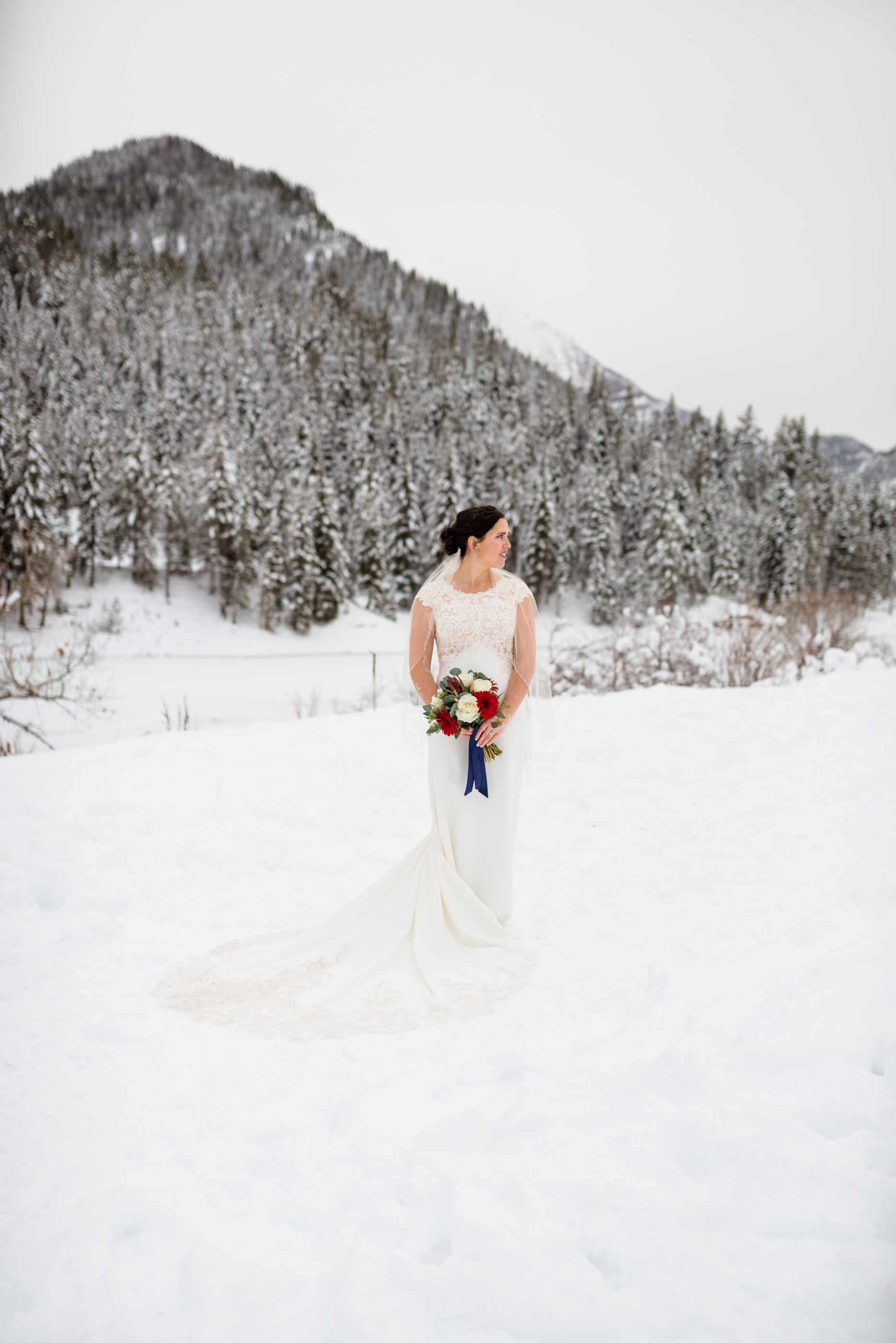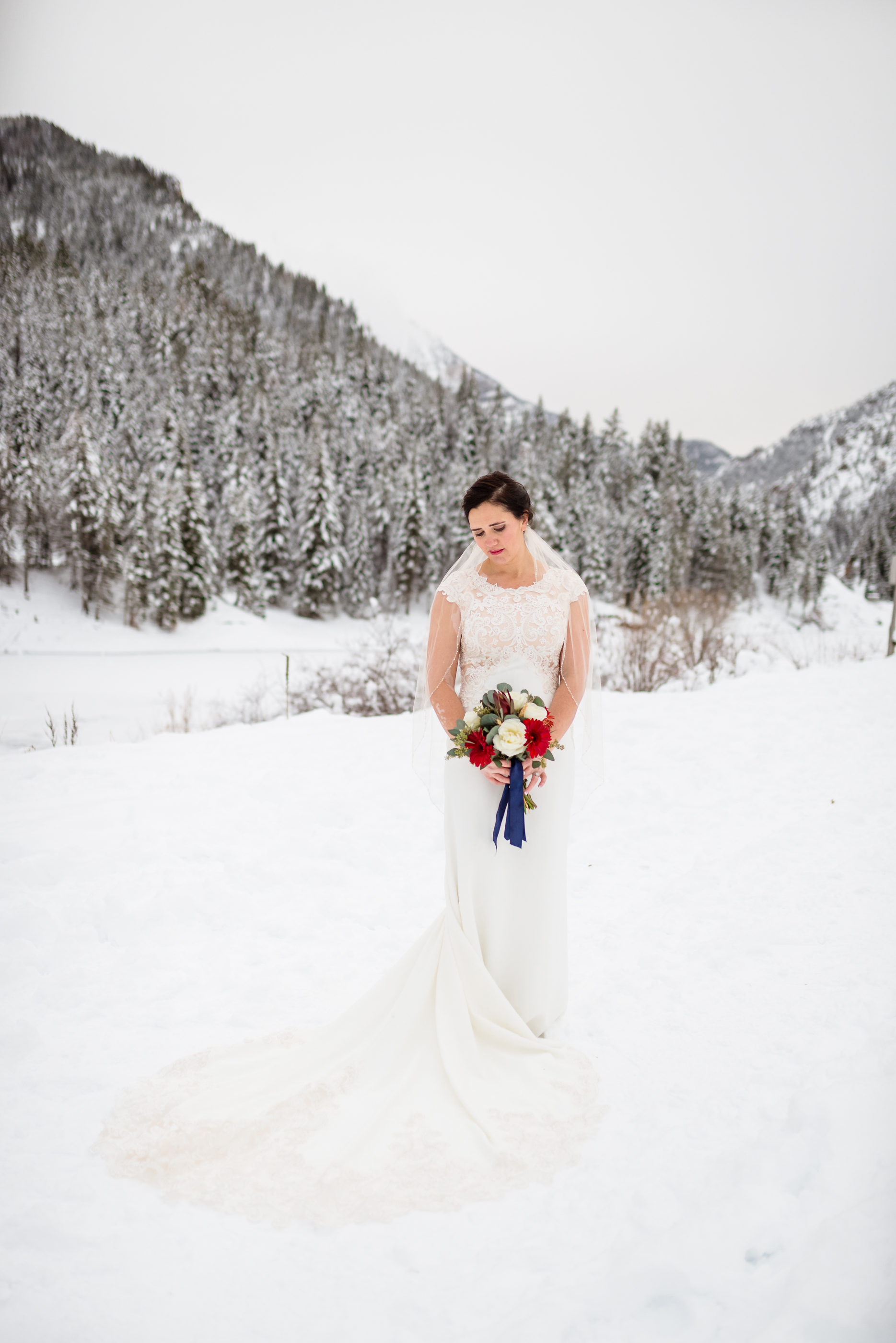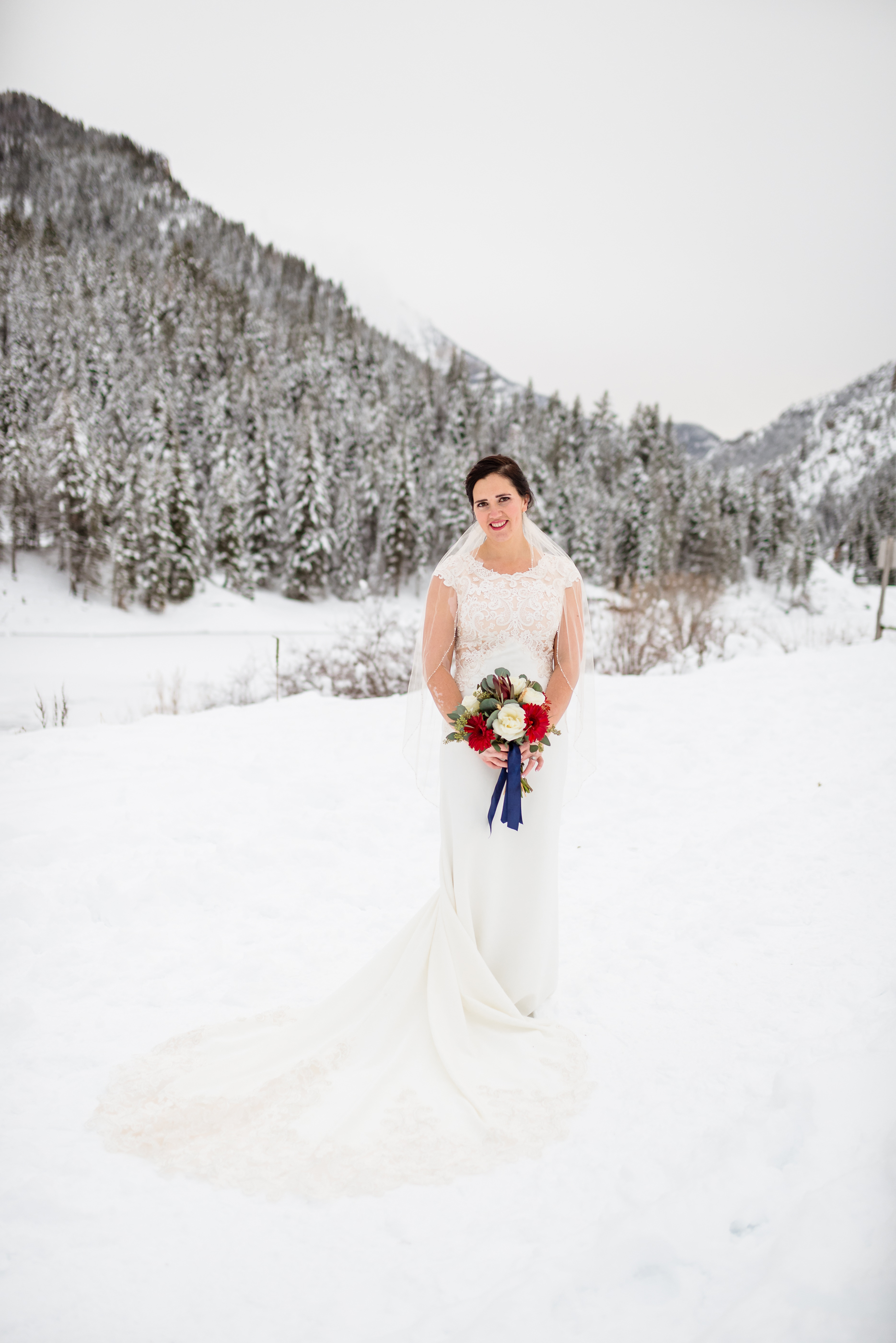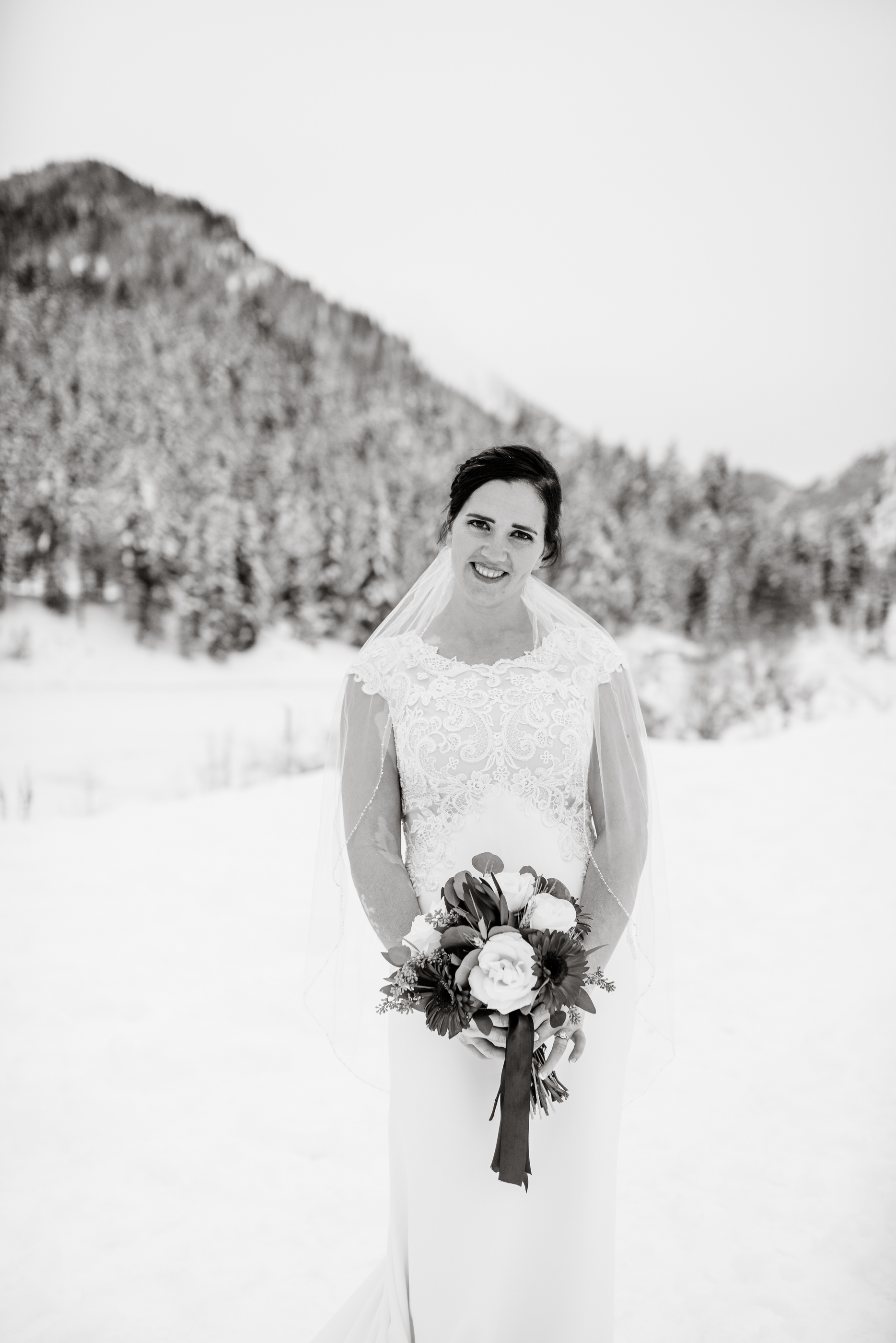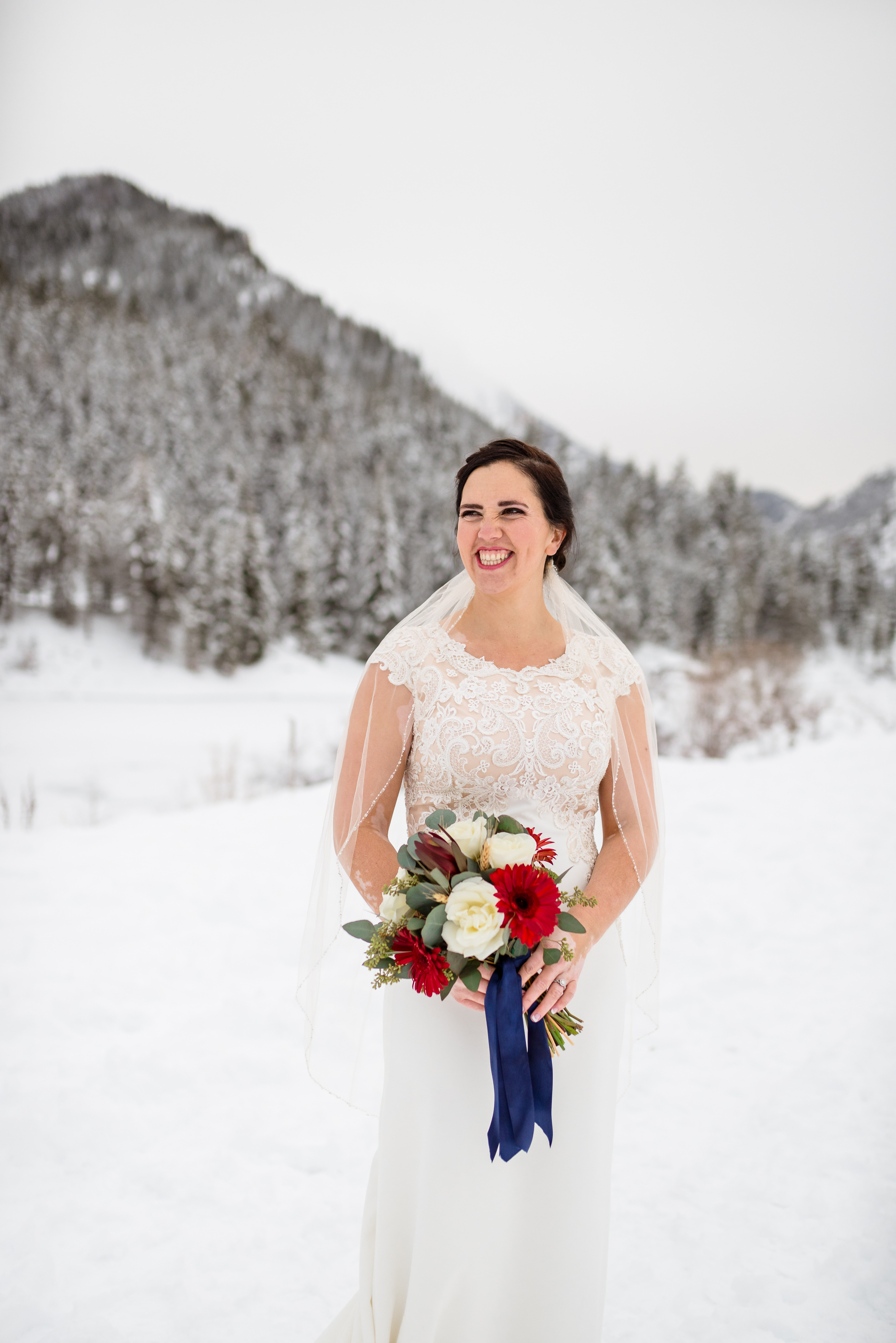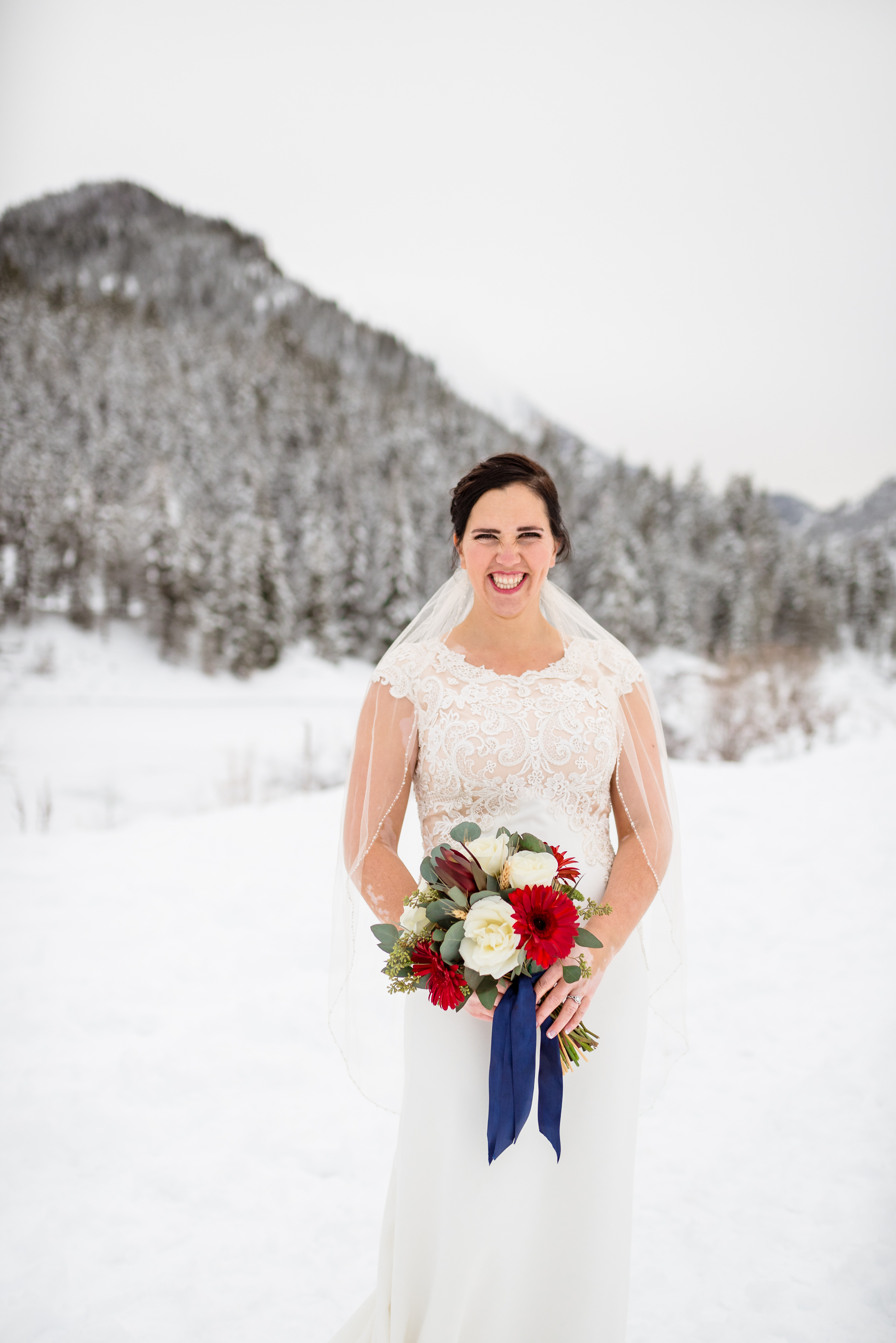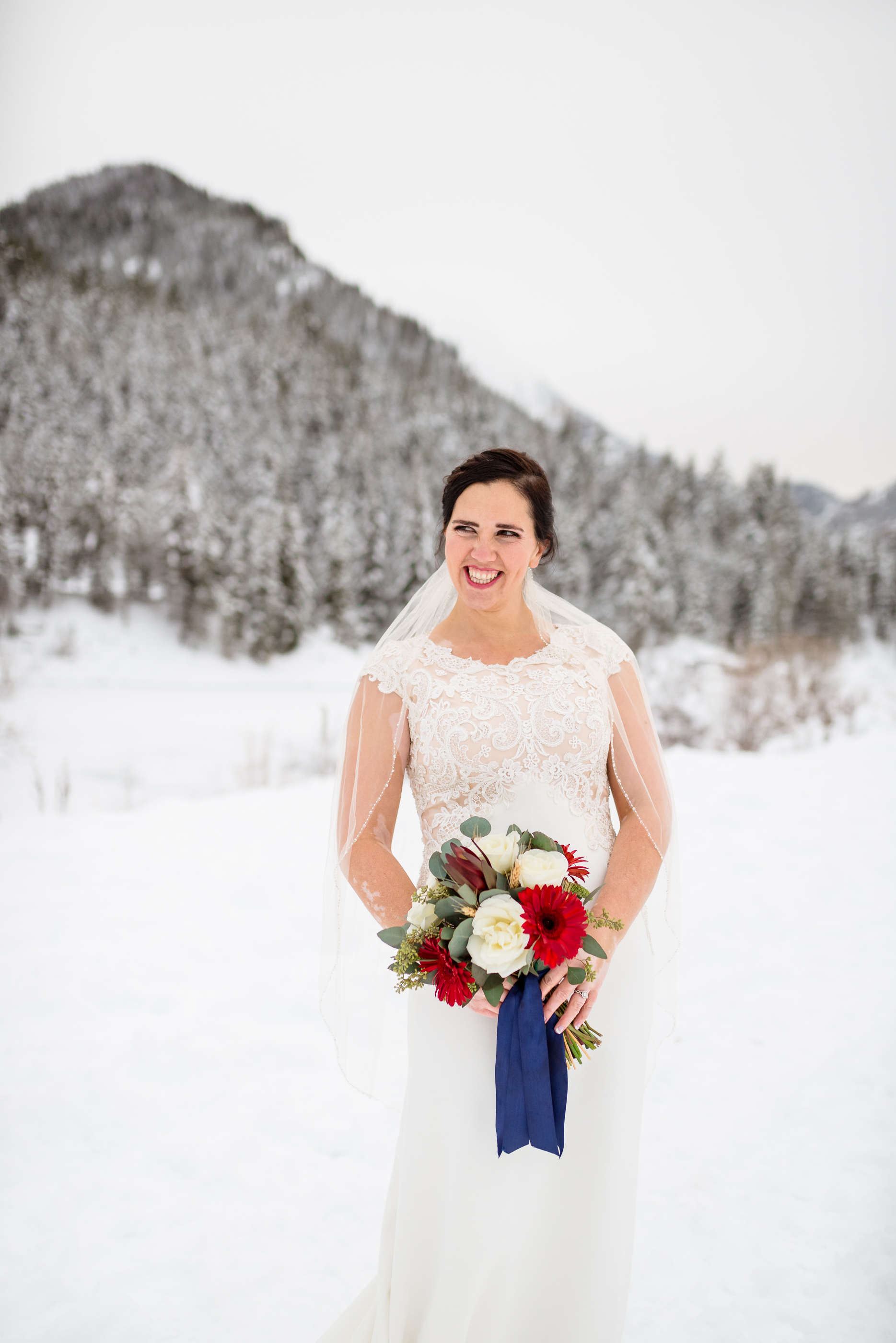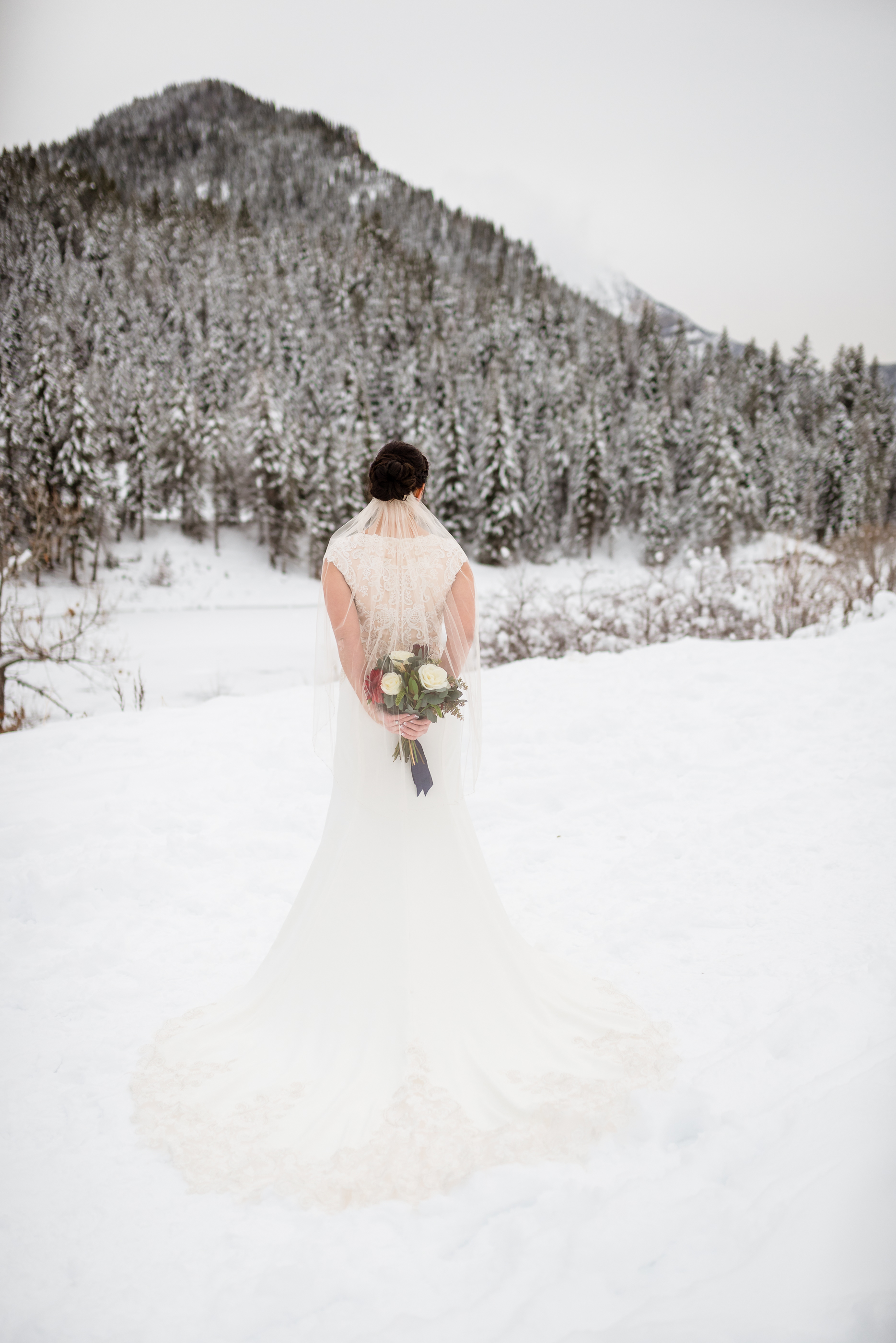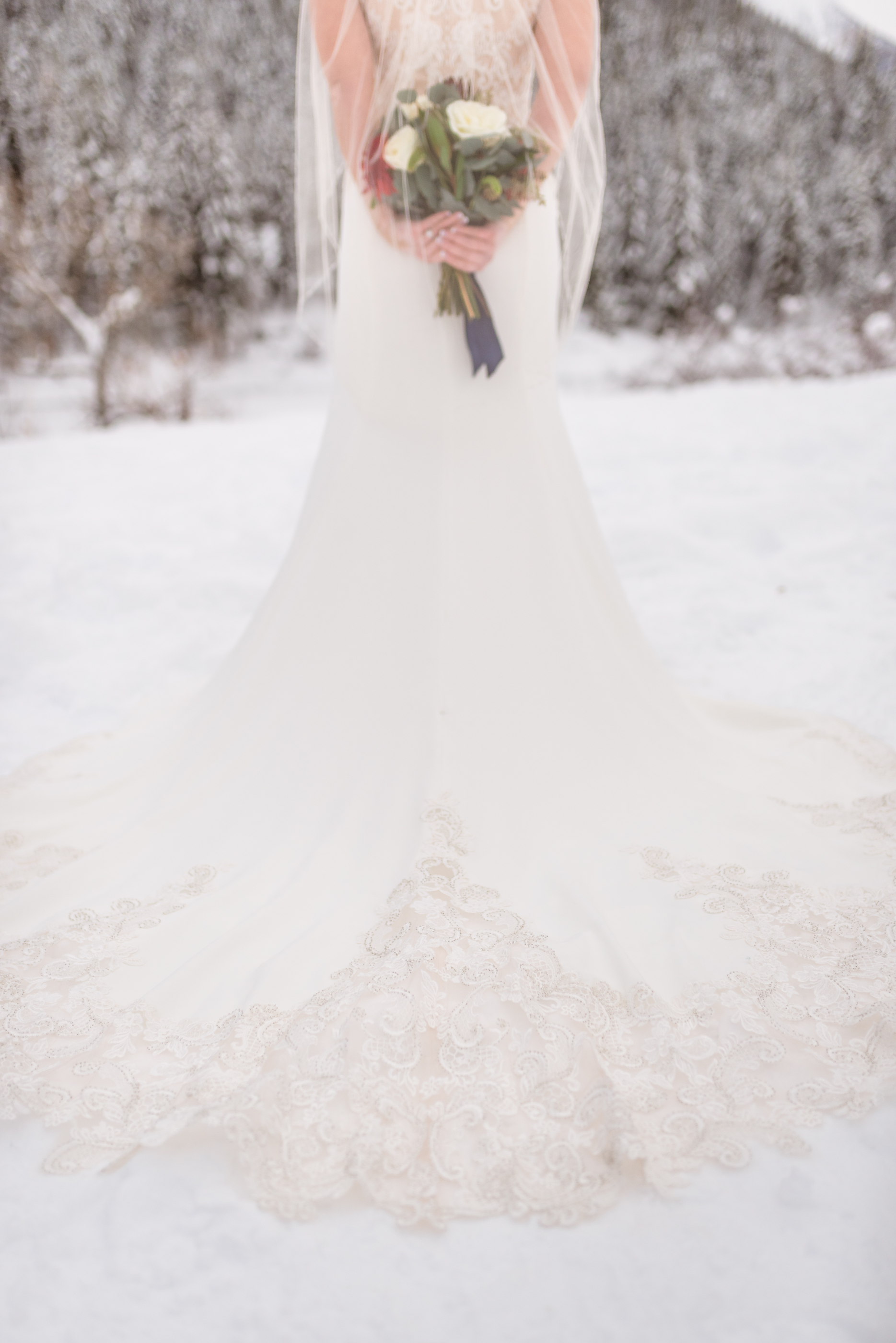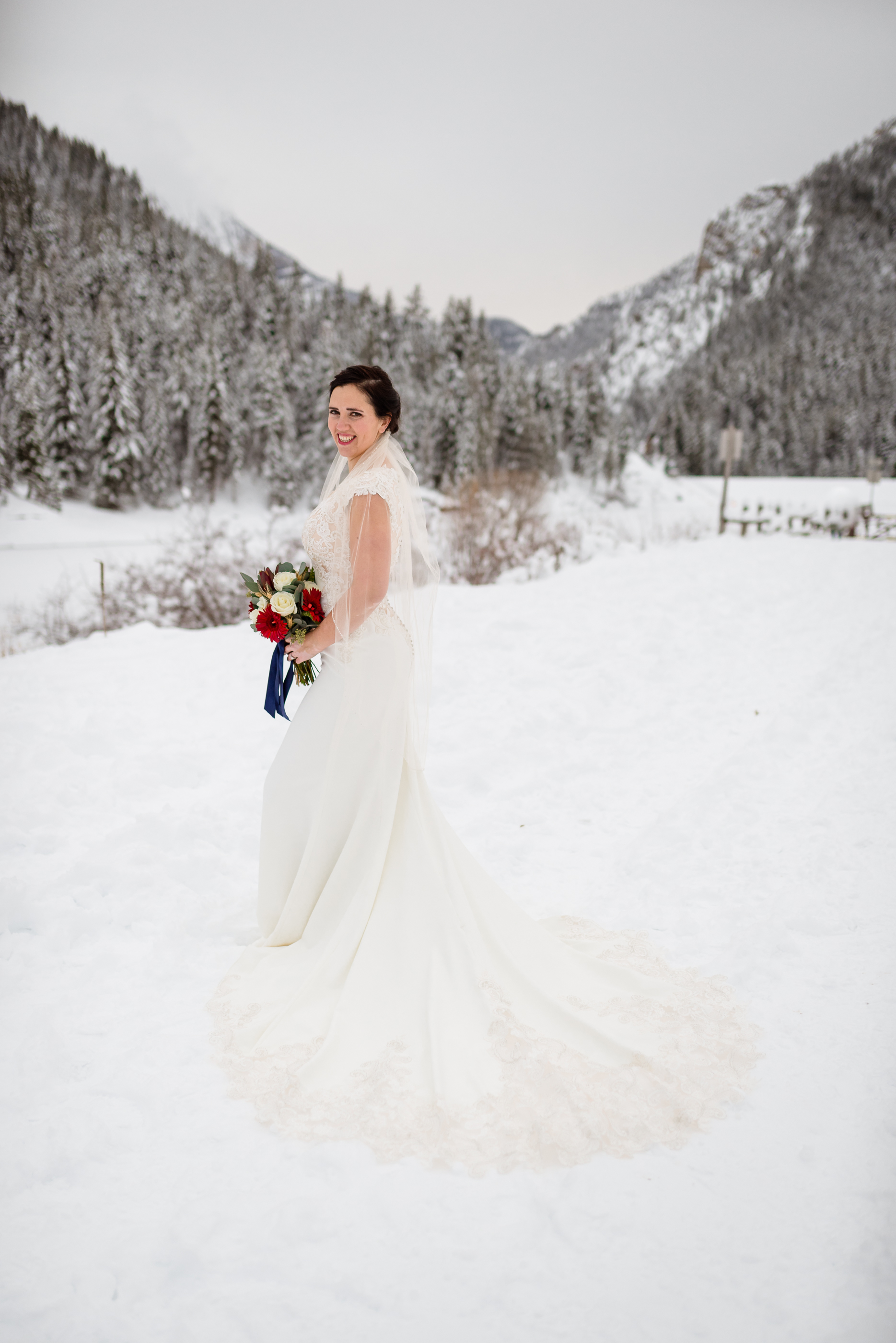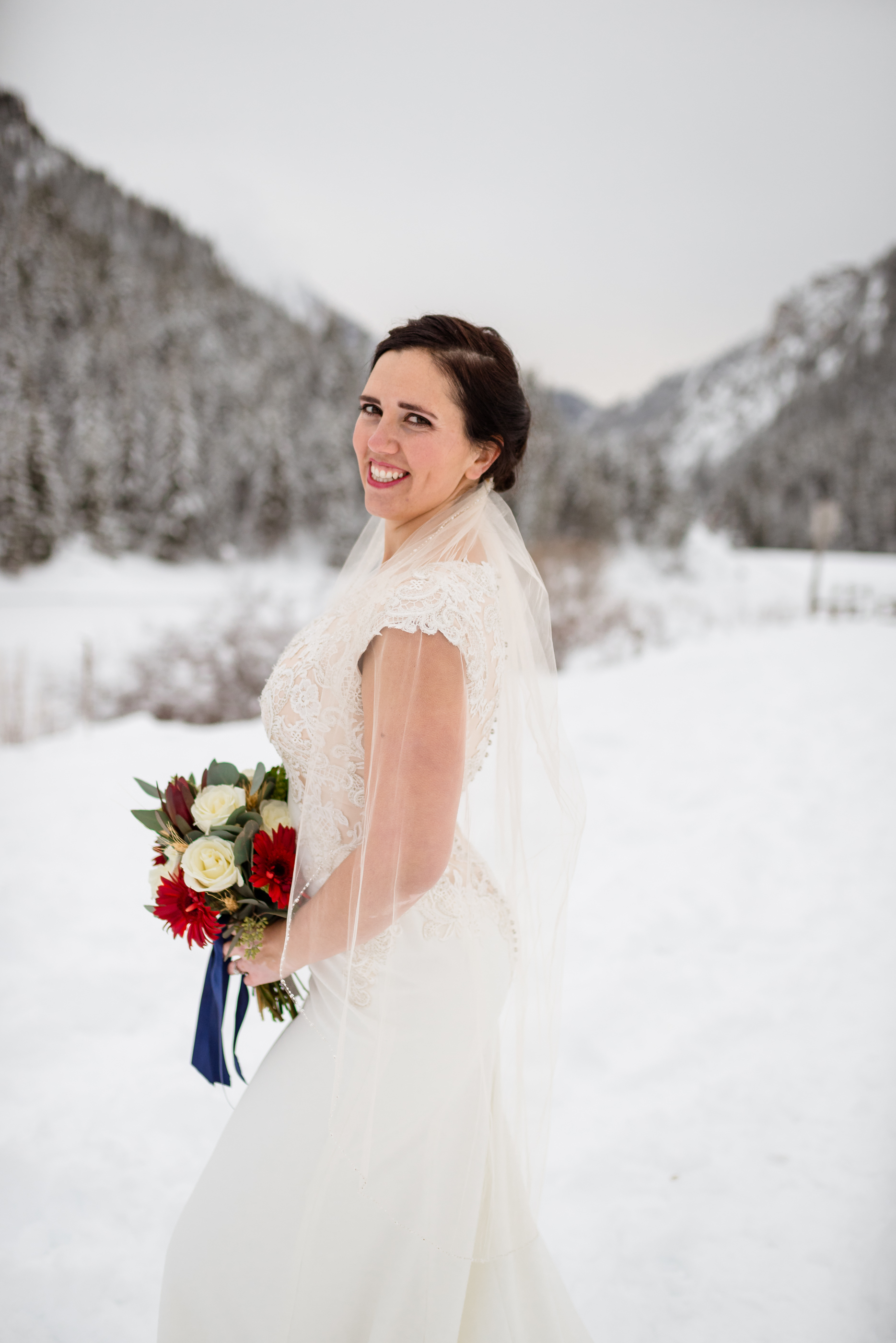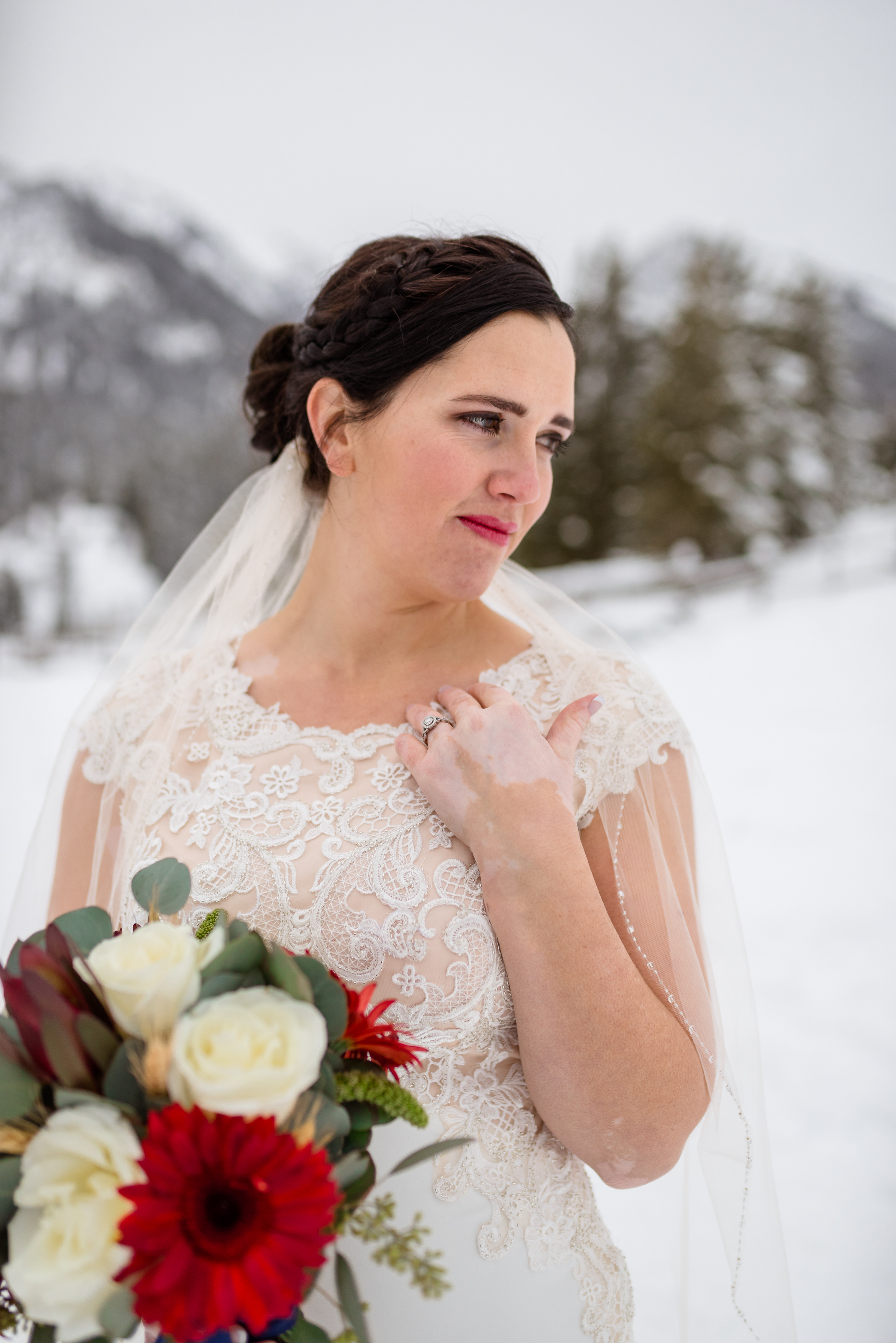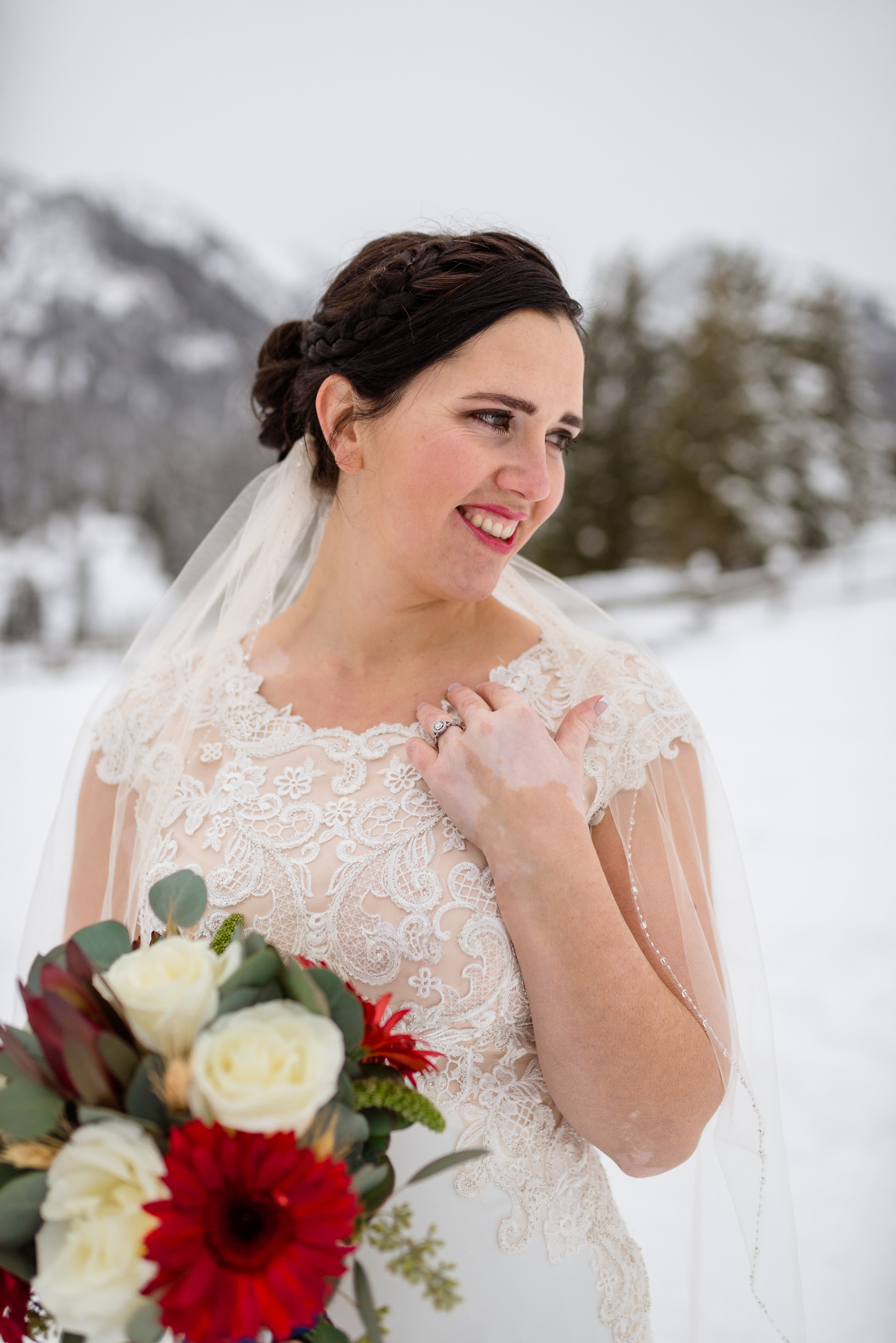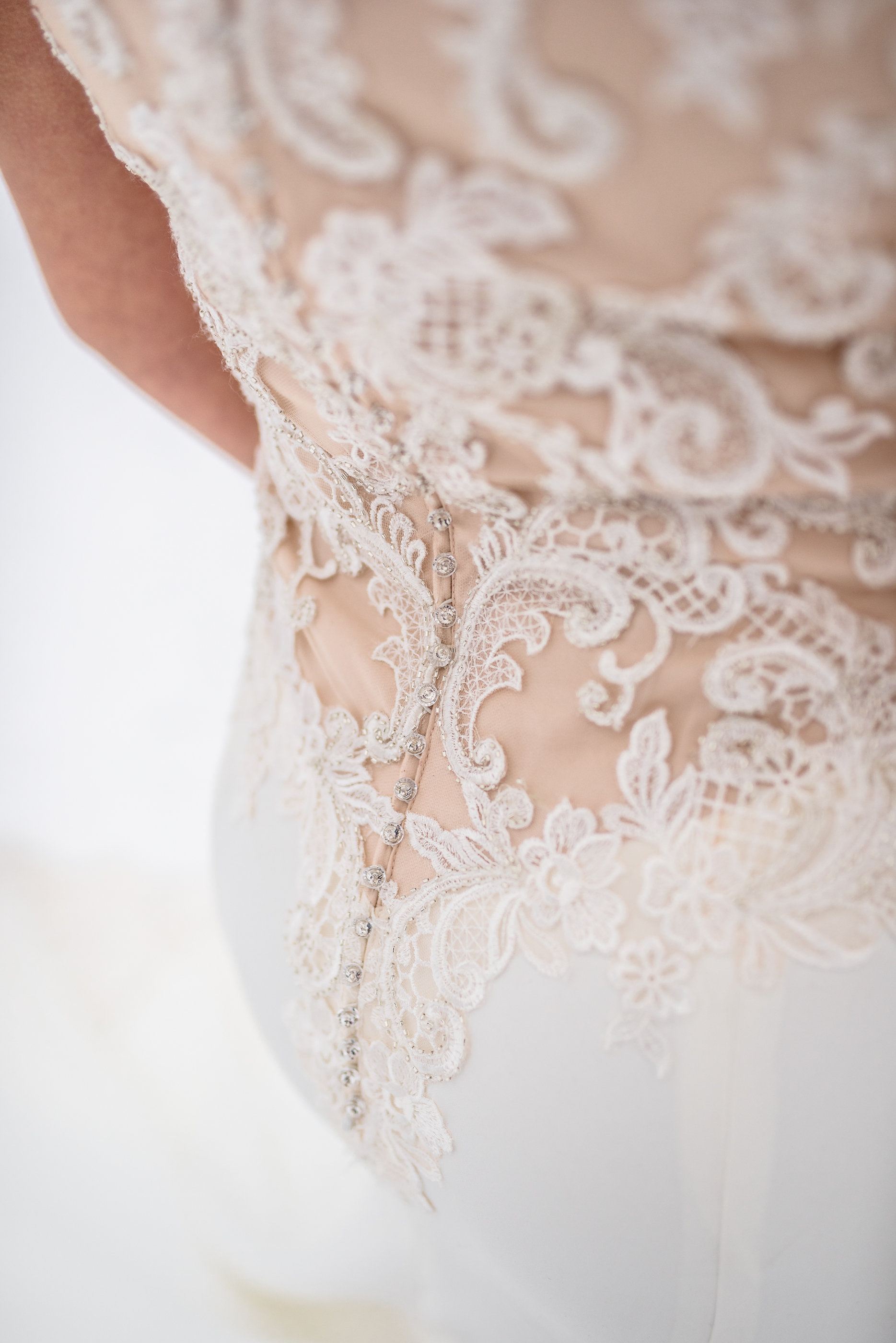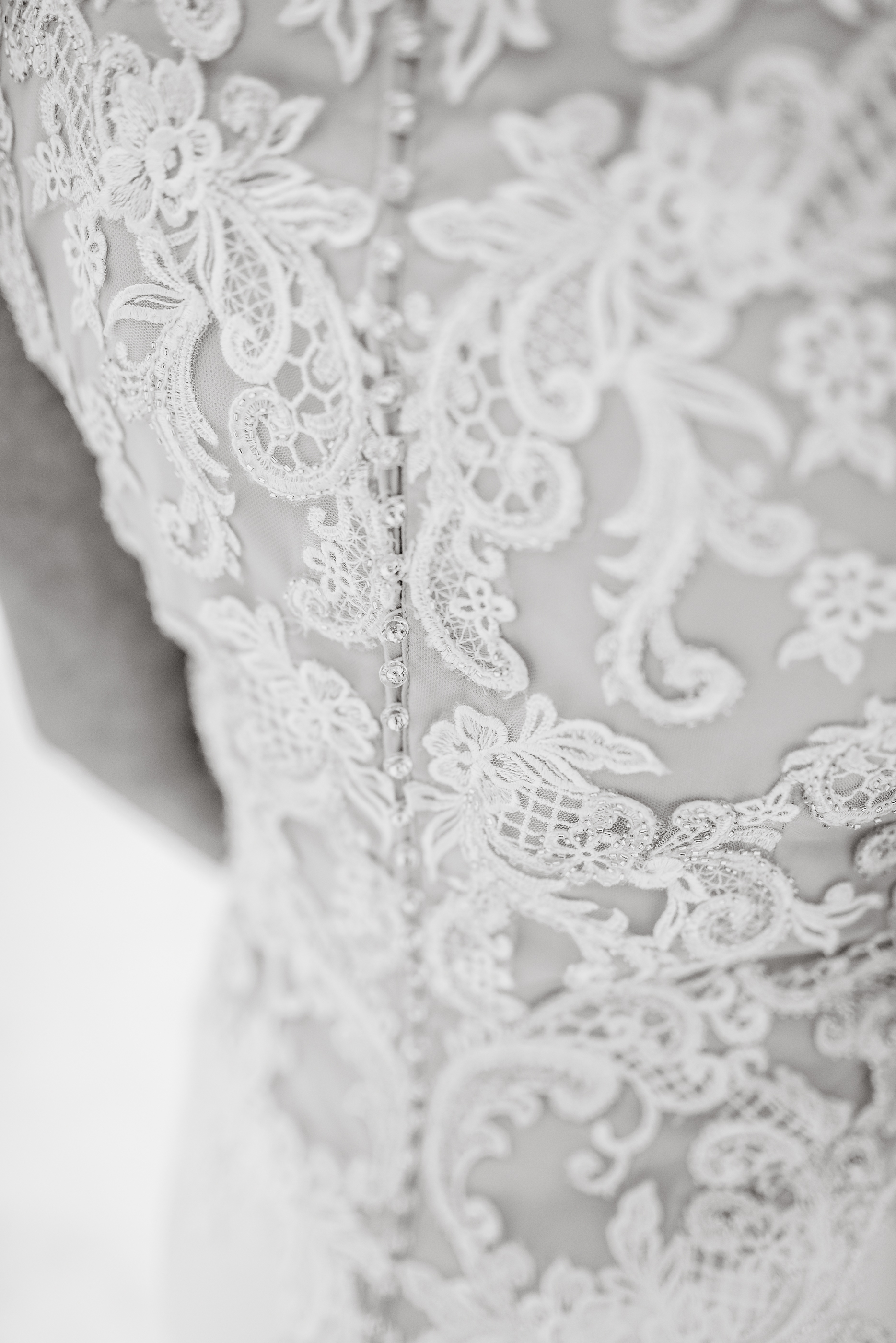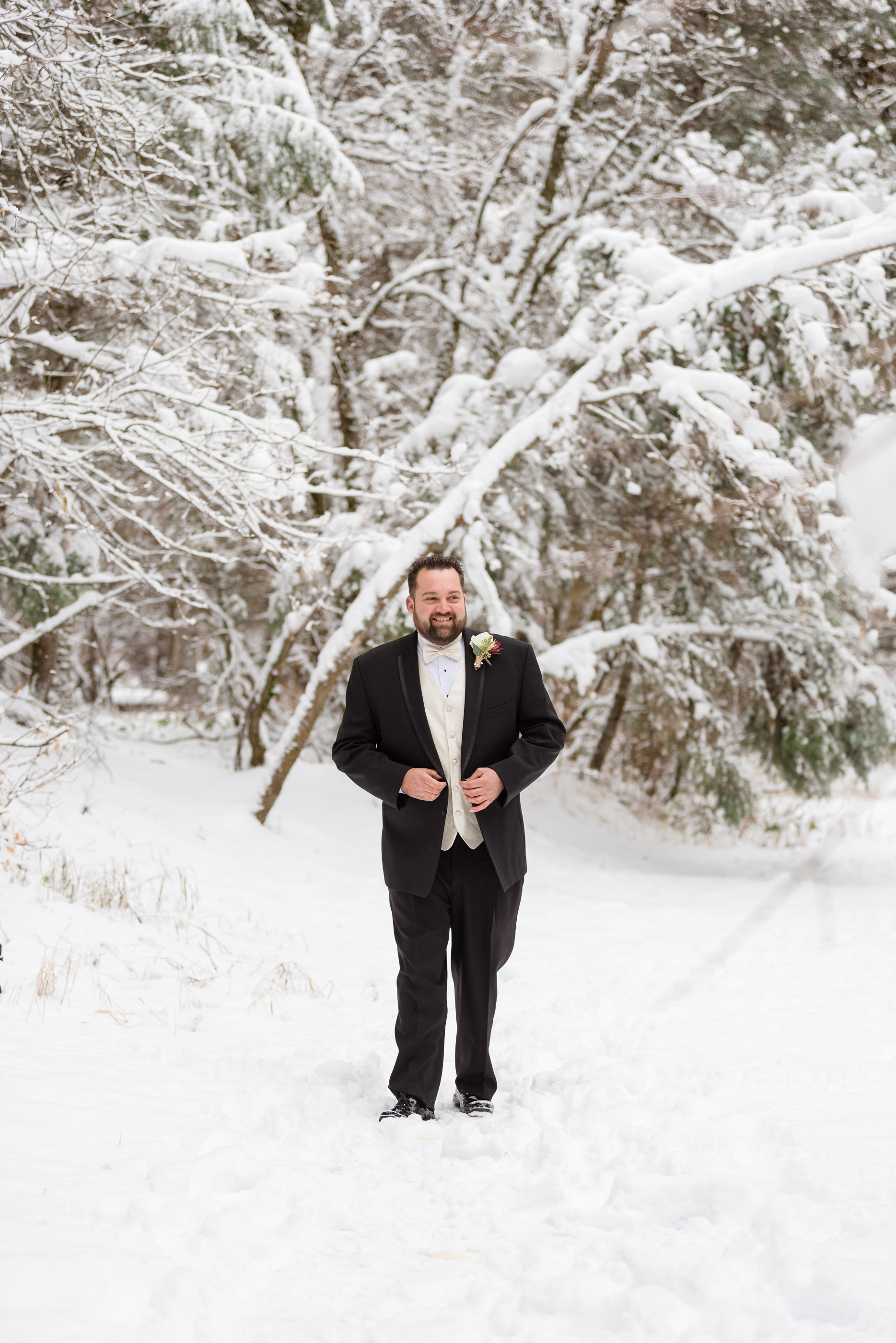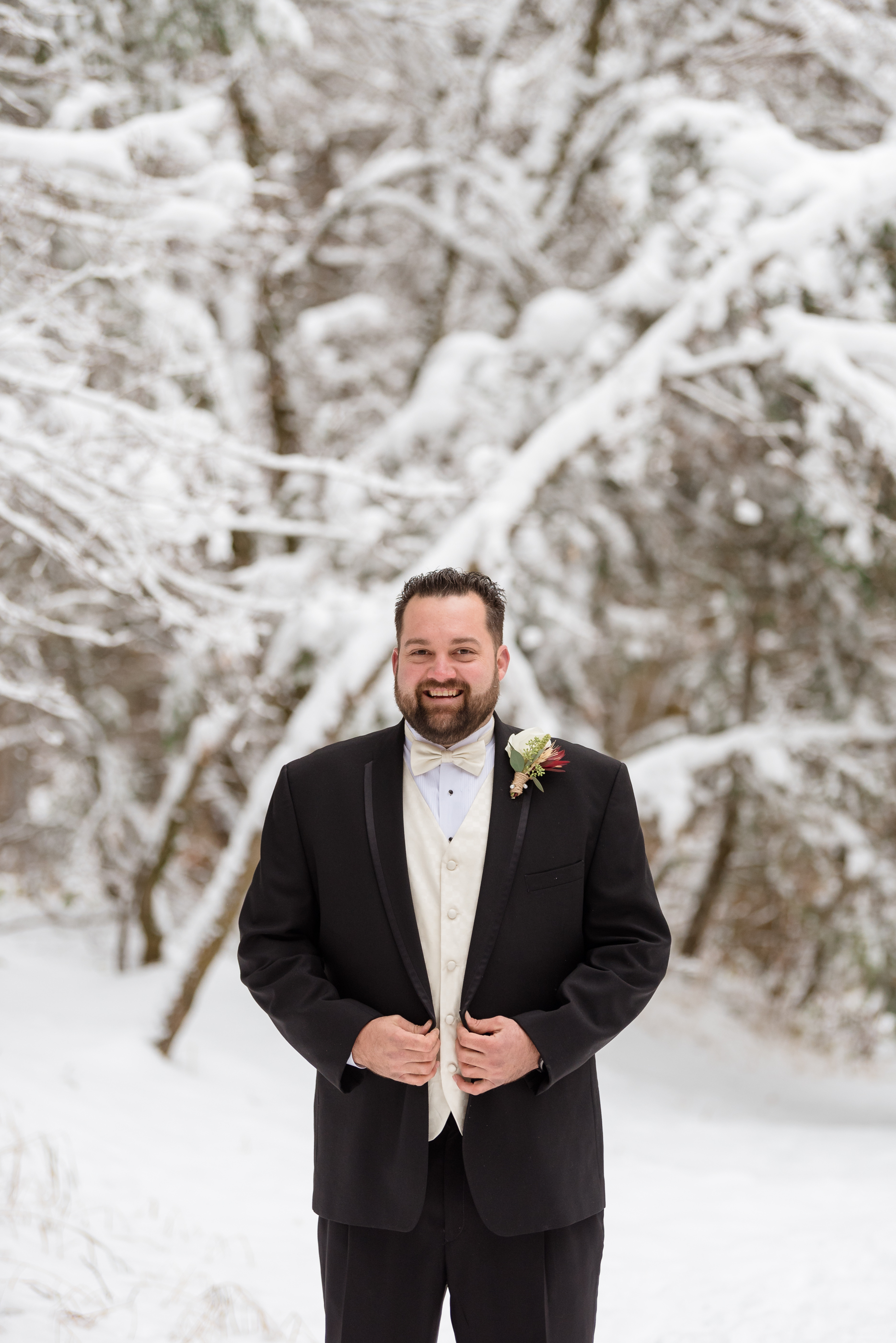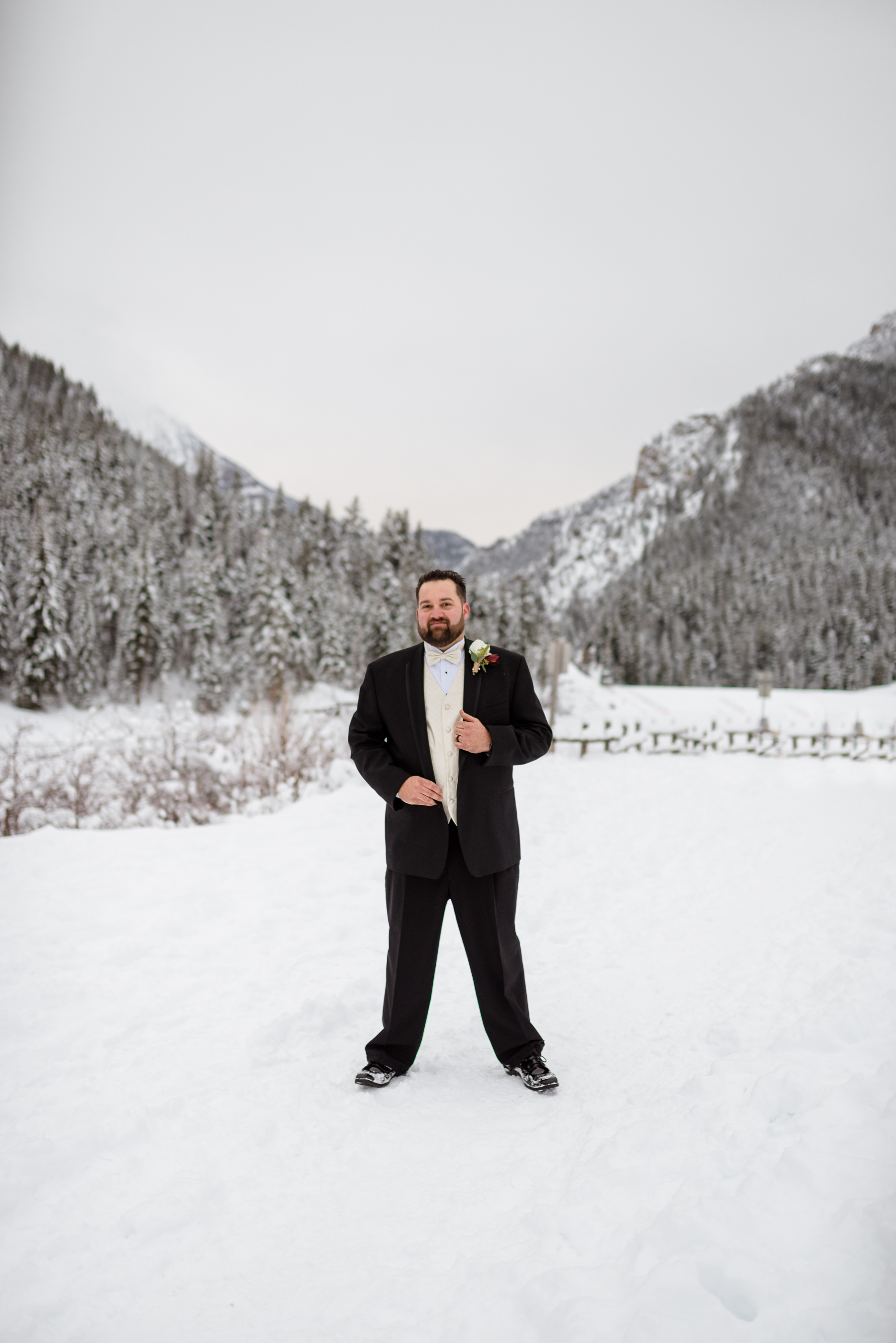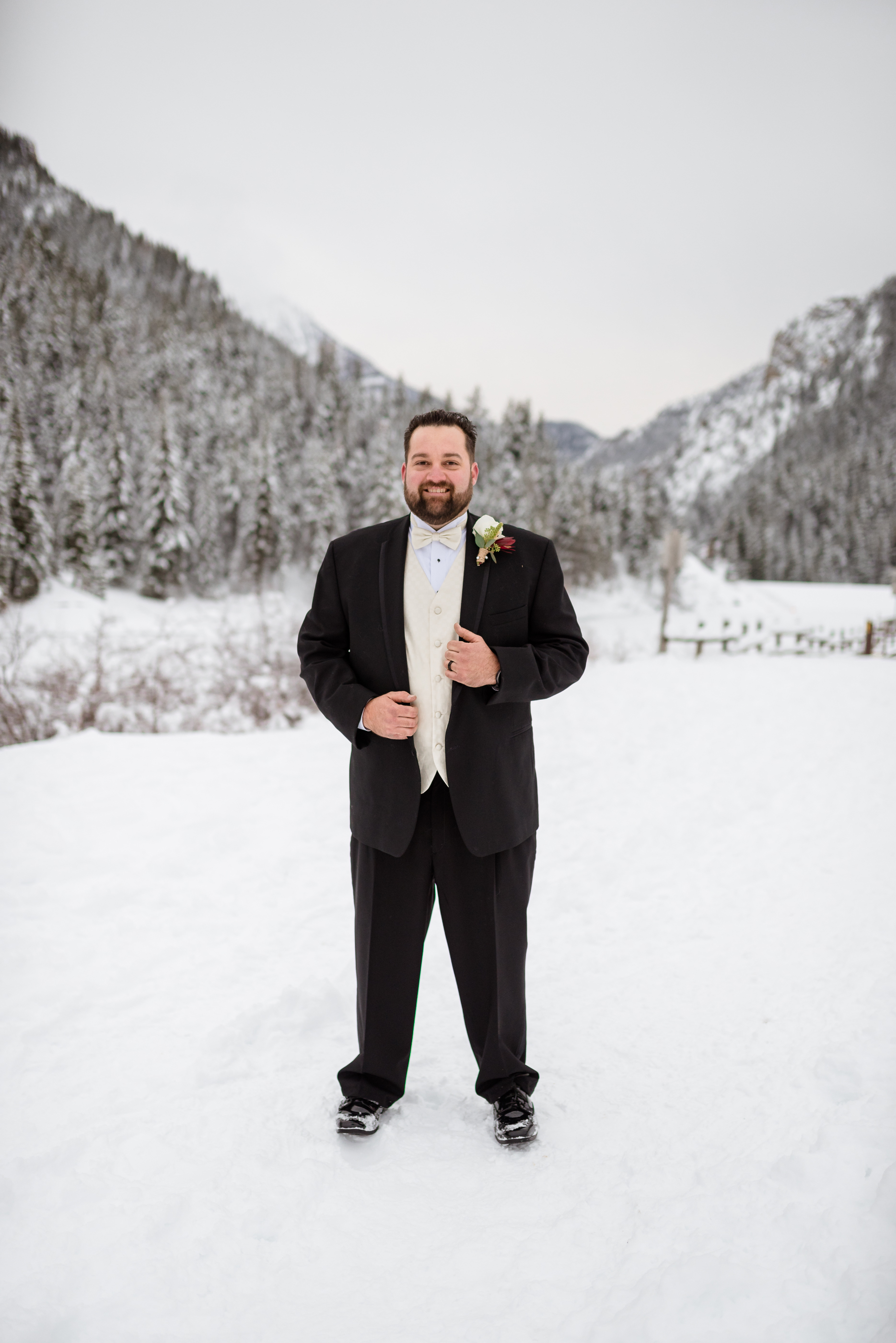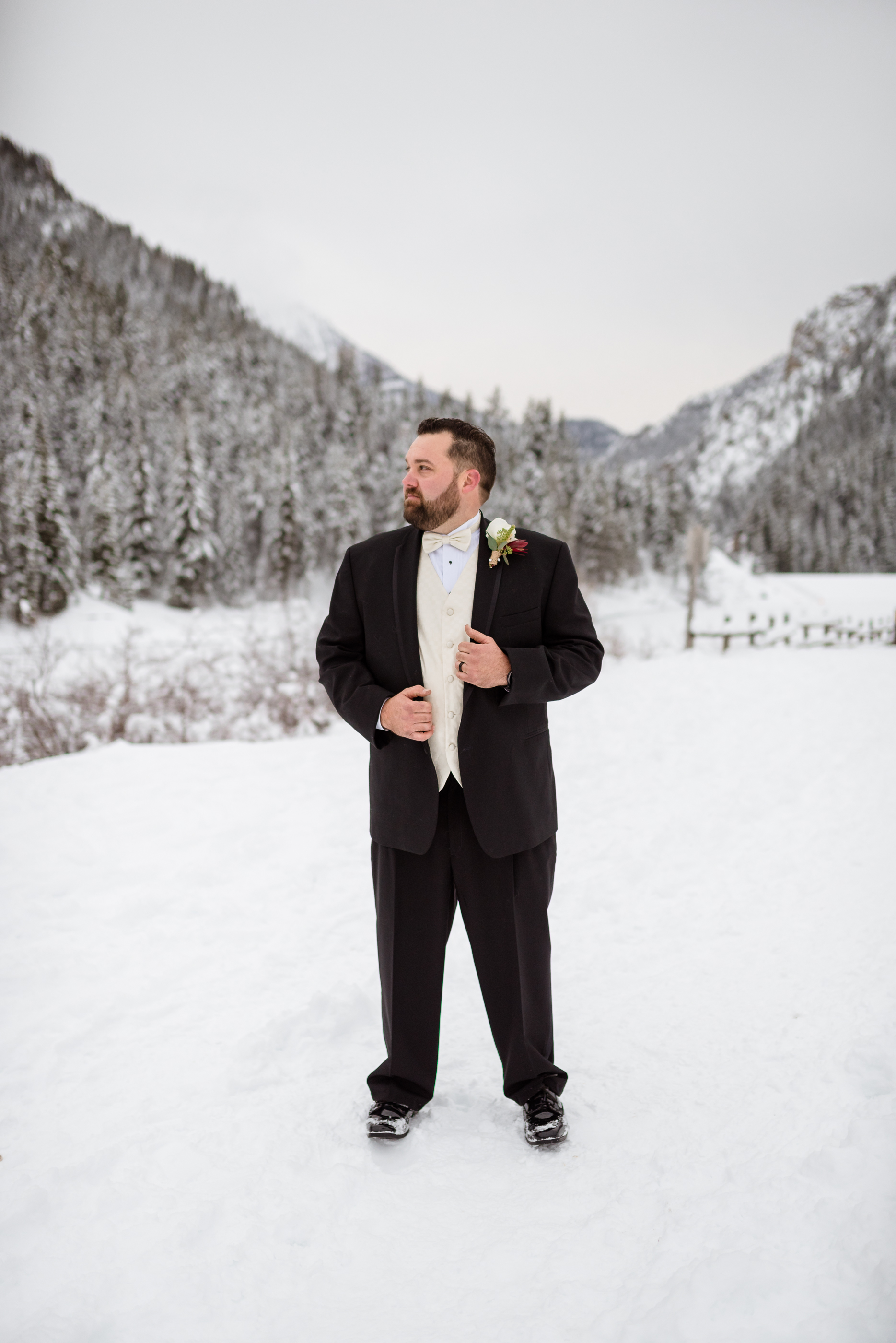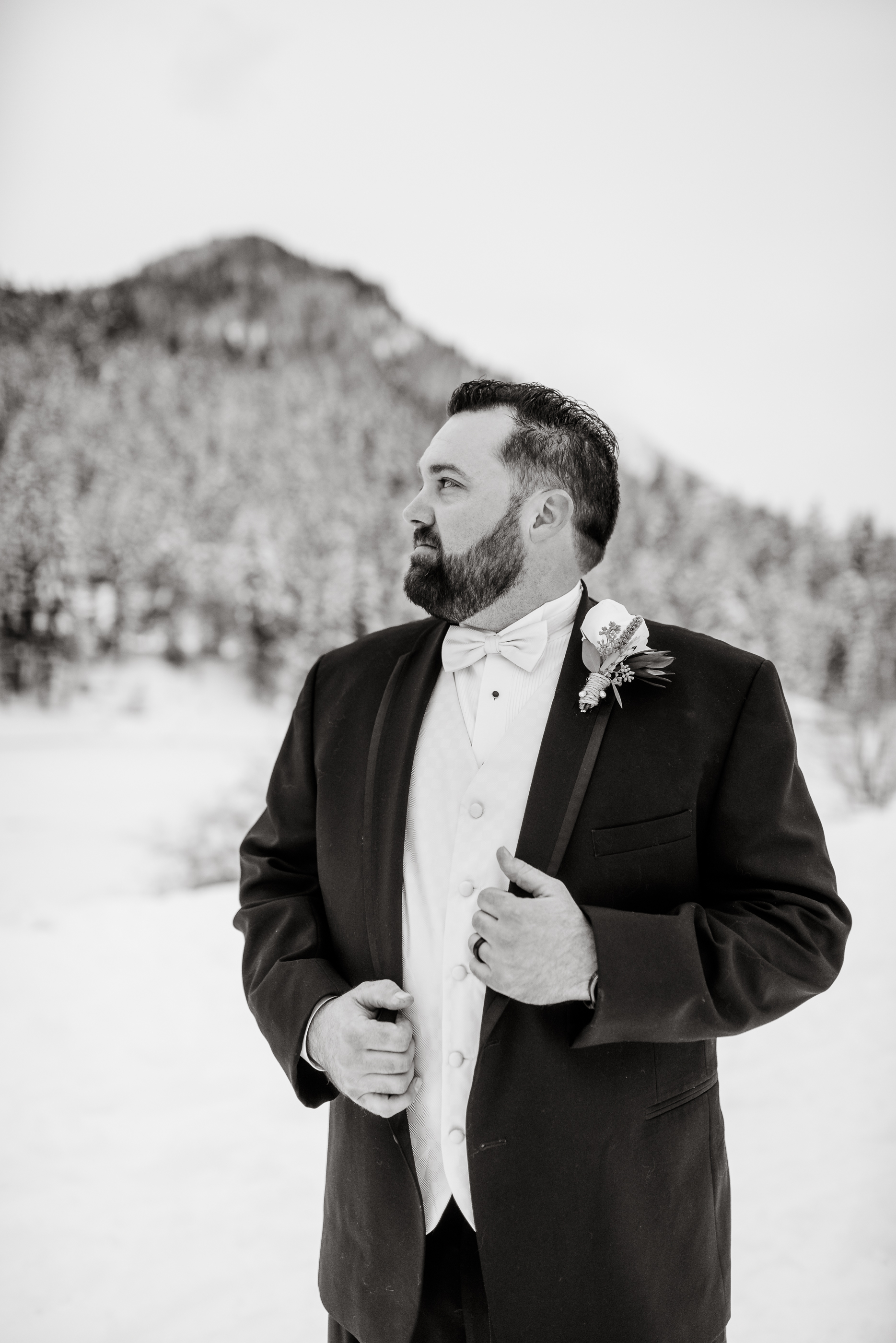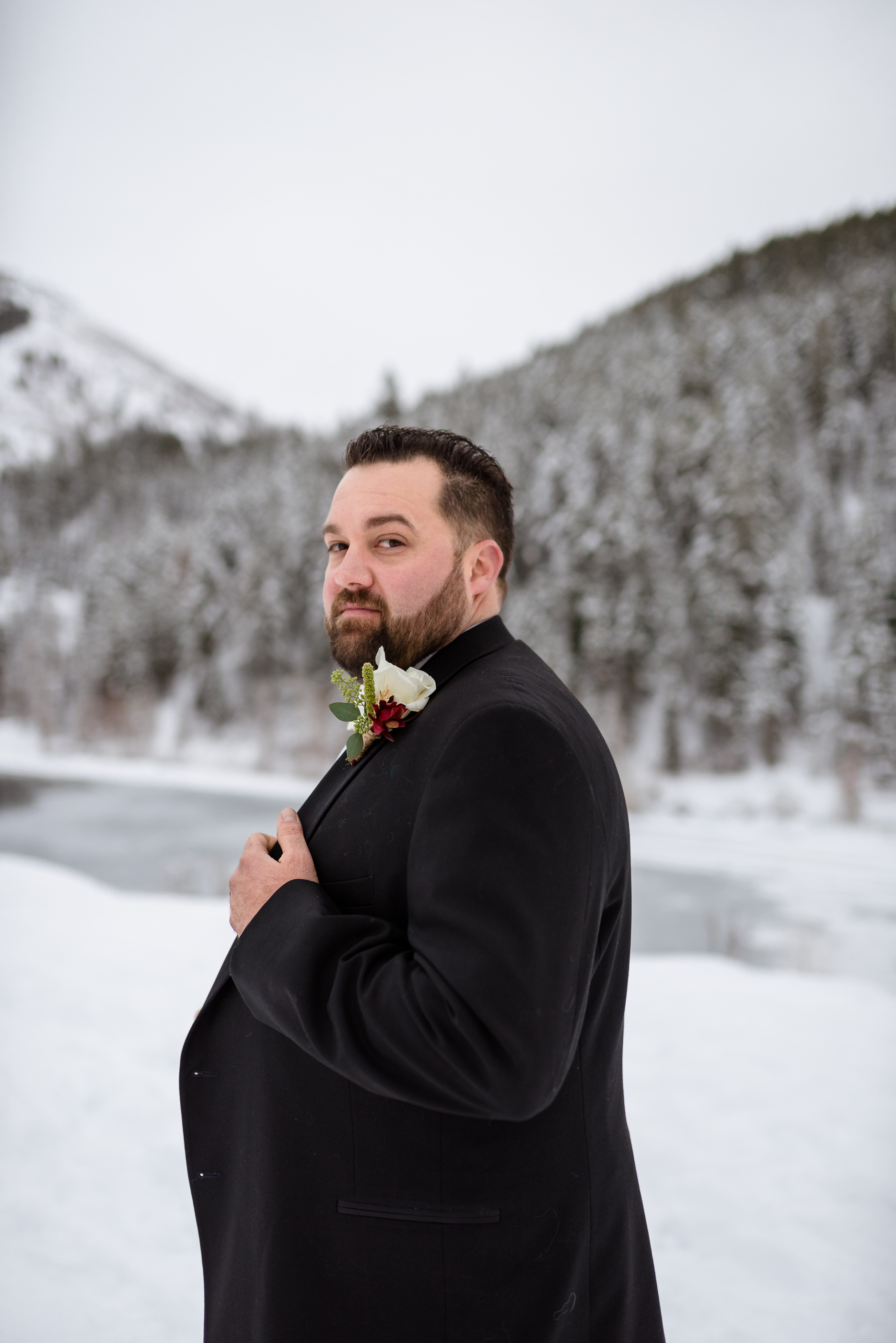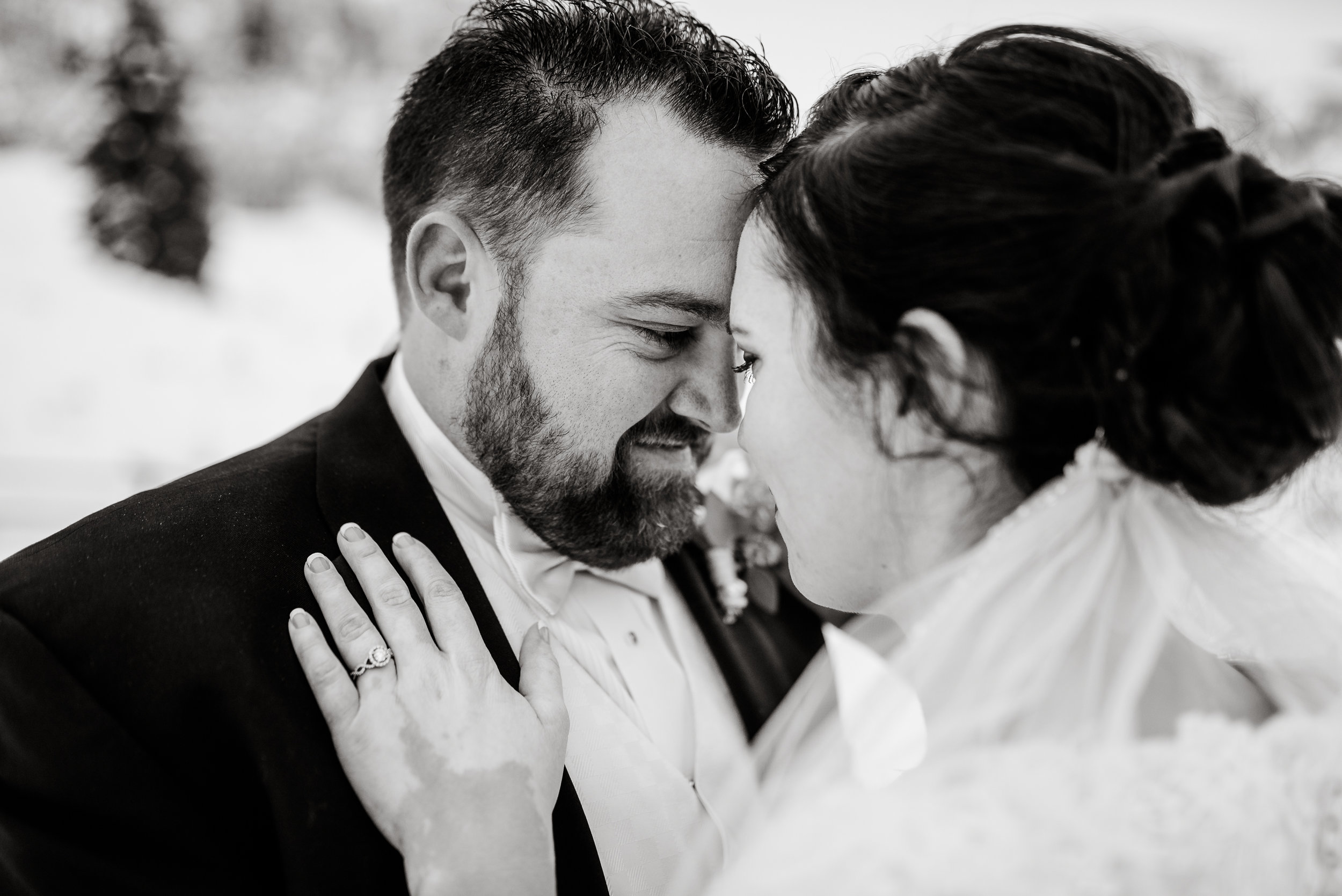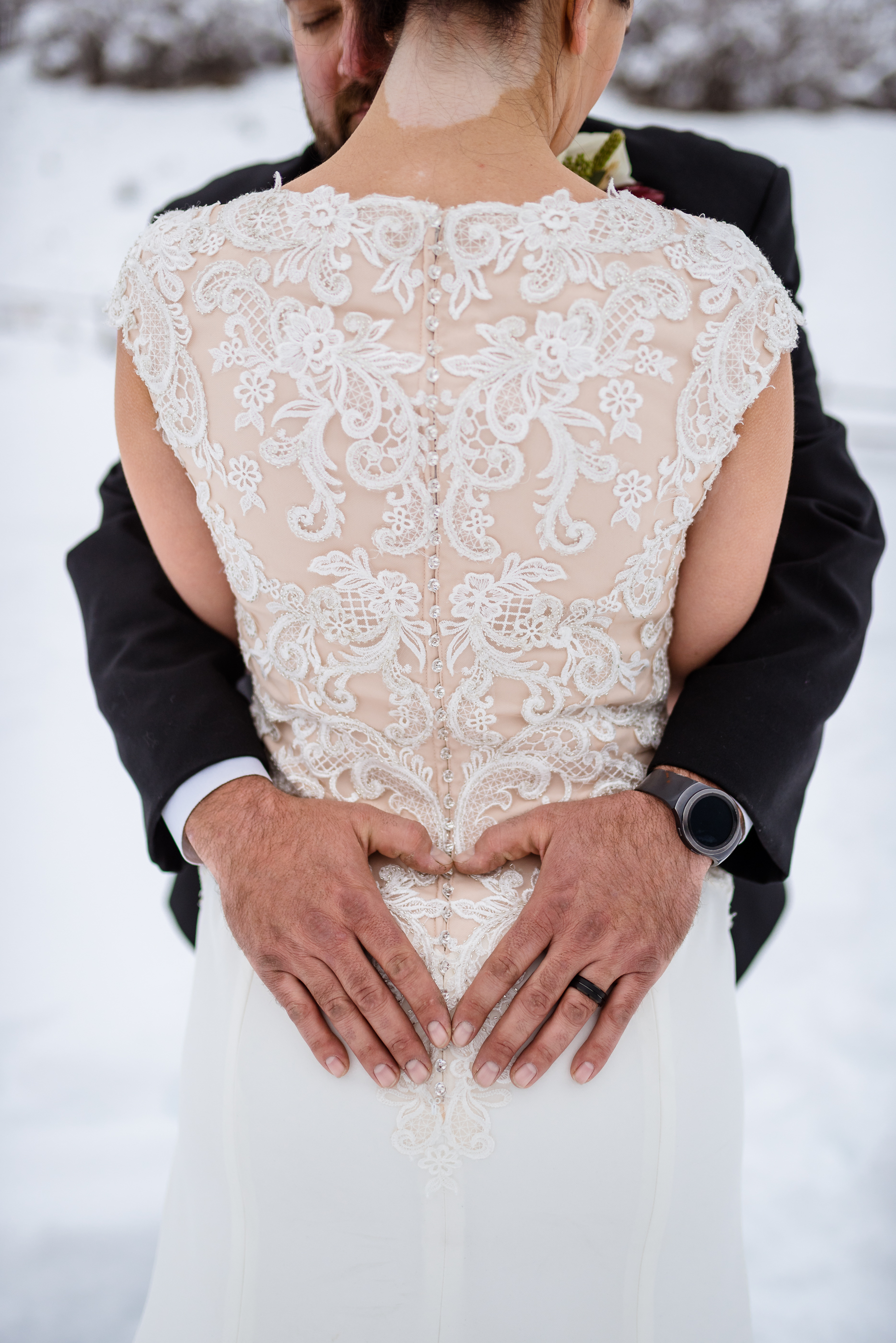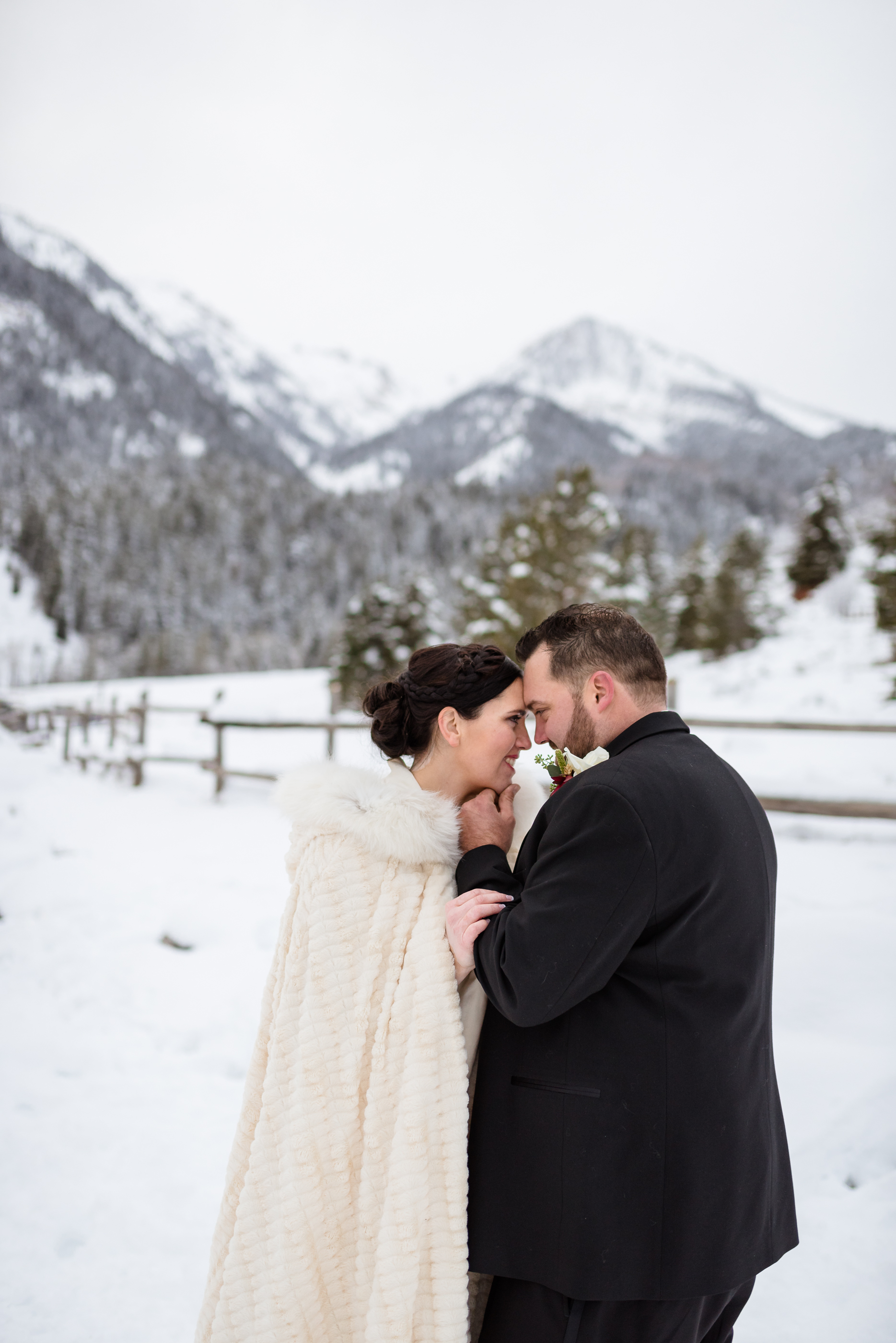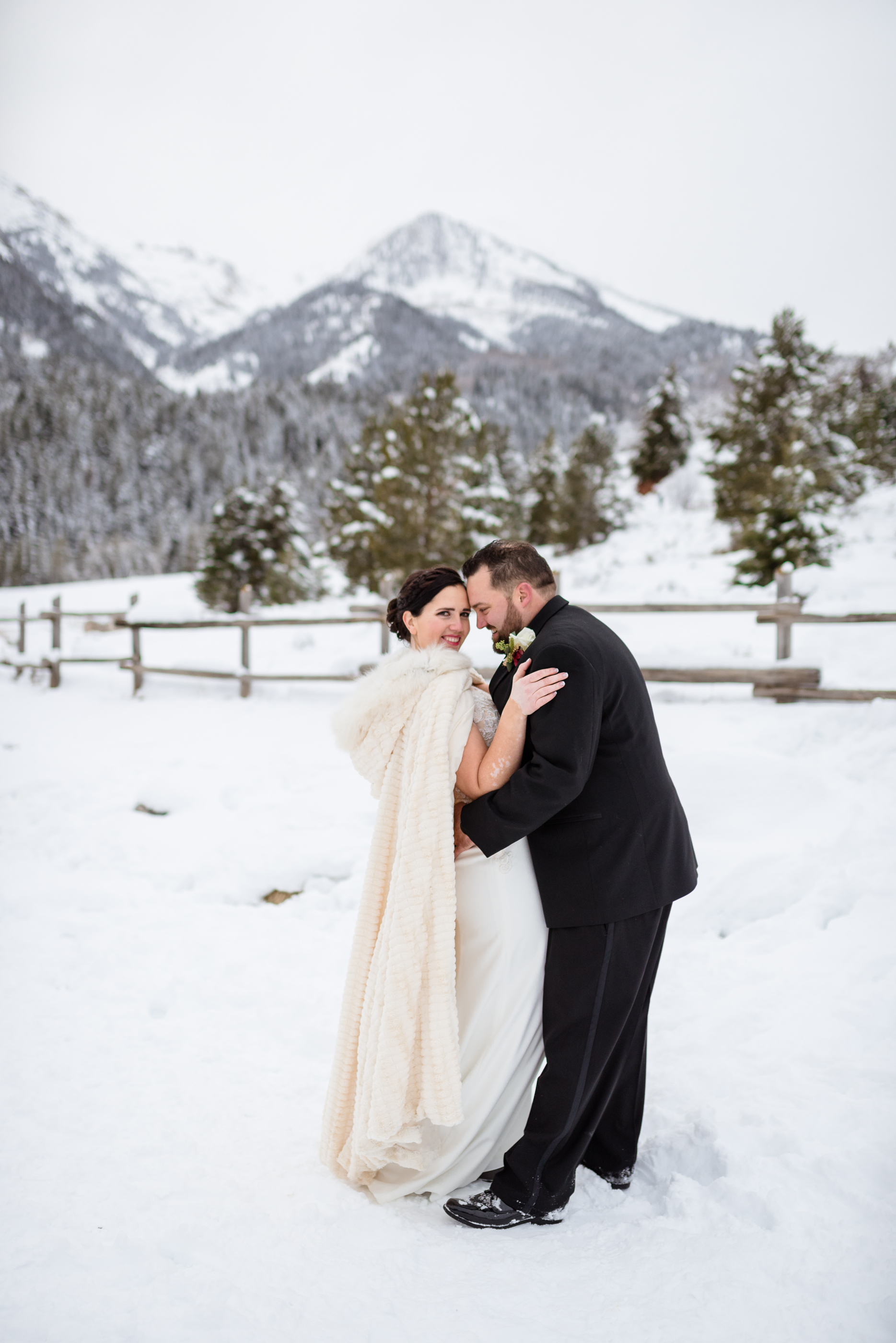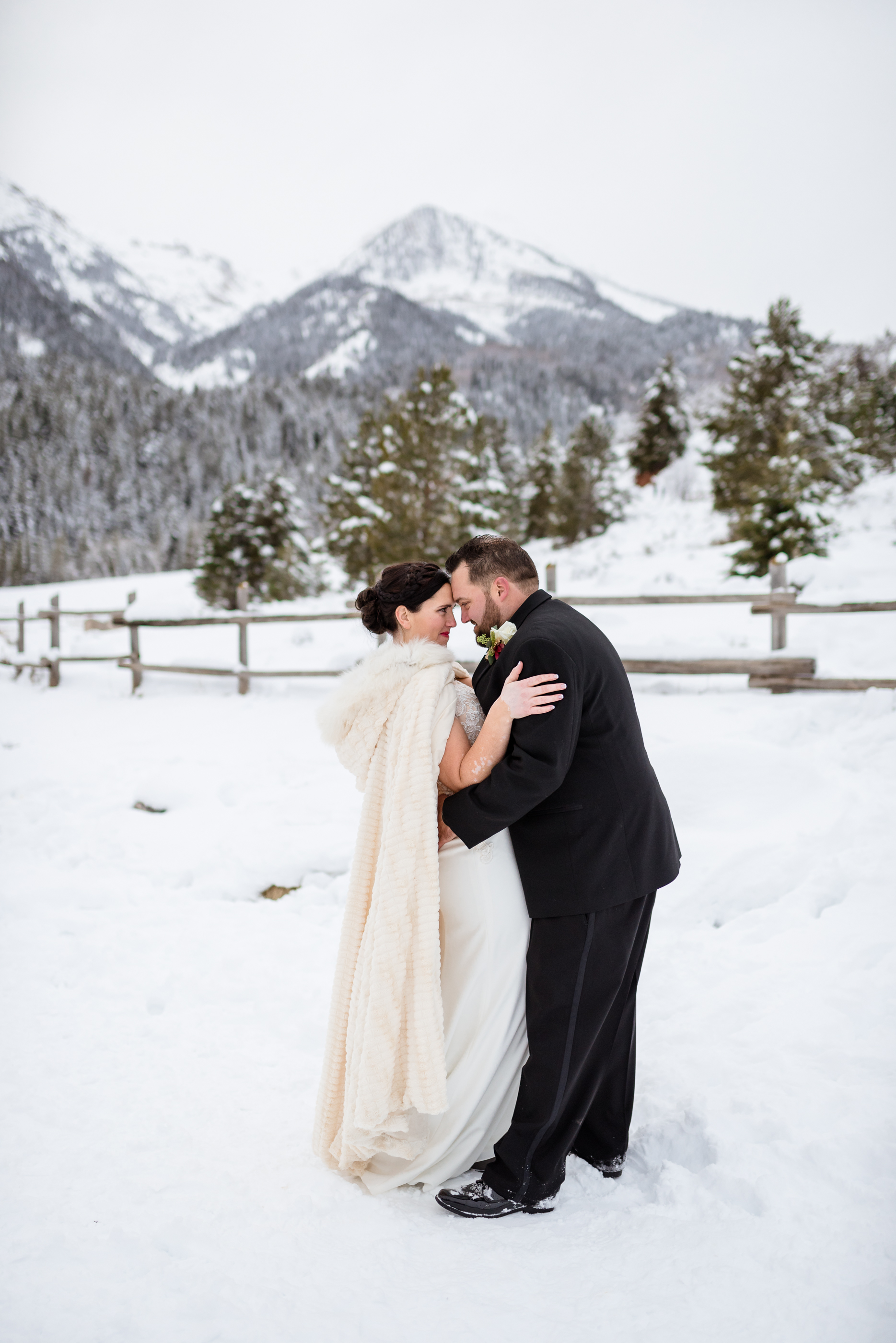 2018, First Look, Formals, LDS wedding, Mountain Session, Weddings, Winter Wedding, Snow session, American Fork Canyon
Nicole Cook
Coley Cook Photography
coley cook weddings, coley cook photography, Coley Cook Bride, Coley Cook Photography, Coley, bridals, bride and groom, Bridals, Bride, Utah LDS wedding, Utah Weddings, Utah Photographer, snow, snowy bridals, winter wedding, December bride, Latter-day Bride, Utah Valley Bride, Snow White, Tux, tuxedo, utah wedding photographer, Utah County Photographer, Utah Wedding, Utah Bride and Groom, Salt Lake City, Salt Lake City photographer, Salt Lake City Wedding Photographer, LDS wedding, LDS wedding photographer, American Fork, Tibble Fork Reservoir, Tibble Fork, Groom, groom reaction, first look